Decentralized exchange (DEX) 1inch's native token 1INCH has surged by 55.2% in the monthly charts. The token has also risen by 44.4% in the weekly charts, and 29.1% in the last 14 days. Moreover, trade volume for the token has reached $597 million, the highest since October 2021. According to CoinGlass, $3.37 million in leveraged short positions have been liquidated in the last 24 hours.

According to data on Coinalyze, open interest for the asset has risen to $125 million from a mere $14 million. Coinalyze data shows that open interest has risen by 134.05% in 24 hours. This could mean that the recent rally is fueled by the futures market. Binance has the highest amount of open interest, with $76.1 million. Bybit follows in second place with $23 million.
Crypto analysis firm, LookOnChain reported that one investor moved 7 million 1inch tokens worth $3.88 million to Binance.
Also Read: Binance: BNB Being Shorted Amid Lawsuit and Layoffs
Why is 1inch rallying right now?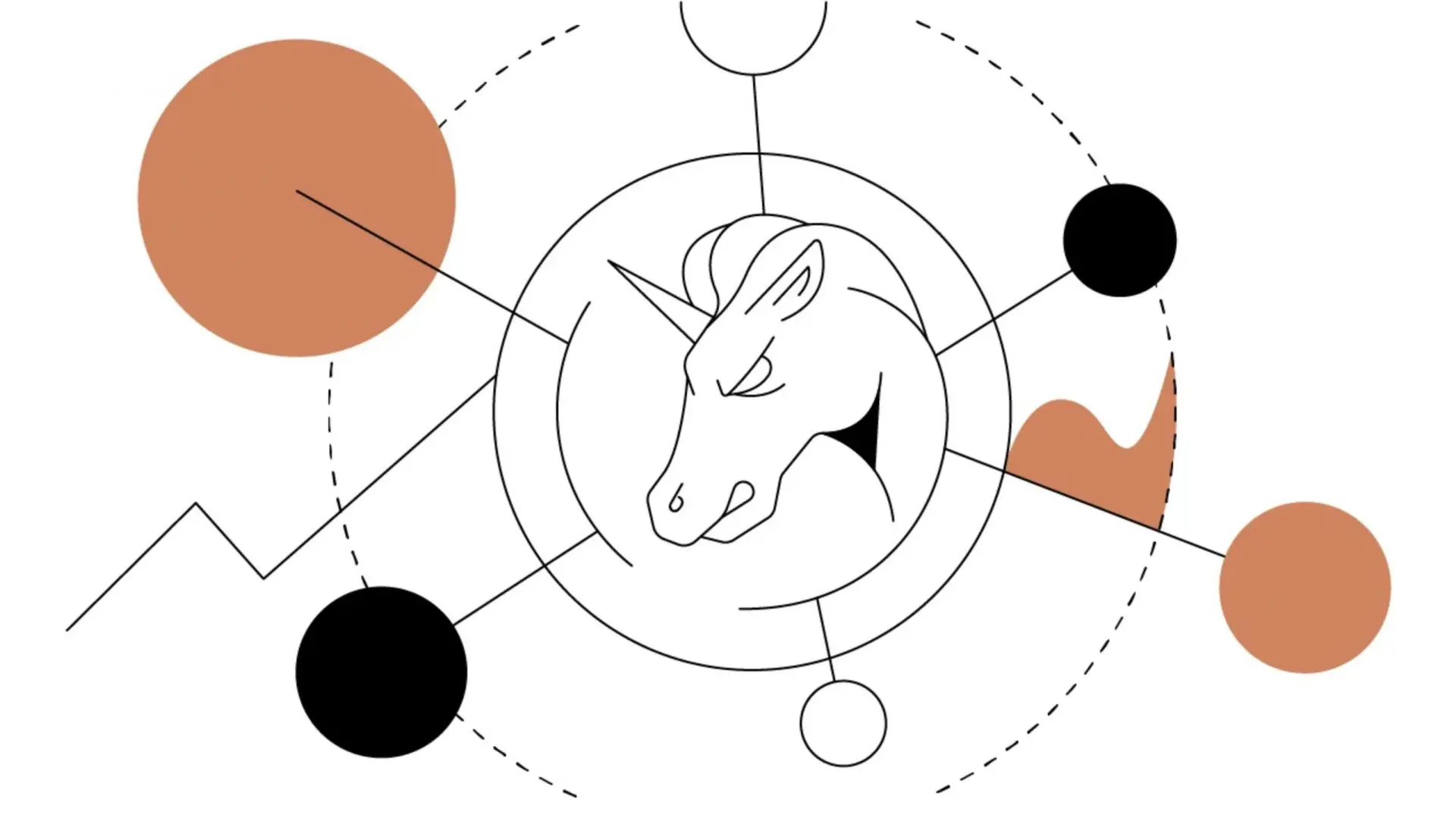 Although the asset's rally is significant, there is no catalyst in regard to the project which may have sparked it. It is possible that the token is still riding on the XRP wave, following the ruling that XRP is not a security. The ruling is considered historic by many as it has brought some degree of clarity to how cryptos could be regulated in the U.S. XRP rose by over 100% following the verdict.
Also Read: DeFi: VeChain TVL Down 97% From Its $35 Million Peak
However, market depth—a metric used to assess liquidity over a 2% spread—remains very low in relation to trade volume, which generated an unstable market dynamic. According to CoinMarketCap, the buy-side market depth for 1inch on Binance is now $226,272. Spot sellers may profit from the activity of leveraged trading to cause a series of long position liquidations. The token has already seen correction in the last few hours. At press time, 1inch was trading at $0.436386, down by 6.1% in the last 24 hours.