A handful of nations have expressed interest to join the BRICS alliance months before the next summit in August. The number of countries willing for a BRICS inclusion is growing, indicating that the U.S. dollar is at risk. The move could tilt the global powers from the West to the East ushering in a new financial landscape.
Also Read: Russia Makes Huge Announcement on BRICS Currency
Therefore, the U.S. dollar stands at a turning point in history as its fate could be sealed depending on how well the soon-to-be-released BRICS currency performs in the international markets. Read here to know how many sectors in the U.S. could be affected if BRICS launch their new currency.
BRICS: 22 Countries Formally Apply For Membership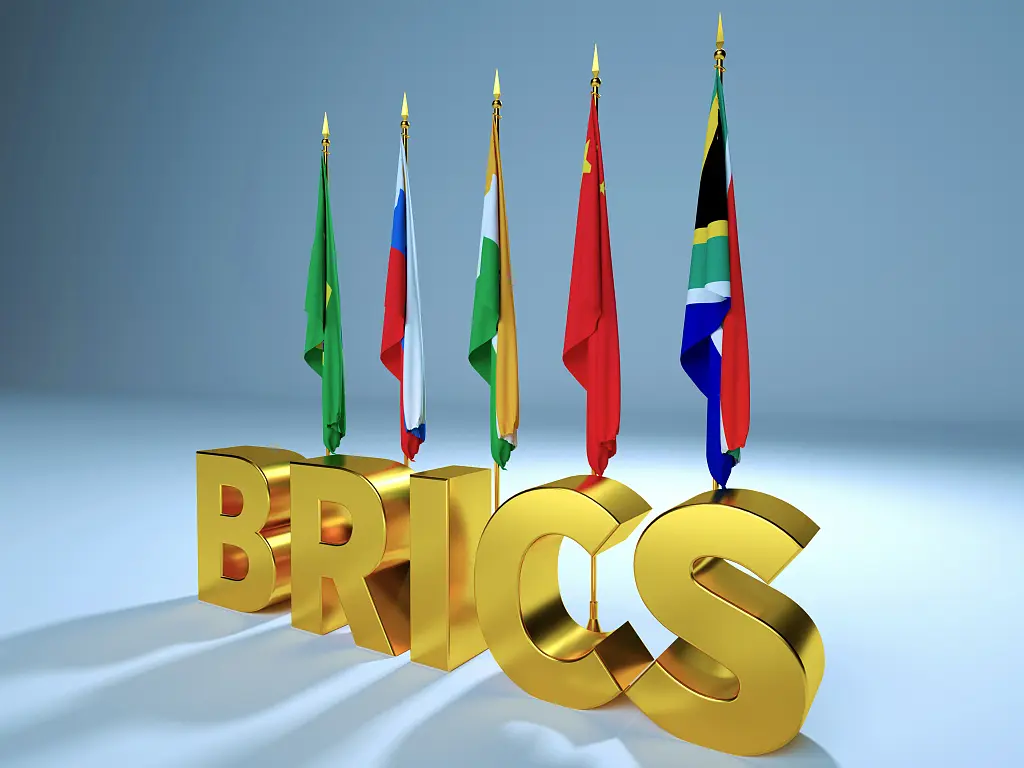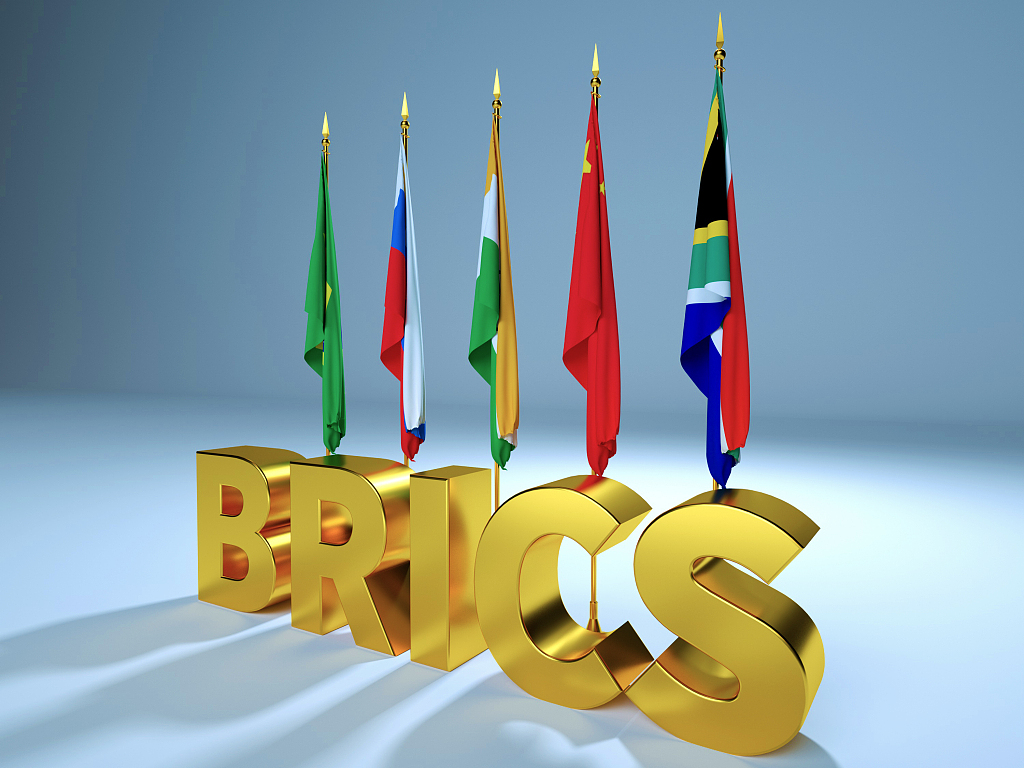 In the latest update, 22 countries have formally applied to join the BRICS alliance, confirmed South African ambassador Anil Sooklal to Bloomberg on Thursday. The countries aim to gain BRICS membership and be a part of the decision-making to take on the U.S. dollar. According to Sooklal, Saudi Arabia, the UAE, Bahrain, Argentina, Algeria, Egypt, Iran, and Indonesia have formally applied for BRICS membership.
Also, the BRICS bloc will decide on the expansion at the next summit in Johannesburg in August. If BRICS inducts more countries, the alliance would become BRICS+ by the end of the year.
Also Read: BRICS Bank Starts Membership Expansion, Begins To Add New Countries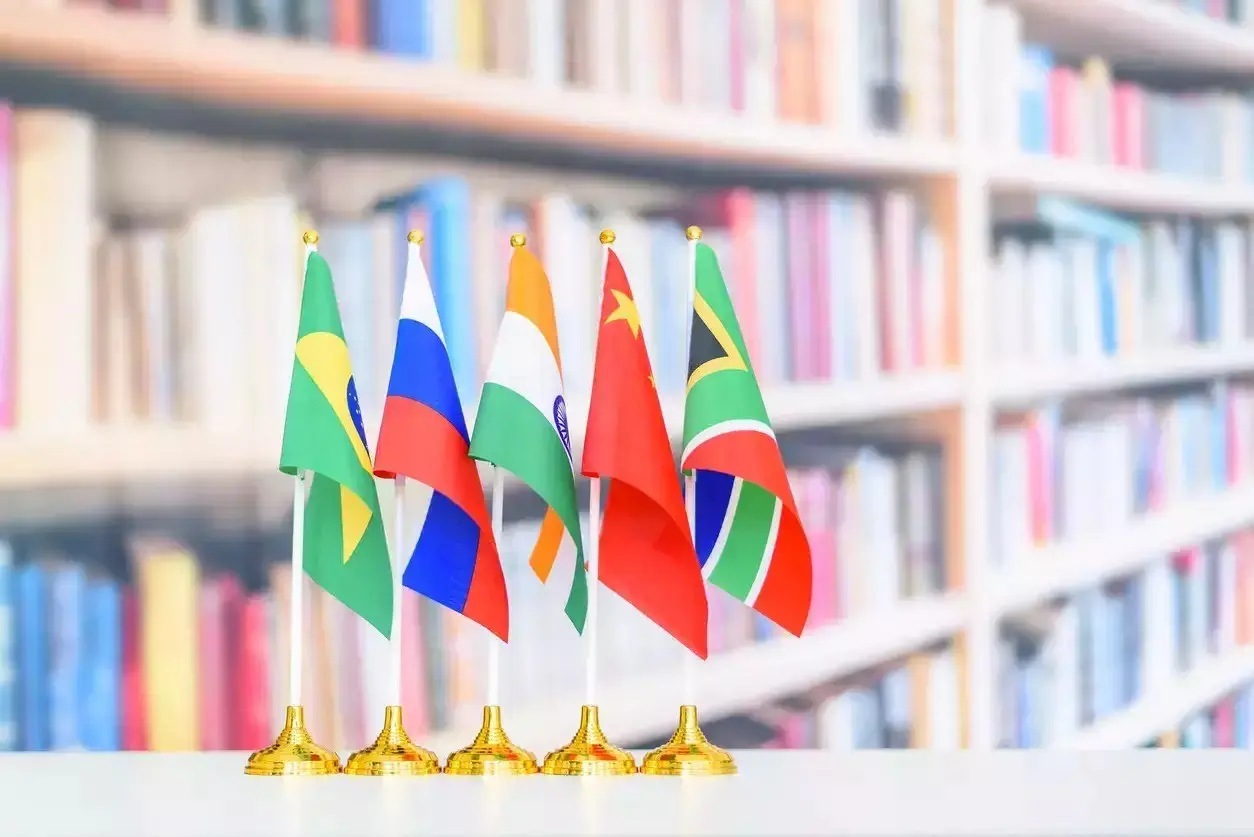 The decision to induct countries that have formally applied will be jointly taken by the five-nation bloc next month. BRICS is an acronym for Brazil, Russia, India, China, and South Africa and was formed in 2009.
Also Read: BRICS Currency Faces Hurdles a Month Before Summit
The motive of the BRICS alliance is to create a new currency for global trade and sideline the U.S. dollar. Moreover, the White House pressing sanctions on developing nations is the main cause for BRICS to launch a new currency.
Read here to know if the U.S. dollar will be dethroned by the new BRICS currency in the long term.