The BRICS bank, commonly called the New Development Bank (NDB) initiated the membership expansion process on Monday. The bank aims to be a global financial institution and lend loans to developing countries to further their economies. Leslie Maasdorp, the bank's Vice President and Chief Financial Officer said that the NDB has successfully navigated all geopolitical issues.
Also Read: 3 Major Countries to Join BRICS Alliance in August
The New Development Bank is also exploring fundraising and plans to hold discussions next month. The NDB is in touch with regulators and is exploring fundraising in the Indian Rupee.
The NDB now has a clear focus on areas such as fundraising and membership expansion, said Maasdorp to the Economic Times. NDB is focused on scaling up the bank's prospects by deepening its sustainability credentials, and local currency operations. It is also increasing its focus on private sector operations and strengthening its operations from all financial angles.
The UAE, Egypt, and Bangladesh have joined while Uruguay is in the final stages of membership. he confirmed. Maasdorp revealed that Saudi Arabia has expressed interest to fund the bank and provide it with fresh funds. "So we are now going through a rapid growth phase in terms of membership expansion," he said.
Also Read: BRICS: 130 Countries Move Towards CBDC Currency, US Dollar in Jeopardy
BRICS Membership: 'Our Voice Must Grow Along With Our Economies'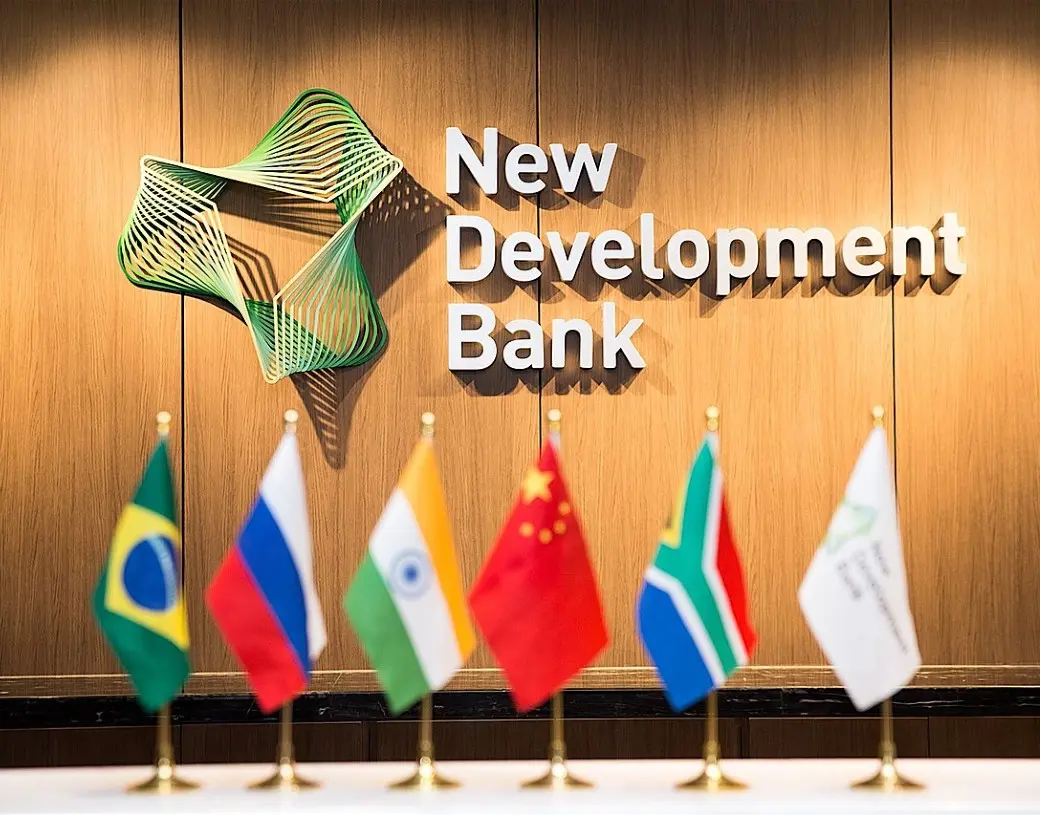 Maasdorp said that developing countries experienced rapid growth in the last two decades but the narrative is controlled by Western powers. He stressed that their voice has not risen proportionately in these institutions despite being bigger economic actors.
Also Read: 41 Countries Ready To Accept BRICS Currency a Month Before Summit
The CFO expressed that the BRICS alliance wants to be part of every global conversation, including climate change and other financial matters. Hence, expanding BRICS and BRICS bank membership is a crucial goal.
"We want to be part of every conversation. Whether it's about climate change, whether it's about how to deal with the biggest global challenges that we face today. We have to be a central part of that conversation," he summed it up.