The China Development Bank launched the 'New Development Bank' (NDB) with BRICS to challenge the U.S. dollar. The NDB is now facing trouble lending new loans as the bank is running out of fresh funds. The bank which is headquartered at a posh skyscraper in Shanghai is now dependent on other countries to raise finances. The New Development Bank needs funds in the U.S. dollar to repay its debts, according to a recent examination of its finances with the bankers.
Also Read: BRICS: Iraq Bans U.S. Dollar, Egypt Ditches USD, France & Pakistan Pay With Chinese Yuan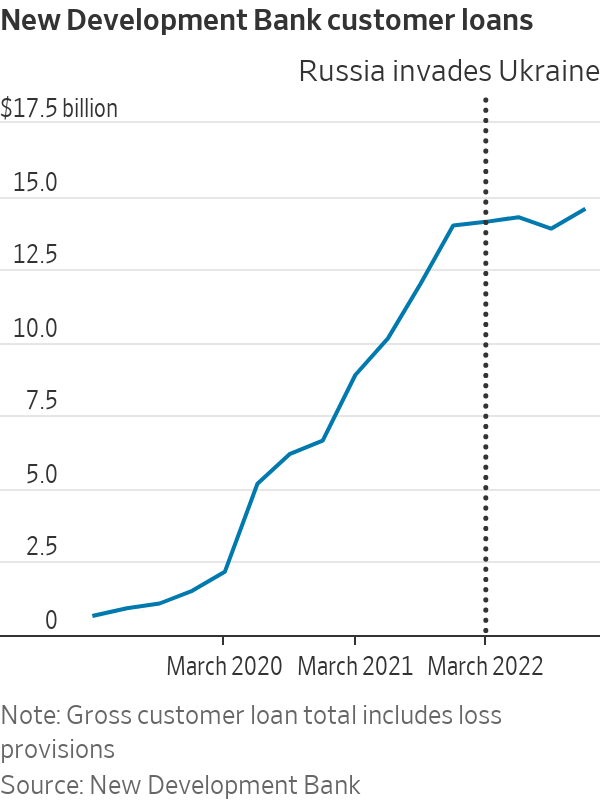 Therefore, the BRICS bank which was built to challenge the U.S. dollar now needs the dollar to repay its debts. Russia's invasion of Ukraine added to its woes as several countries stopped taking loans from the NDB. Right after Russia waged war against Ukraine in 2022, the bank immediately froze lending to Russia. NDB had to comply with Western sanctions as no other country came forward to do business with the BRICS bank.
Also Read: BRICS: 30 Countries Participate to Ditch the U.S. Dollar as Global Reserve Currency
BRICS Bank Dependent on Saudi Arabia To Raise Fresh Funds in U.S. Dollar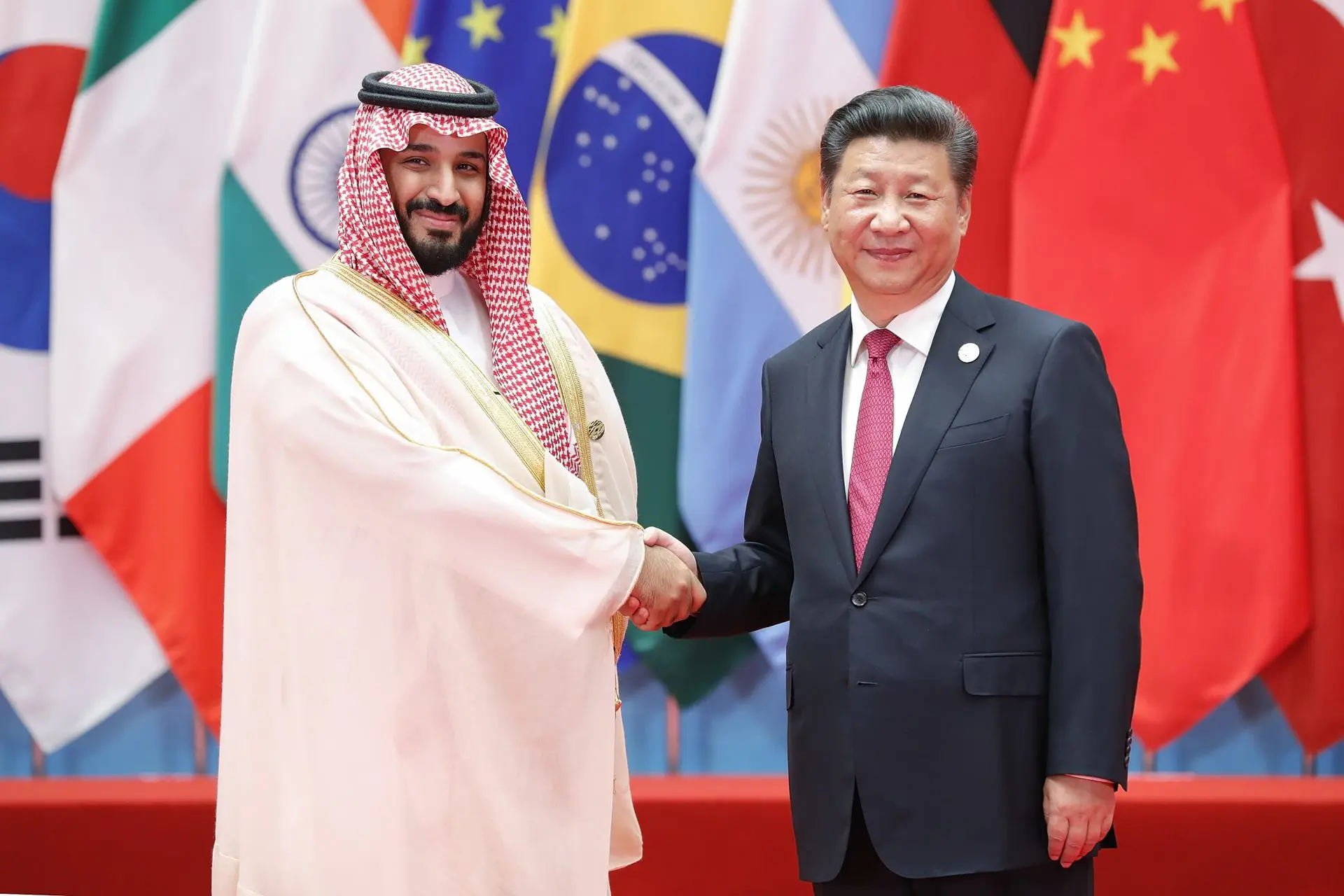 The BRICS bank is now dependent on Saudi Arabia to raise fresh funds in the U.S. dollar for its survival. The BRICS alliance is in talks with the oil-rich nation to receive funding and help it repay its debts. Also, the NDB is unable to carry through on its own and the idea of dethroning the U.S. dollar is met with challenges.
Also Read: BRICS To Elaborate a Common Framework for European Countries
Nonetheless, Saudi Arabia is yet to conclude whether to fund the BRICS bank or not. Saudi has expressed interest to join the alliance and accept the soon-to-be-released currency for global trade. Moreover, this could force other nations to pay up with the new BRICS currency and not the U.S. dollar. The next summit will be held in August in South Africa where the formation of a currency will be decided.