A growing number of countries are coming forward to join BRICS and accept the new currency for global trade. The South African ambassador Anil Sooklal hinted that the alliance could expand this year becoming BRICS+. The move could add pressure on the U.S. dollar as developing nations would end their reliance on the greenback. The global financial order could tilt from the West to the East creating a new multipolar economy.
Also Read: BRICS To Elaborate a Common Framework for European Countries
BRICS: 30 Countries Could Accept the New Currency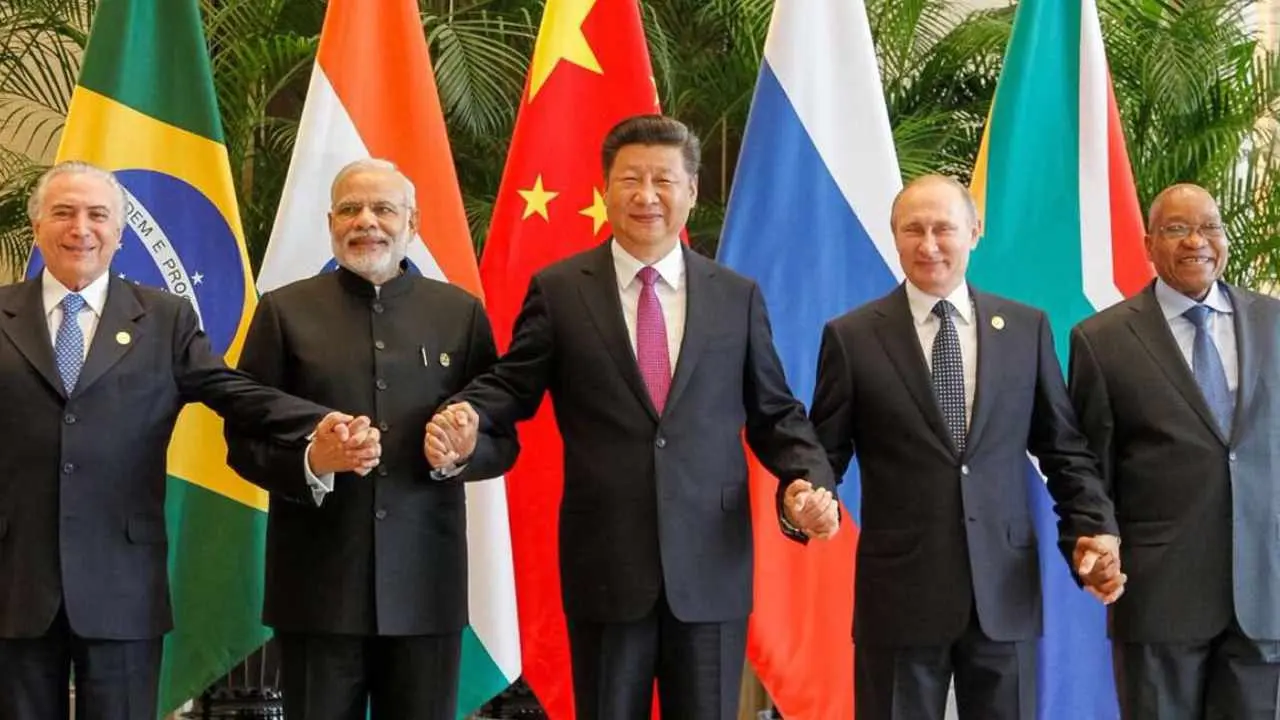 According to the latest report, the BRICS alliance has formally received applications from 25 countries to join the bloc. The 25 nations that expressed their interest to join are Afghanistan, Algeria, Argentina, Bahrain, Bangladesh, Belarus, Egypt, Indonesia, Iran, Kazakhstan, Mexico, Nicaragua, Nigeria, Pakistan, Saudi Arabia, Senegal, Sudan, Syria, the United Arab Emirates, Thailand, Tunisia, Turkey, Uruguay, Venezuela, and Zimbabwe.
Also Read: Saudi Arabia To Challenge U.S. Dollar's Supremacy by Funding BRICS Alliance
The list includes oil-rich nations that send millions of barrels of oil and gas to the U.S. and Europe. They stand at a pivotal point and could demand payment with BRICS currency and not the U.S. dollar. The move could send the developed Western economies into a tizzy and realign the global geopolitical system.
The BRICS alliance consists of five countries Brazil, Russia, India, China, and South Africa. Therefore 30 countries are now participating to dethrone the U.S. dollar from its global reserve currency status through BRICS entry.
Also Read: BRICS: 16 Asian Countries Move to Ditch the U.S. Dollar
If all these countries trade with the BRICS currency ending reliance on the U.S. dollar, the greenback could be hit. The United States will find no means to fund its deficit and the economy could begin to crumble.
A handful of sectors in the U.S. could be affected and lead to job cuts in the long run. Read here to know the full list of financial sectors that are at risk with the formation of BRICS currency that could lead to the demotion of the U.S. dollar.