BRICS is moving at a rapid pace to sideline the U.S. dollar and promote their native currencies for global trade. Around 41 countries have expressed their interest to join the BRICS alliance and accept the new currency for cross-border transactions. Russia and China are convincing many other countries to enter the bloc to dethrone the U.S. dollar. The USD's global reserve status is being challenged by developing nations and could send the greenback on a path of decline.
Also Read: BRICS: France To Be the First European Country To Join the Alliance?
16 Asian Countries Ready to Accept BRICS, Ditch the U.S. Dollar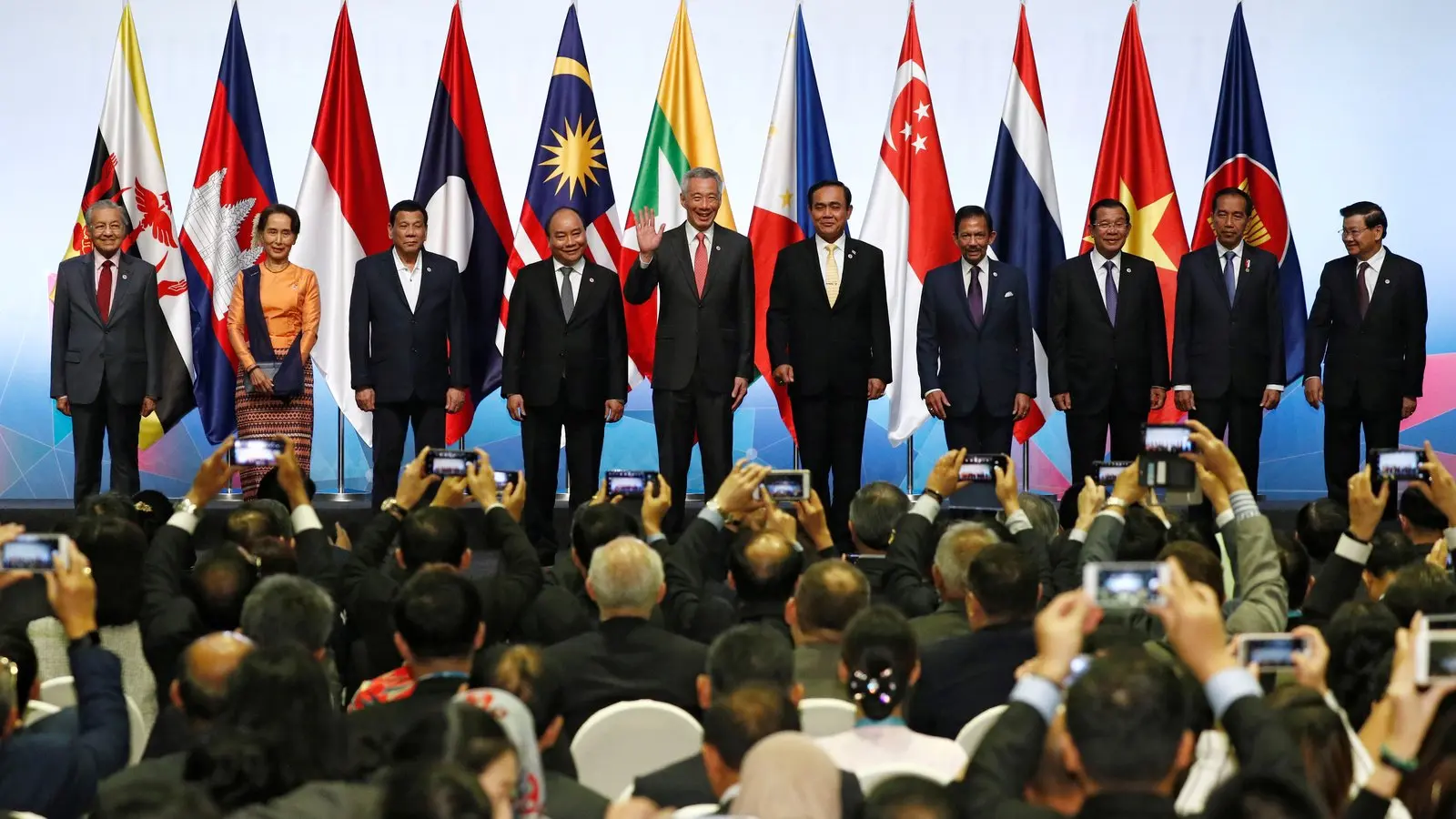 10 ASEAN countries have agreed to stop trading in the U.S. dollar and will use native currencies for cross-border settlements. ASEAN is a bloc of 10 countries compromising Brunei, Cambodia, Indonesia, Laos, Malaysia, Myanmar, Philippines, Singapore, Thailand, and Vietnam.
Also Read: BRICS: What Happens if Mexico Joins the Alliance?
The ASEAN alliance put a declaration in place avoiding the U.S. dollar for settlements and advancing the local currency usage. The Eastern countries are taking steps to end reliance on the dollar and create a new global financial order.
On the other hand, the Gulf Cooperation Council (GCC) countries are following suit with the ASEAN bloc. Member nations of GCC Bahrain, Kuwait, Oman, Qatar, Saudi Arabia, and the United Arab Emirates have expressed their interest to join BRICS. In addition, Saudi Arabia is in talks to fund the BRICS bank, commonly called The New Development Bank (NDB).
Also Read: Saudi Arabia To Challenge U.S. Dollar's Supremacy by Funding BRICS Alliance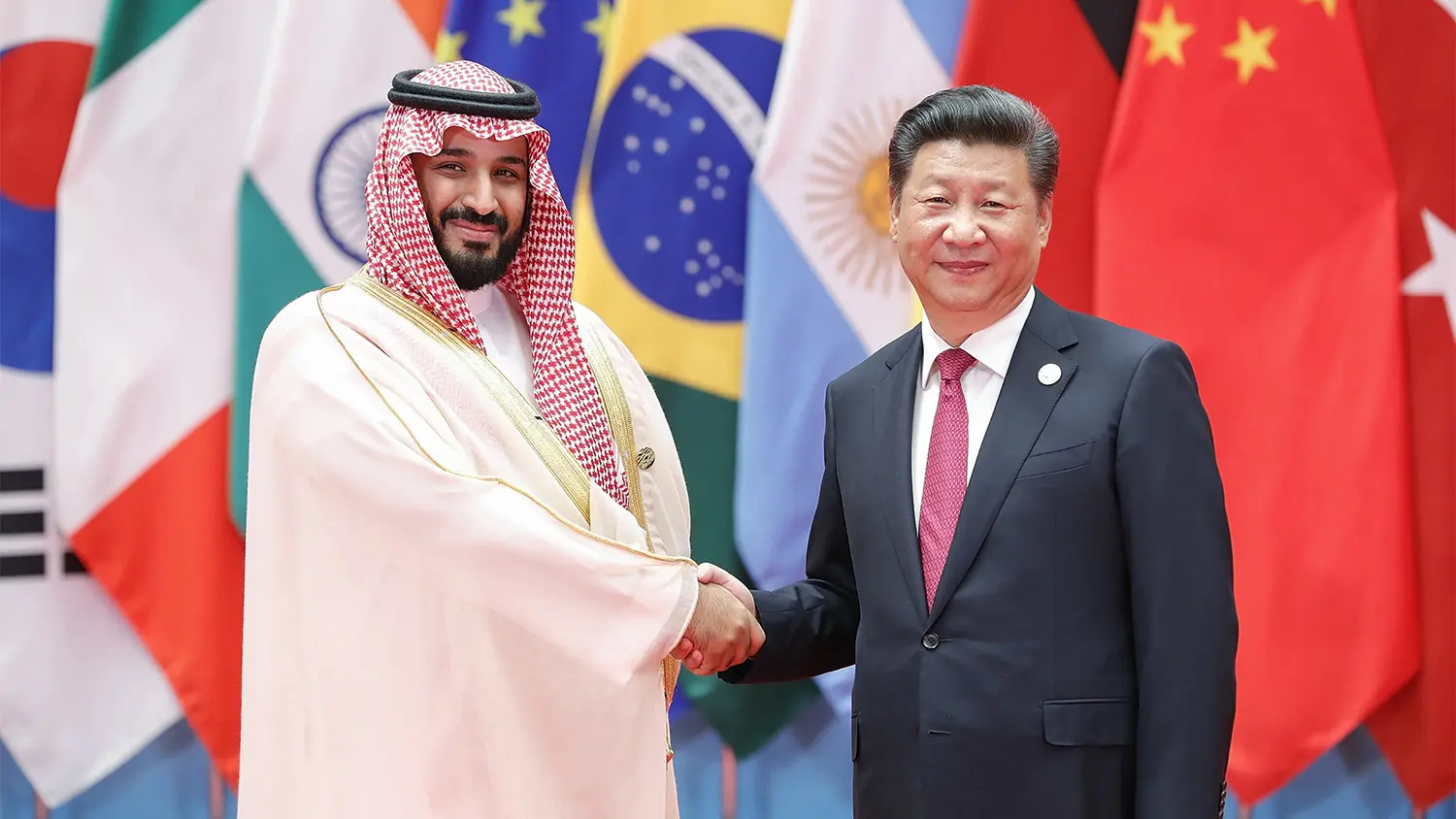 If Saudi Arabia funds the BRICS bank, the alliance could receive an economic boost and sideline the U.S. dollar. The move could attract many other countries to accept the BRICS currency and stop trading with the dollar altogether. Read here to know more details on why Saudi funding the BRICS bank is dangerous to the American economy.
BRICS is an acronym for Brazil, Russia, India, China, and South Africa. The decision to launch a new currency will be jointly taken in the next summit in South Africa in August.