BRICS nations are looking to eliminate the U.S. dollar by creating a new currency to settle international trade. The development shook the dollar's global reserve status leading it to a path of steep downhill. The dollar is no longer strong and it is losing its command over the global trade markets. While BRICS are moving at a rapid pace to launch a new currency, the Gulf Cooperation Council (GCC) nations may also pose a threat to the U.S. dollar.
GCC is an alliance of six oil-rich countries, Saudi Arabia, Kuwait, the United Arab Emirates, Qatar, Bahrain, and Oman.
Also Read: BRICS Alliance Promoting Native Currency Before Launching New Tender
After BRICS, GCC Nations Could Trouble The U.S. Dollar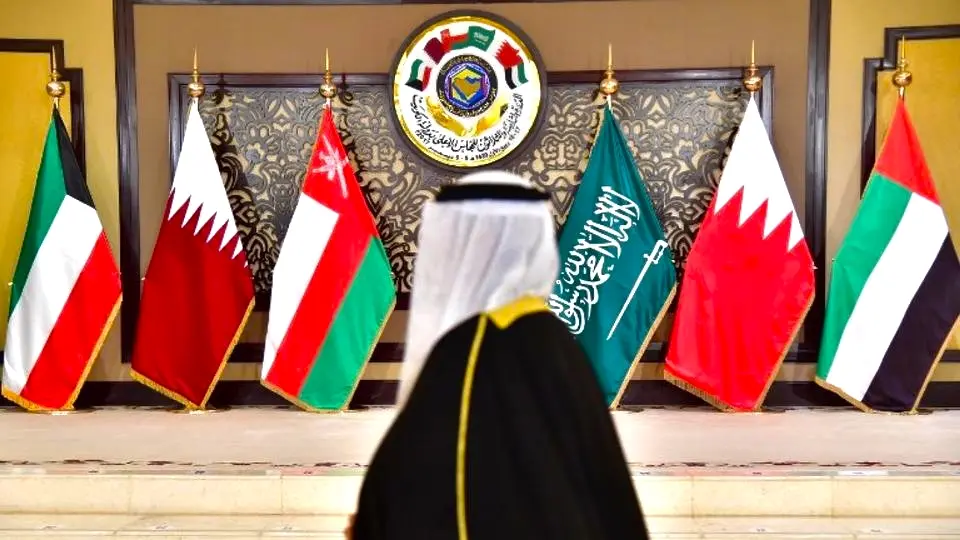 The GCC countries crossed the $3 trillion mark in GDP in May 2023 for the first time since its creation in 1981, reported Khaleej Times. In addition, Arab News quoted a World Bank official saying that the GCC nations' GDP could touch $13 trillion before the next two decades. Therefore, while BRICS is moving to challenge the USD, the GCC nations are also on track to upset the dollar in the global financial sector.
Also Read: 5 Arab Nations Ready To Join BRICS Alliance
While the U.S. GDP's growth slowed down to 1.1% as inflation increased, other nations' GDPs are moving at a faster pace. Saudi Arabia's GDP touched $ 1.061 trillion in 2023. This puts the dollar on the back foot as developing countries are prioritizing their native currencies for global trade. The U.S. will find it difficult to fund its deficit creating a recipe for an upcoming financial disaster. Issam Abu Suleiman, the Regional Director of the GCC at the World Bank said that the bloc of six nations could soon reach a GDP of $6 trillion.
Also Read: BRICS Countries Buying Large Amounts of Gold To Topple the U.S. Dollar
"If they (GCC) continue business as usual. What they have done for the last three or four decades, and growing approximately at an average of 4 percent. The combined economy of the GCC will be $6 trillion. If they go into a green growth strategy that will improve their productivity. Then they will go above $13 trillion," he said to WAM.