The list of countries ready to join the BRICS alliance and accept the new currency is growing. From a set of 19 countries in April, the numbers have spiked to 41 by the end of June. A total of 22 new countries expressed interest to enter the bloc and ditch the U.S. dollar in two months. The next BRICS summit will be held in August in South Africa where the bloc of five nations will combinedly decide the formation of a new currency.
Also Read: BRICS: Saudi Arabia, Iran & Brazil Pay in Chinese Yuan, Ditch U.S. Dollar
BRICS is an acronym for Brazil, Russia, India, China, and South Africa. The decision to expand the alliance will be jointly taken in the next BRICS summit and the bloc could soon become BRICS+.
41 Countries Look To Join BRICS Alliance & Accept the New Currency Ahead of Summit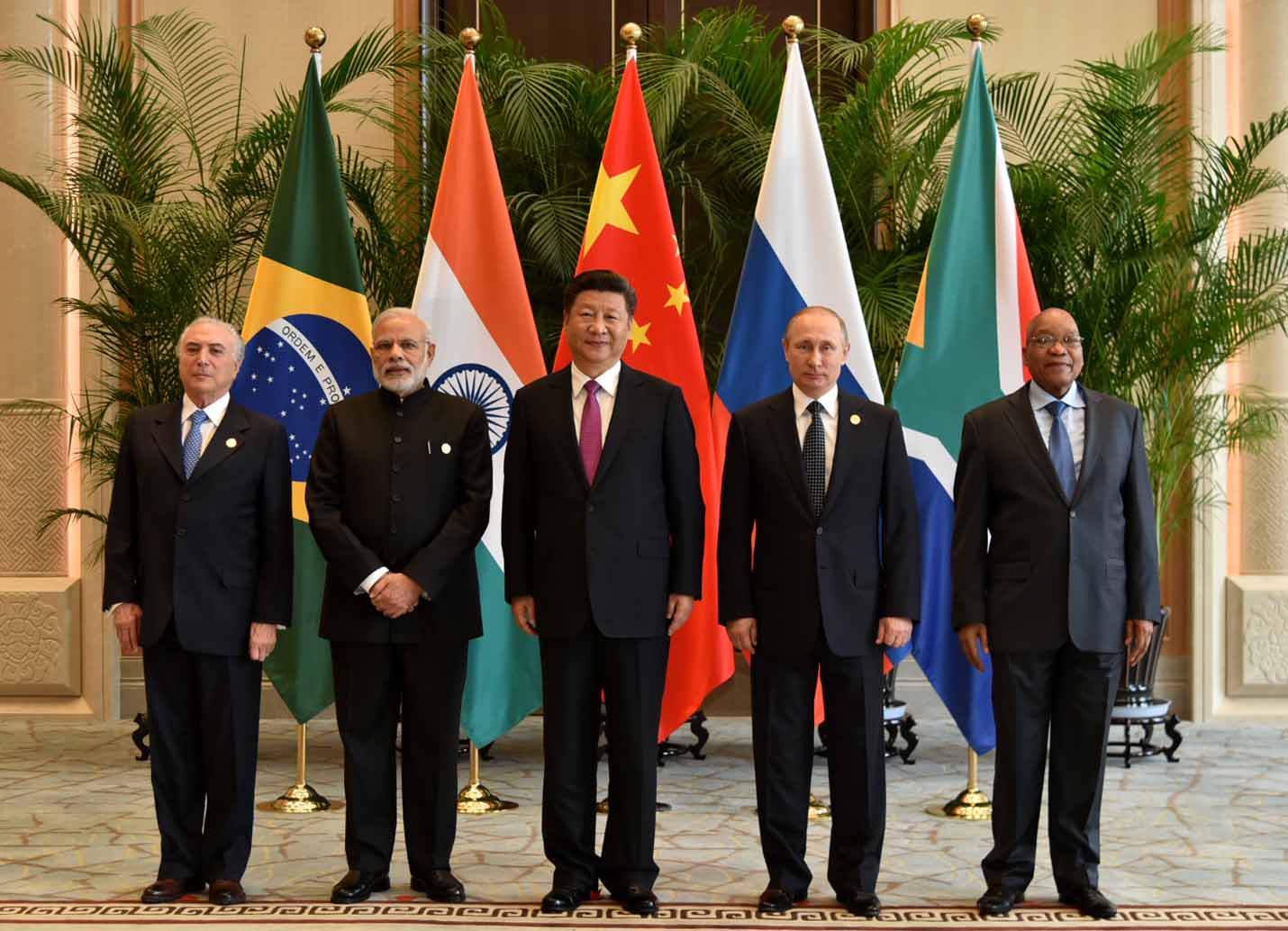 The total number of countries that could challenge the U.S. dollar on the global stage has reached 41. The developing nations that want to accept BRICS currency hail from Asia, Africa, and Eastern Europe.
Also Read: BRICS: French President Emmanuel Macron To Attend Summit in August?
The countries that have shown interest to join the BRICS alliance ahead of the summit are Afghanistan, Algeria, Argentina, Bahrain, Bangladesh, Belarus, Egypt, Indonesia, Iran, Kazakhstan, Mexico, Nicaragua, Nigeria, Pakistan, Saudi Arabia, Senegal, Sudan, Syria, the United Arab Emirates, Thailand, Tunisia, Turkey, Uruguay, Venezuela, and Zimbabwe.
Belarus is the first country in Eastern Europe that expressed interest to accept the new BRICS currency. On the other hand, France has also shown its interest to attend the next BRICS summit in South Africa.
Also Read: What Happens if Europe Accepts BRICS Currency?
Additionally, many countries in Africa remain on the sidelines and could announce their support for the BRICS currency after its launch. Read here to know why Africa is interested in BRICS and not the U.S. dollar for global trade. Kenya has urged African nations to stop using the U.S. dollar and trade with native currencies within the continent.