Kenya's President William Ruto delivered a speech calling for African countries to ditch the U.S. dollar for international trade. The speech was met with applause from lawmakers as the country seeks to join BRICS and accept the new currency. Ruto mentioned that Kenya "has no reason" to pay with the U.S. dollar for trade between African nations. He stressed that their local currency, the Kenyan Shilling, should be the preferred tender for cross-border transactions.
Also Read: Can BRICS Demolish the U.S. Dollar-Based Global Monetary System?
The President clarified that he is not against the U.S. dollar but prefers to promote native currencies to strengthen the local economy. Ruto said that the U.S. dollar should be paid for cross-border transactions while conducting business with the U.S. However, for other countries, the Kenyan Shilling, or the exchequer's local currency should be used.
Also Read: BRICS To Elaborate a Common Framework for European Countries
Kenya Takes BRICS Stance, Could Ditch the U.S. Dollar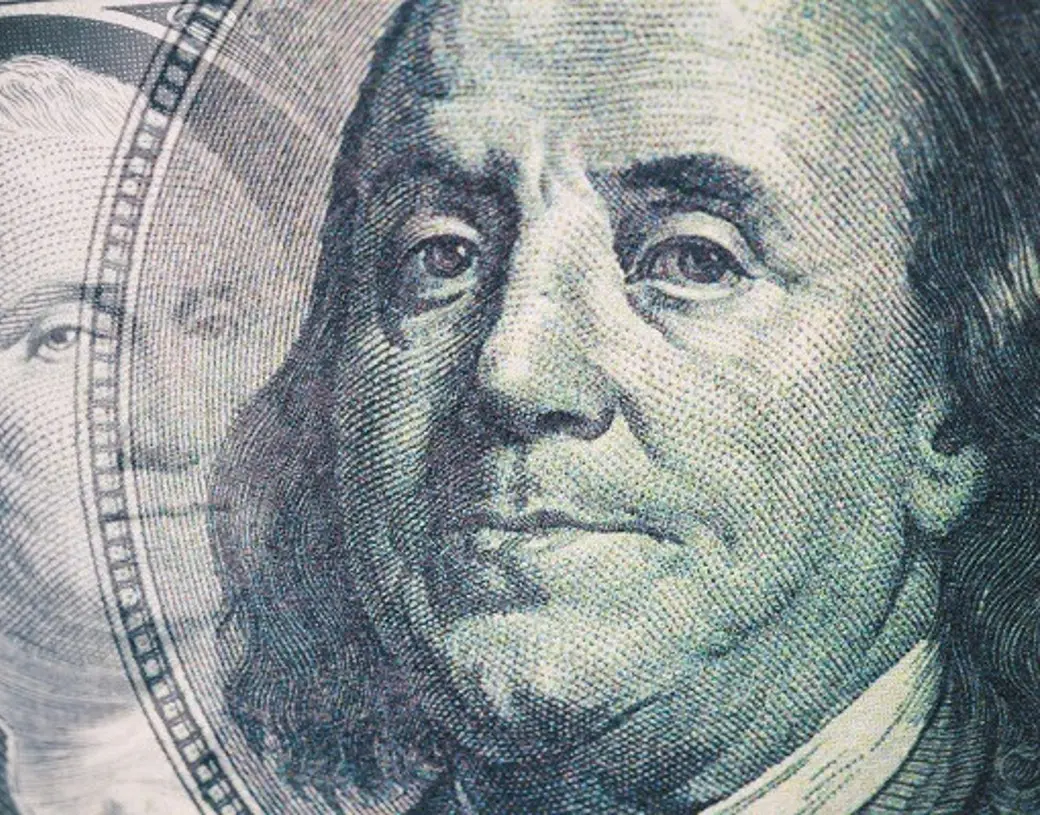 The Kenyan President said that the African Export-Import Bank (Afrexim) is building a platform that would allow traders in Africa to settle payments in local currency. Hence, the U.S. dollar might no longer be a part of the settlements taking place between African countries.
Also Read: BRICS Advancing Fast To Make De-Dollarization a Reality
"If we are selling from Kenya to Djibouti, we have to look for U.S. dollars. How is the dollar part of the trade between Djibouti and Kenya? Today we are saying African Export-Import Bank has given us a mechanism where traders in our continent can trade in their goods and services and the bank will settle payments in local currency. That is why Kenya champions the pan African payments and settlement systems that are done by our own institution the Afrexim Bank."
Ruto also added, "Why is it necessary for us to buy things from Djibouti and pay in dollars? There's no reason. We are not against the U.S. dollar, we just want to trade much more freely. Let us pay with the dollar what we are buying from the U.S. Let us pay with our currency what we are buying from Djibouti."