January is mostly the time for price predictions for the entire year and 2022 was no different. Price predictions for Bitcoin, Ethereum, Altcoins, meme-coins, and the crypto market, in general, flew off the shelves early this year. Only a handful of analysts predicted that 2022 will be a difficult year for both stock and crypto investors. However, the predictions made in January this year is at stark opposite to the ongoing reality in October.
Also Read: Can Shiba Inu Make You A Millionaire By 2030? Here's Your Answer
3 Crypto Predictions That Might Not Come True in 2022
1. Meme-coins Will Explode in Price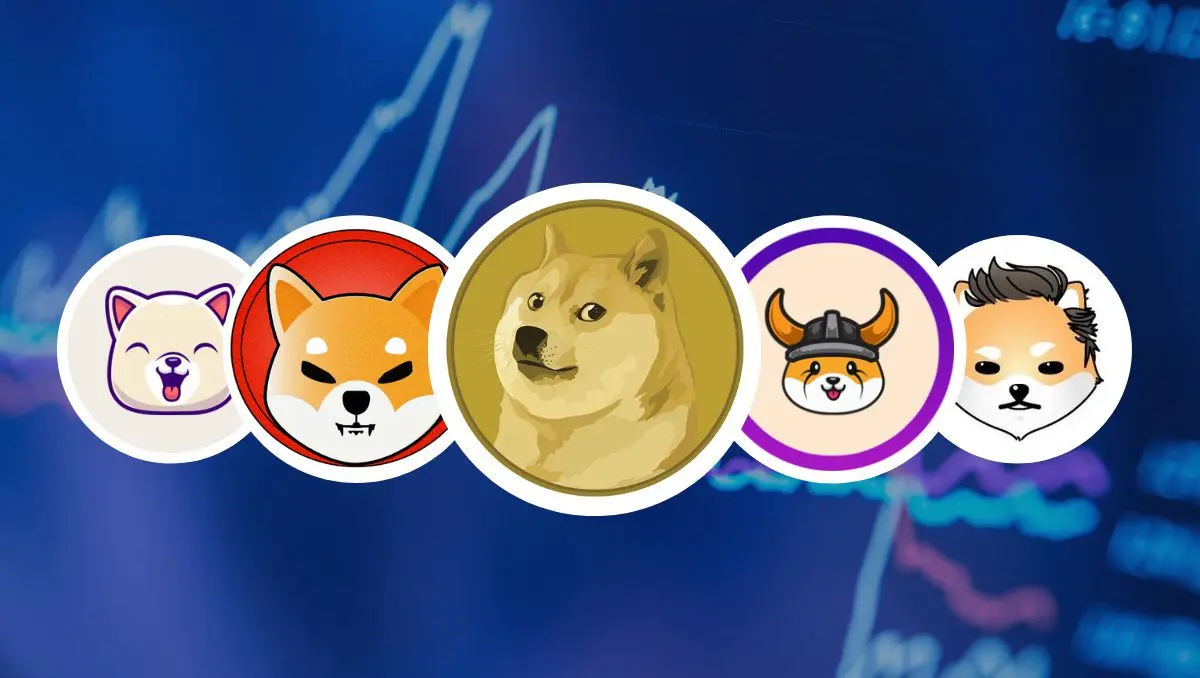 Meme coins were all the rage in 2021 and investors flocked toward the newly born obscure cryptos. Price predictions were all over the place in January 2022 that meme-tokens will jump another leg up. Though agreed that meme-tokens had an unbelievable price rise last year and a handful of people made a fortune, the same is not the case in 2022.
The meme coins are the hardest hit and are down nearly 90% from their all-time highs which they reached last year. Dogecoin, Shiba Inu. Floki Inu, and Baby Dogecoin, among others, are badly hit with no signs of a recovery. The predictions that 2022 is the year of meme-coins will not be a reality not just in 2022, but anytime soon.
Also Read: Solana Price Forecast: SOL May Reach $200 by 2025: Analyst
2. Bitcoin to $100,000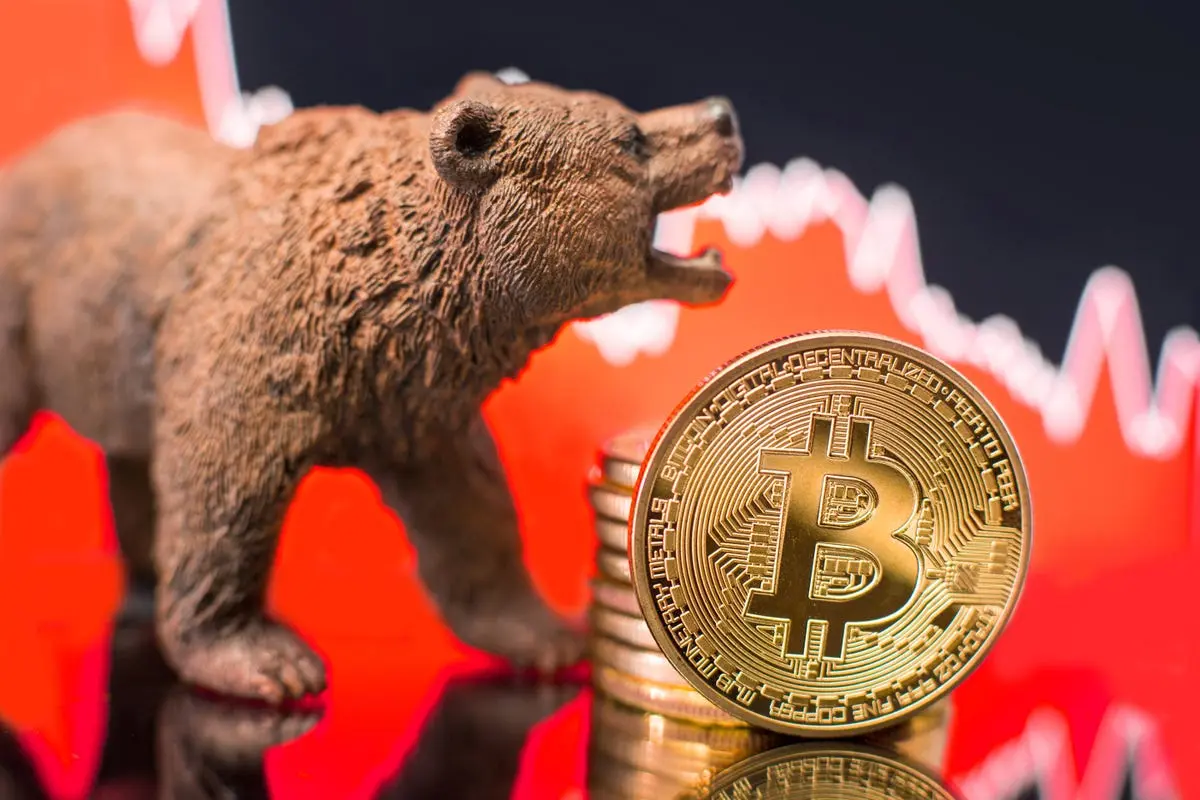 Predictions were rife in late October 2021 that Bitcoin will reach $100,000 by the year's end. Bitcoin hit its all-time high of $69,000 in November last year and only traded backward since then. However, that didn't stop analysts who doubled down early this year claiming BTC will eventually touch $100,000 by year-end.
BTC is near the $19,000 mark and down 72% from its ATH. The king crypto has more chances of plummeting further than shooting up in price due to global macroeconomic factors. Bitcoin reaching $100,000 in 2022 is another prediction that might never come true this year.
Also Read: XRP Price Prediction: $3.81 by 2025 If Ripple Wins Lawsuit
3. Ethereum Will Outperform Bitcoin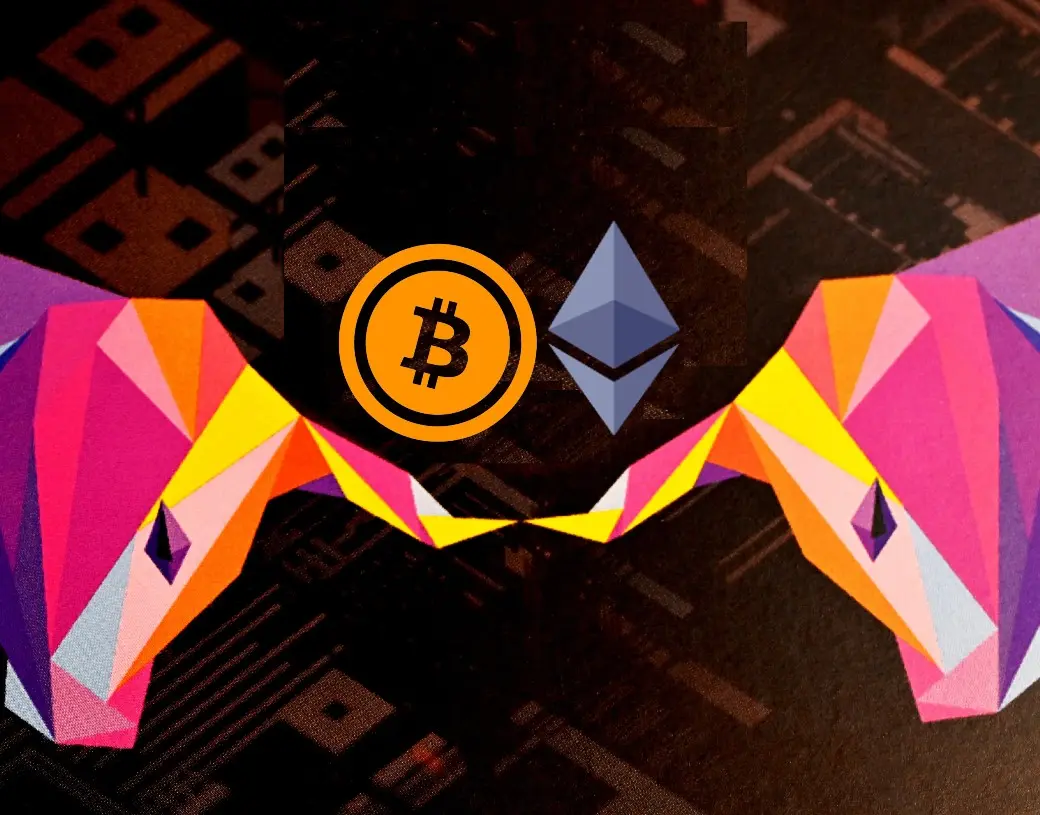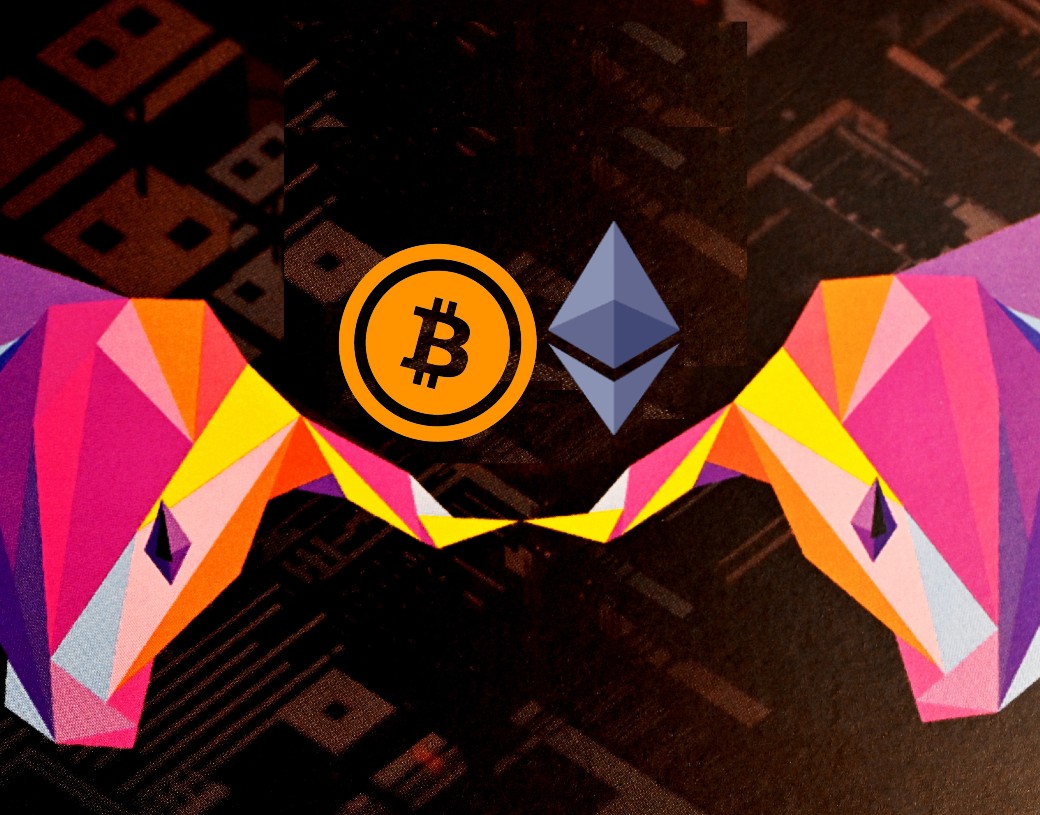 Another topic that analysts loved talking about early this year was how Ethereum will outperform Bitcoin in 2022. The predictions were made that the Ethereum Merge will be so successful that ETH will overtake BTC. Thankfully, these predictions didn't move forward during the Q2 of 2022 after the markets tanked to new lows.
Ethereum has not outperformed Bitcoin this year nor will the prediction turn out to be true. All three forecasts will eventually be buried under the sea of news and upcoming predictions. Therefore, it is advised to do your research before going all-in on cryptos than relying on price predictions.