Solana touted as the 'Ethereum killer' saw an unbelievable rally in 2021 where it dramatically spiked from $1.52 to $259. Investors witnessed a purple patch, riding SOL where it delivered stellar returns in less than a year. However, as the saying goes 'all good things must come to an end', Solana tumbled 88% from its all-time high of $259 and reached $30 in October 2022.
Also Read: Bitcoin Forecast: BTC to Go Above $25,000 or Slip Below $19,000?
The asset has barely rallied in 2022 and it has not crossed the $50 mark since May. Solana was repeatedly rejected at $45 over the last five months and has been unable to break resistance. SOL slips to $30 each time it tries to claw back to $45. Therefore, investors aren't generating profits with SOL as the token lacks volatility in 2022.
However, crypto analyst Altcoin Sherpa had high hopes for Solana. He took to Twitter predicting that an entry position into SOL now could reap the rewards by 2025.
Solana Price Prediction For 2025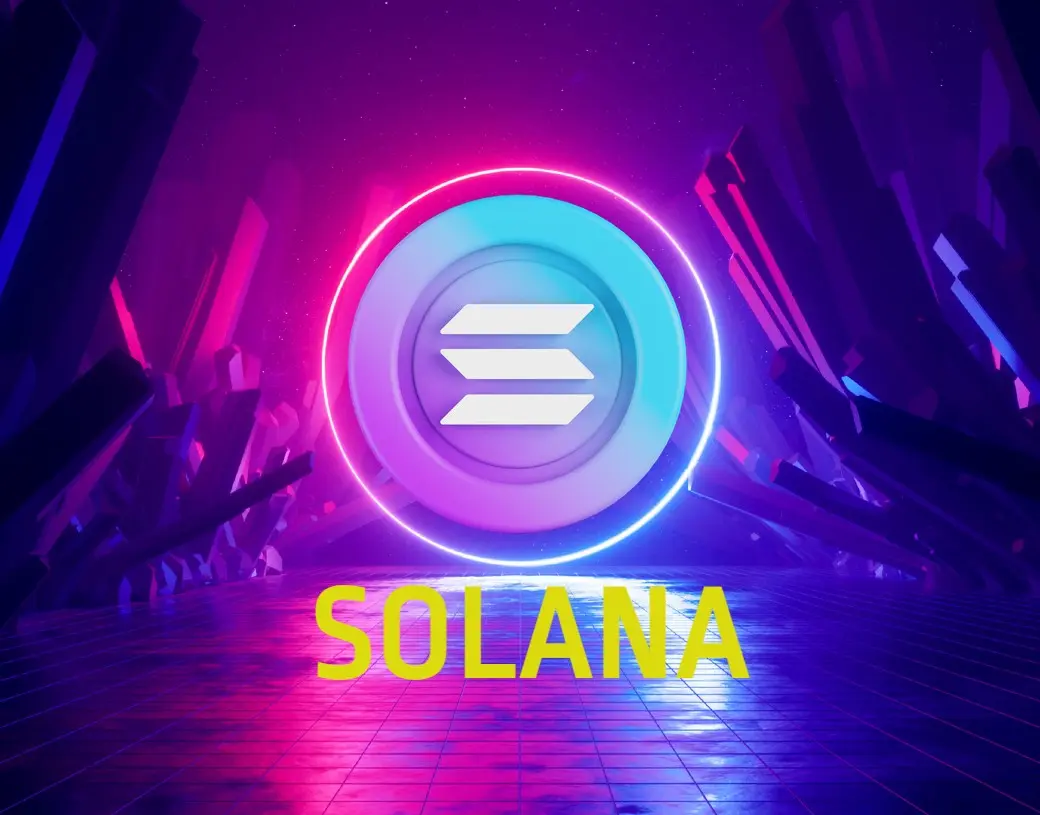 Leading crypto analyst Altcoin Sherpa believes that Solana's price is near its lowest and could shoot up in two years. He revealed to his 185,000 followers on Twitter that picking up SOL at $20 could be catching it at its complete lows of 2022.
The analyst predicted that Solana could face further corrections from its current levels of $30 and bottom out at $20. He predicted that picking up SOL at $20 and holding on to it for the next two years can generate heaps of profits. According to Altcoin Sherpa, Solana could spike 10x from $20 and reach $200 by 2025.
"SOL: I think range lows are coming. Anything sub $20 seems like a bargain. Buy it and throw it in a cold wallet for 2 years and come back to see it 10x+. Solana," he predicted.
Also Read: Ethereum Prediction: ETH Could Dip to $963 in 2022, Rise to $11,727 By 2030
Can Solana Touch $200 By 2025? Here's Our Take
While the crypto analyst predicts Solana could be 10x from its current levels, there's a downside to the prediction. The global economy might experience a recession in 2023 and send the job markets into a tizzy. Bank of America has predicted that 175,000 people could lose their jobs every month in 2023.
Also, 98% of the Fortune 500 CEOs are preparing for the worst financial crisis of the decade, according to a survey. Both the stock and crypto markets could face a bloodbath sending prices tanking to new lows.
Therefore, if the markets are in this condition, Solana jumping 10x from $20 by 2025 will not be easy. It is advised to remain cautious and take an entry position only when things seem to be in control.
Also Read: These Are the Top 3 Cryptos To Watch After the Inflation Report
At press time, Solana was trading at $30 and is up 2.2% in the 24 hours day trade. SOL is down 80.8% in the last 1-year and shed most of the gains it generated in 2021.