Bitcoin is on a slippery slope with various economic factors stunting its growth in the indices in 2022. Its progress now depends on the traditional financial sector as it is correlated with stocks during the ongoing bear markets. Economic changes are impacting Bitcoin, which was previously touted to be 'foolproof' amid the market's ups and downs. The recent CPI data which showed inflation at 8.2% made BTC spike 8% in 24 hours but the crypto shed its gains during the weekend.
Also Read: These Are the Top 3 Cryptos To Watch After the Inflation Report
Bitcoin October 17th to 24th Weekly Forecast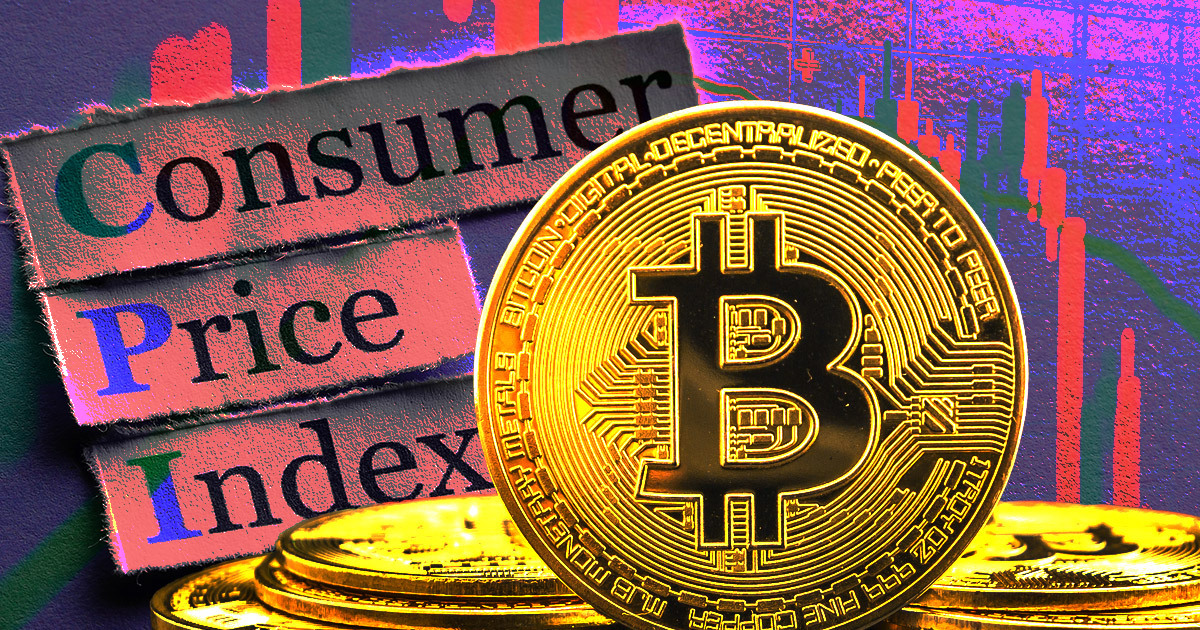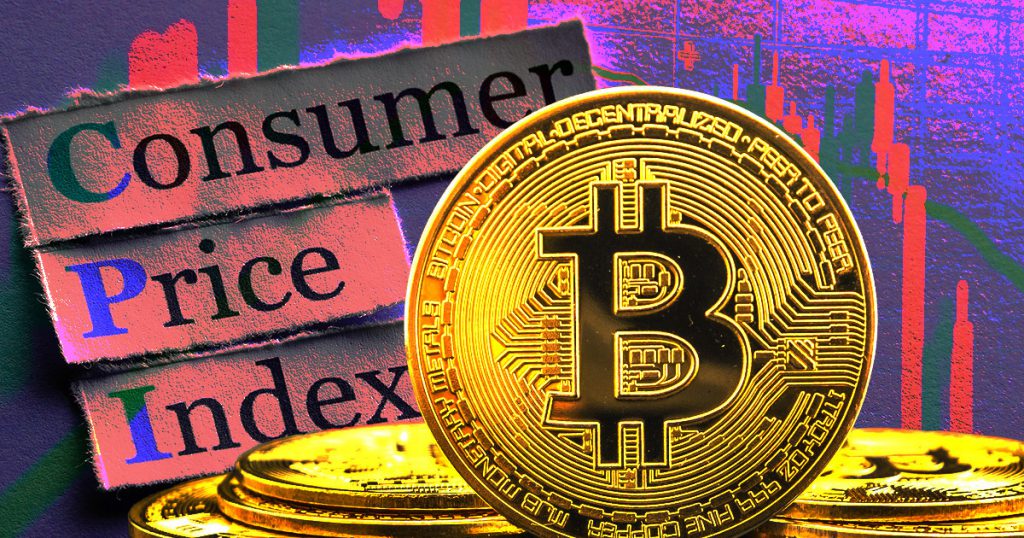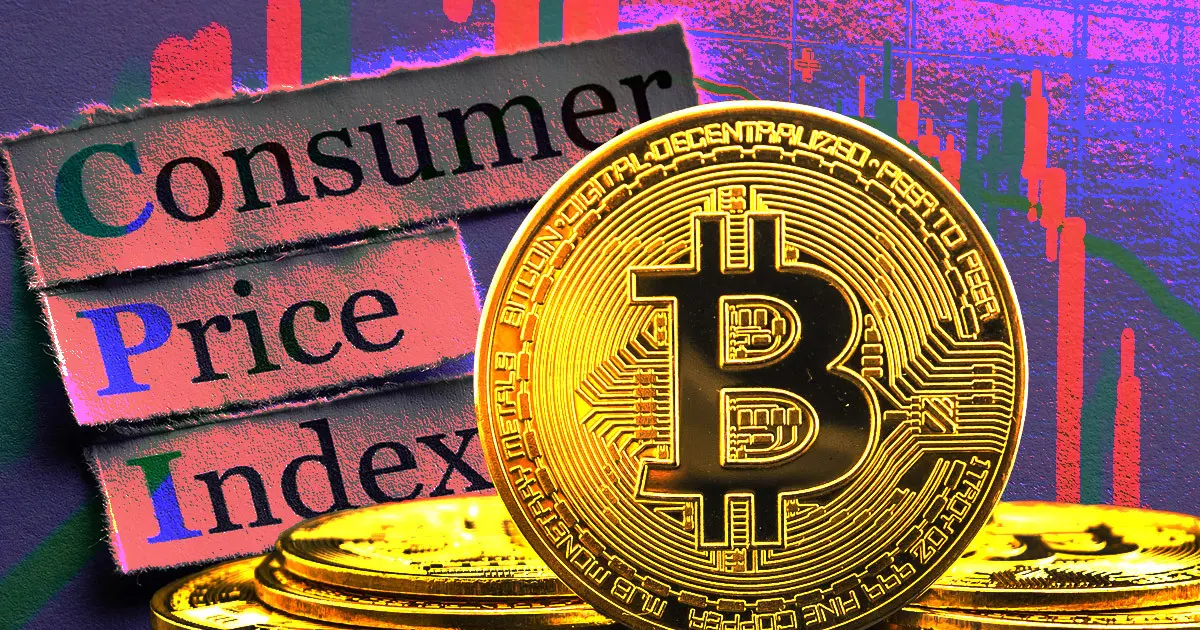 BTC is repeatedly rejected at $21,000 levels and is unable to pull its weight above the mark despite multiple attempts. From September to October, BTC was rejected thrice around the $21K levels making it slip back to $19K.
Bitcoin has a slim chance to head north this month as the weak global financial news is dragging the crypto down. Another reason BTC might not spike in price is that world leaders have yet to acknowledge that a recession is looming. The key to setting the economy on the right track is to first acknowledge that things are heading in the wrong direction.
Despite the U.S GDP turning negative for three consecutive quarters, US President Joe Biden fails to acknowledge that the economy is in a bad shape. Therefore, not correcting things during a downturn and letting them play out in the future is a recipe for disaster.
Also Read: Crypto Exchanges See Massive Pump in Bitcoin, Ethereum After CPI Data
A bull run is nowhere on the horizon and Bitcoin has little to no chance of reaching $25,000 this week. The leading crypto is struggling to make a mark in the indices and might not go above $21K this week. Bitcoin has more chances of slipping below the $19K levels due to global macroeconomic factors.
Therefore, it is advised to remain cautious during these levels and avoid going all-in on BTC this week.
At press time, Bitcoin was trading at $19,170 and is down 0.6% in the 24 hours day trade. The king crypto is down 72.2% from its all-time high of $69,044, which it reached in November 2021.