Inflation in the U.S. is cooling down as the CPI report shows a drop to 6% in February from 6.4% in the previous month. The Feds' hawkish interest rate hikes seem to be working but reaching the normal rate of 2% is still a long way. The cryptocurrency markets rallied this week after bank stocks suffered a blow, as Silicon Valley Bank is facing an insolvency crisis and Signature Bank closed down. In this article, we will highlight the top 3 cryptocurrencies to watch out for after the latest CPI data.
Also Read: VeChain Spikes 15% In 2 Days: Will VET Continue Its Streak Post CPI Data?
Top 3 Cryptocurrencies To Watch Out For
1. Bitcoin (BTC)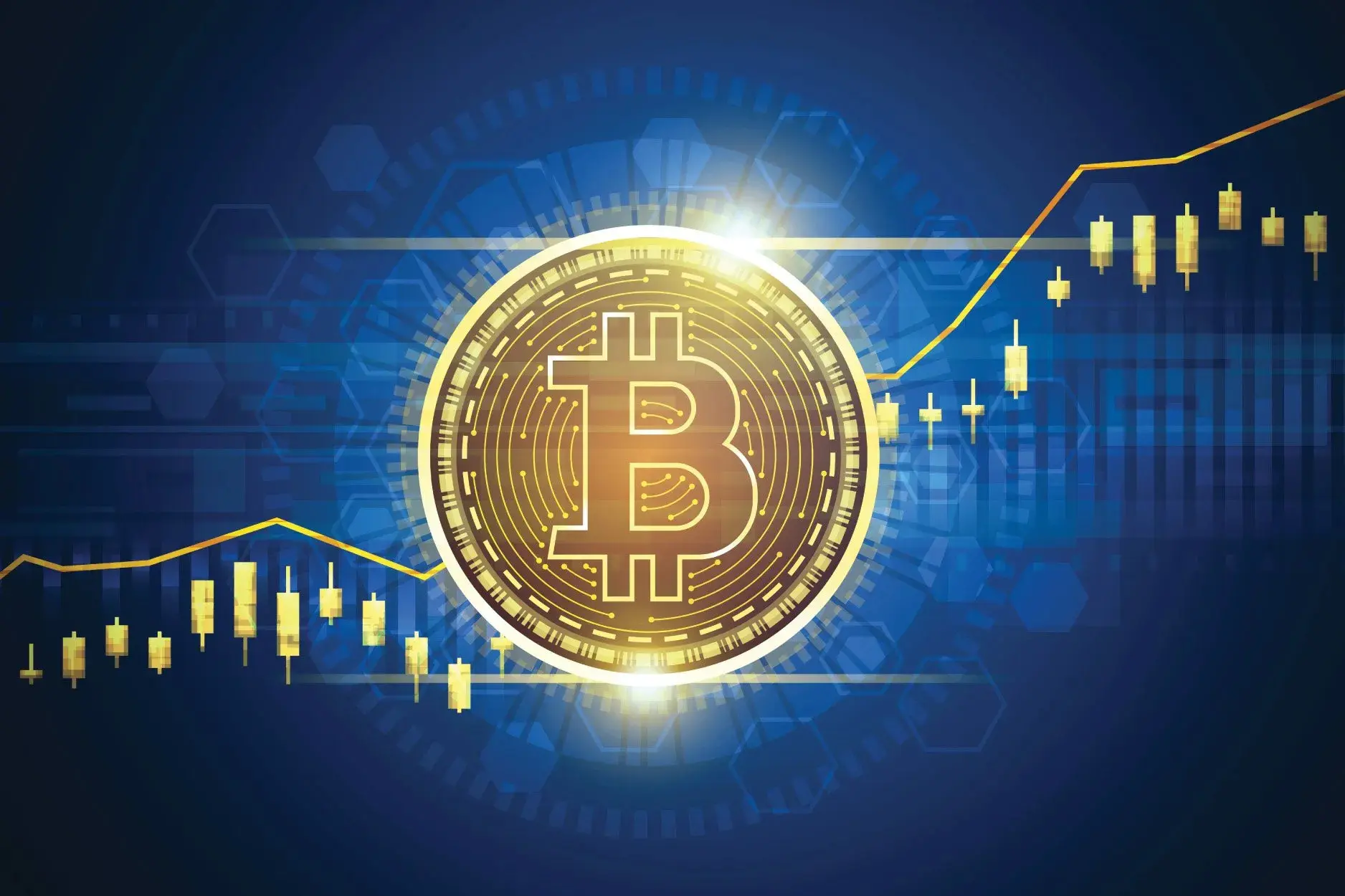 Bitcoin forged ahead this week touching the $25,000 mark for the first time in 2023. While the majority of investors expected BTC may tank post the banking crisis, the king crypto chalked out its path to reach new yearly highs.
BTC is up for three consecutive days and another leg up could take its price to $27,000 levels. A recent price prediction claims that BTC could top $30,000 if the markets maintain positive momentum. You can read a Bitcoin price prediction here.
Also Read: Solana Whale Cashing on the 17% Rise? Moves $10.2 Million to Coinbase
2. Ethereum (ETH)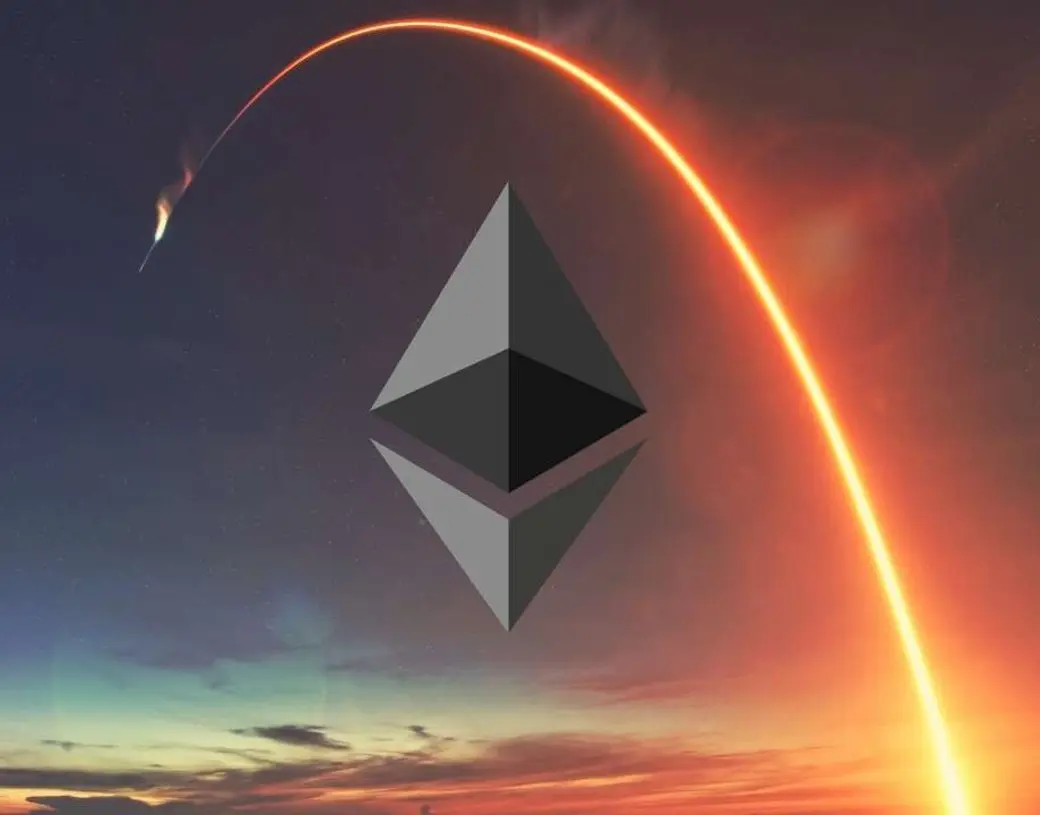 Ethereum is rallying as Bitcoin pulled the entire cryptocurrency market up along with it. ETH is looking to break its resistance level of $1,800 and if it pushes through, the next target could be $2,000.
The second-biggest cryptocurrency is currently volatile giving traders ample room to decide when to jump ship and book profits. The markets might not remain in the green for too long and the current volatility is the best way to make profits when the sun is shining.
3. Ripple (XRP)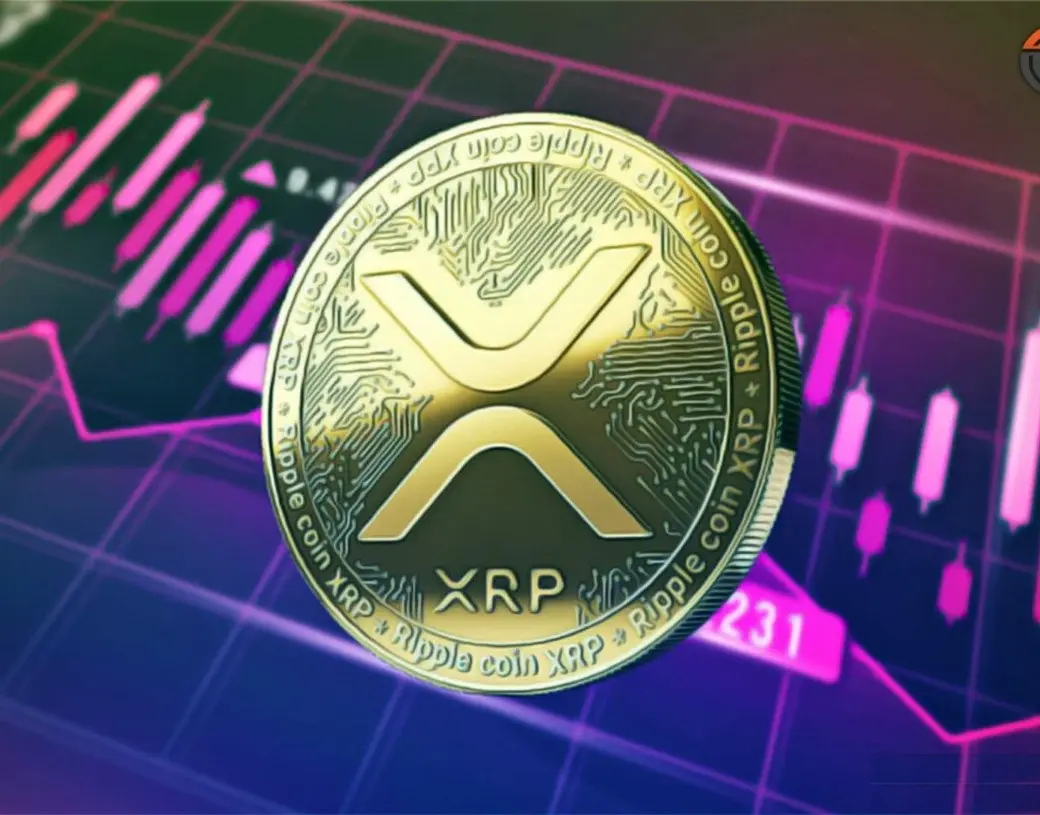 Ripple's native token jumped from $0.34 to $0.37 this week and is looking to climb above its resistance level of $0.40. The XRP community has predicted that the token could rally this month touching a high of $0.41. That's an uptick of nearly 12% from its current price of $0.37. The overall positive sentiments could take leading cryptocurrencies to their desired targets.