Q4 2022 might not deliver returns as Q4 2021 did due to global macroeconomic transgressions. Yet, a crypto analyst named Altcoin Sherpa revealed that he believed a "mini altcoin season" could begin this month. The analyst predicted that these 3 cryptos might deliver better returns as they are showing signs of accumulation.
Also Read: How Will The Crypto Markets Perform in Q4 of 2022?
The Top 3 Cryptos To Look Out For
1. Bitcoin (BTC)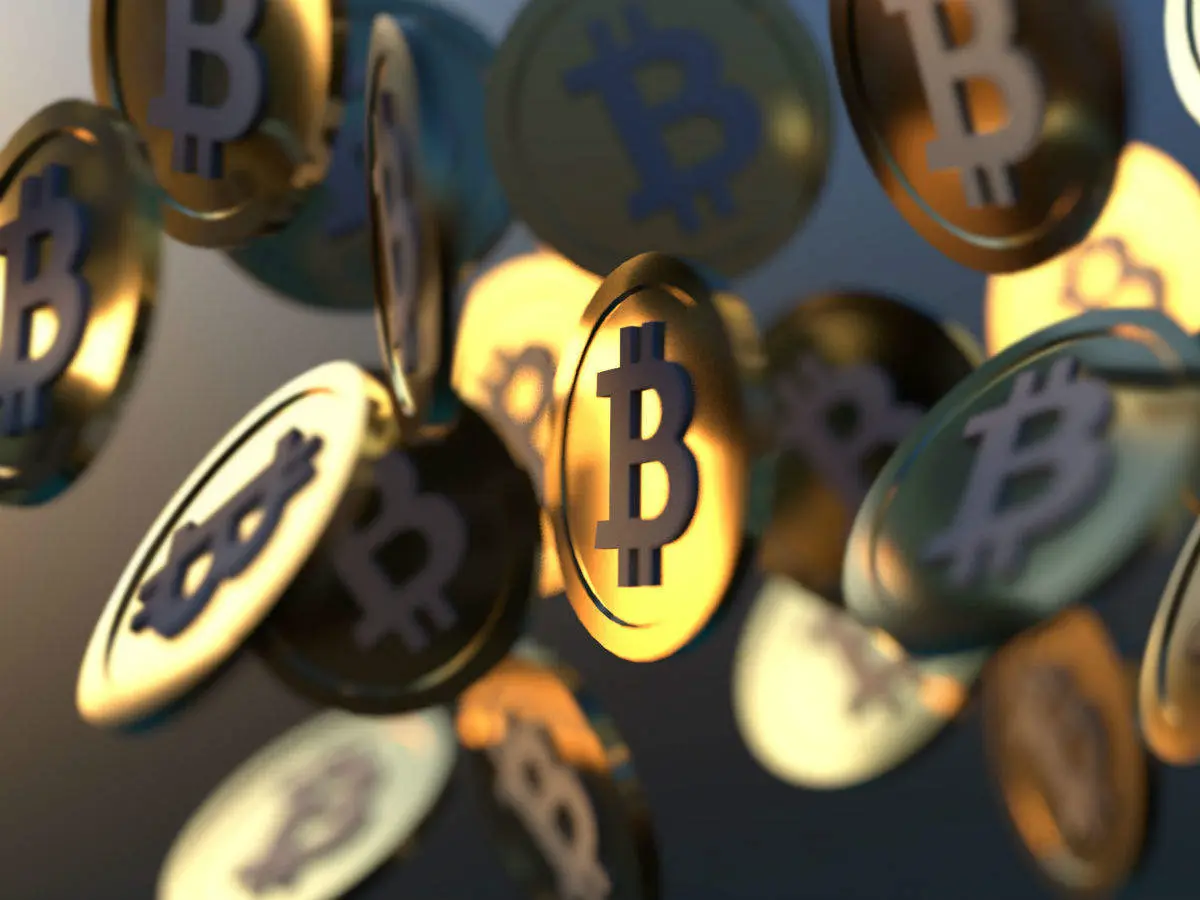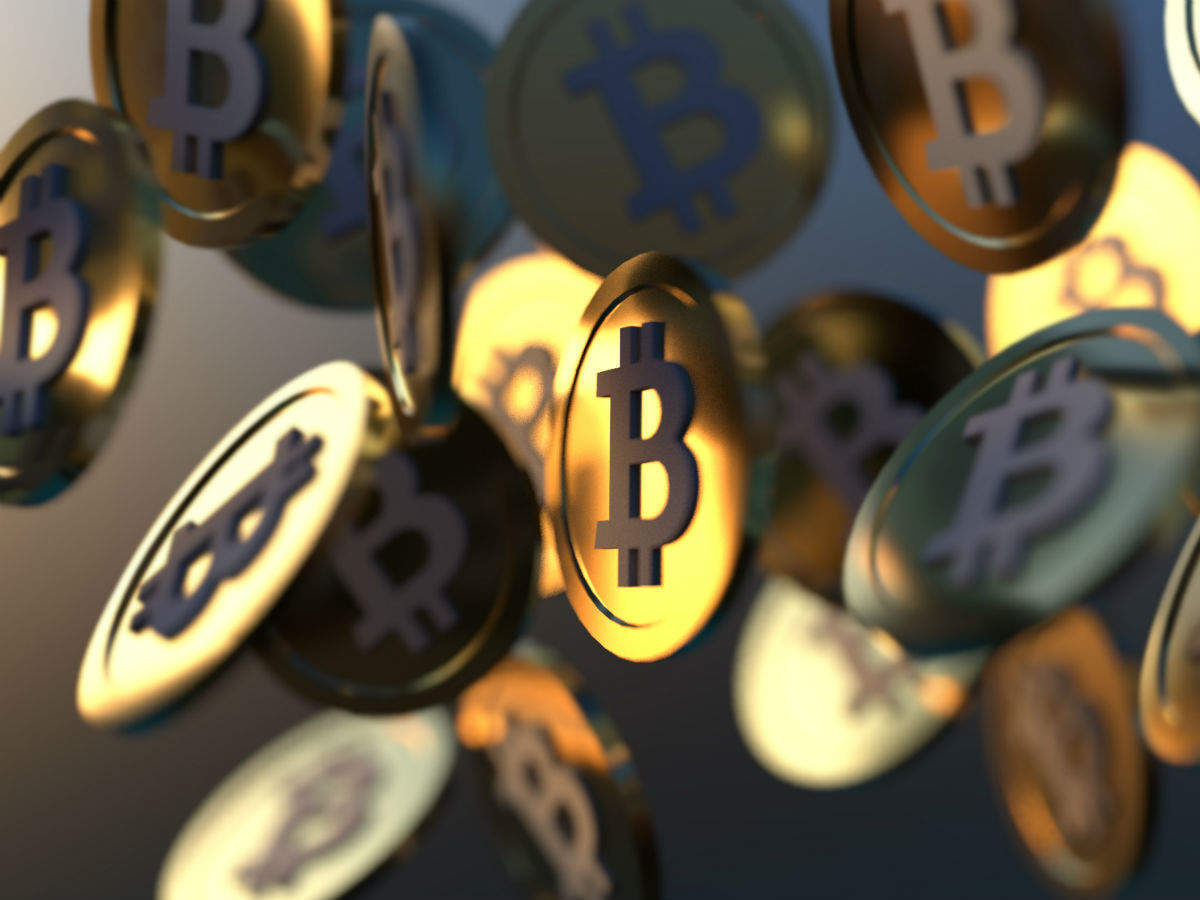 The analyst believes that Bitcoin could open up opportunities for short-term gains in October 2022. BTC has been moving around $18,000 to $20,500 for nearly two months now and the pattern could repeat this month. Buying BTC when it slumps below the $19K mark and selling it after it crosses $20K could deliver a return of $2,000 in a short period. However, the timing has to be right to execute to enjoy decent gains.
"BTC: Consolidation into another leg down has been the case for the entirety of 2022. Is this going to be any different? The trend is still bearish until shown otherwise. It's shitty and scary and a big move is coming," he tweeted.
Also Read: Shiba Inu: Will Shibarium Burn 100 Trillion Tokens? Shytoshi Responds
2. Ethereum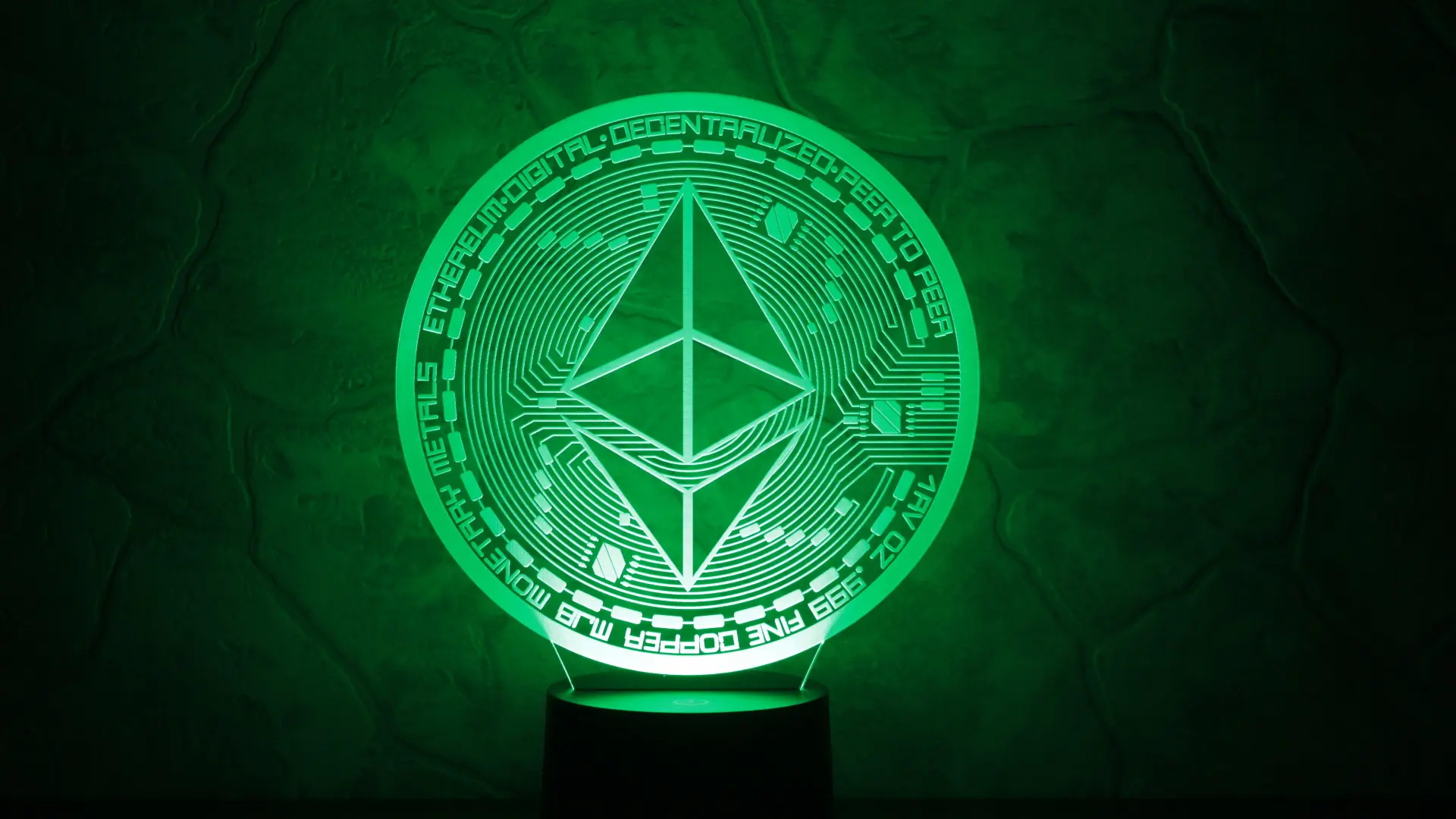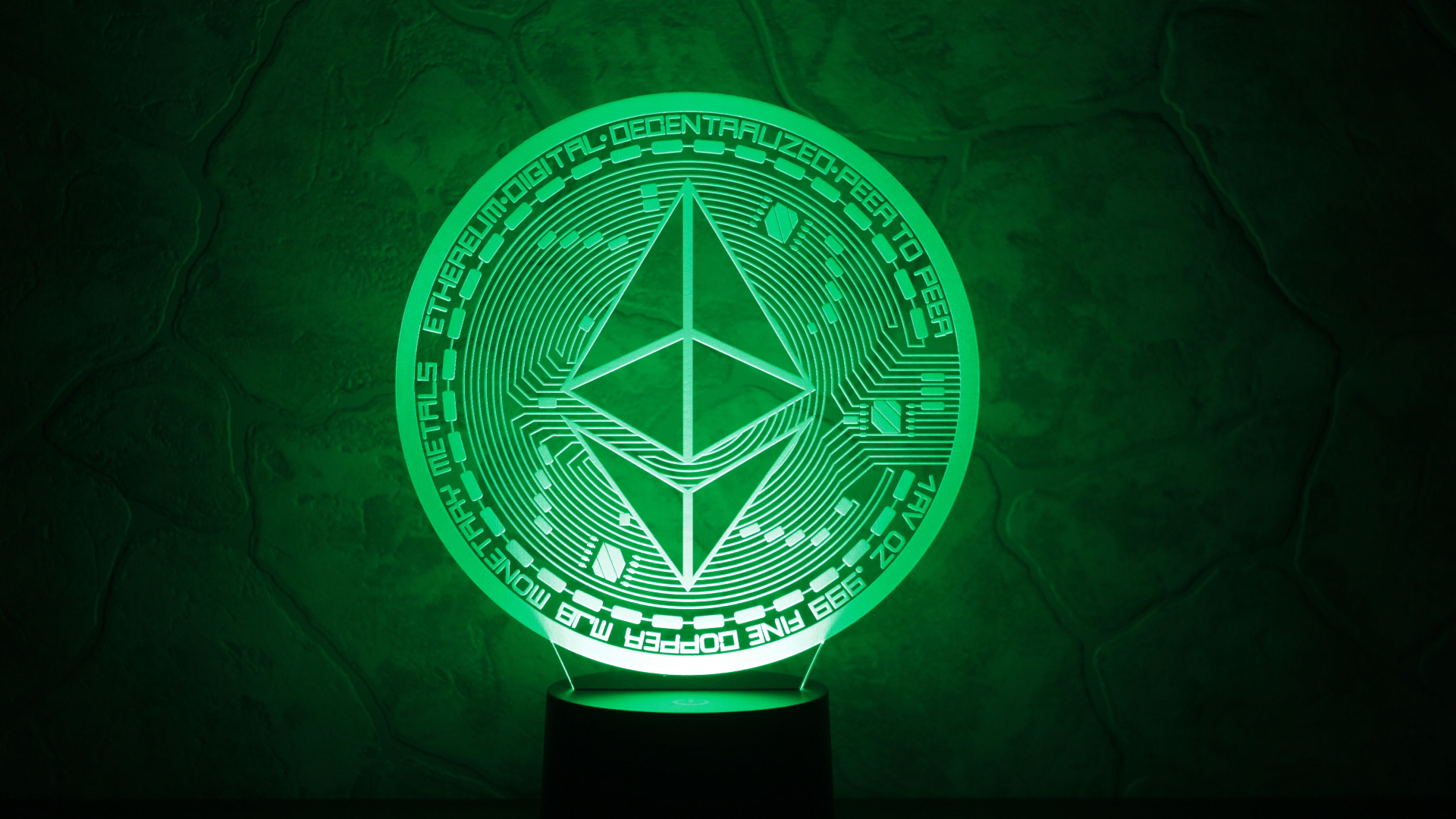 Ethereum is hovering over the $1,300 mark and the analyst predicted that ETH could reach $1,500 in the short term. He revealed that the crypto is forming a short-term bottom and its price could propel thereon the same week. ETH has been repeating its $1.2K to $1.5K movement since September and investors need to time the bottom to enjoy short-term gains.
"ETH: I think this goes to 1500 at a minimum to be honest. This looks like it's forming a short-term bottom overall and I still think looks decent," predicted Altcoin Sherpa.
Also Read: Cardano: Should You Invest In ADA in October 2022?
3. ChainLink (LINK)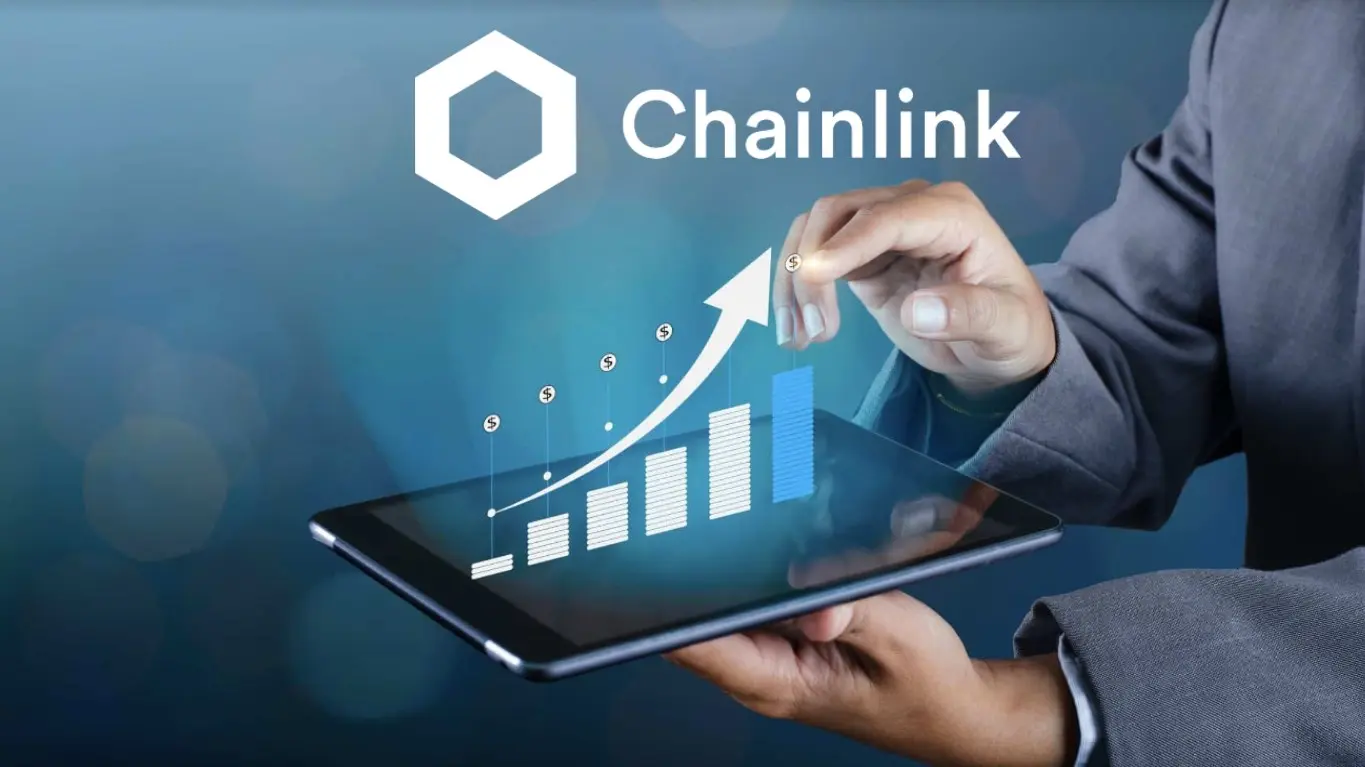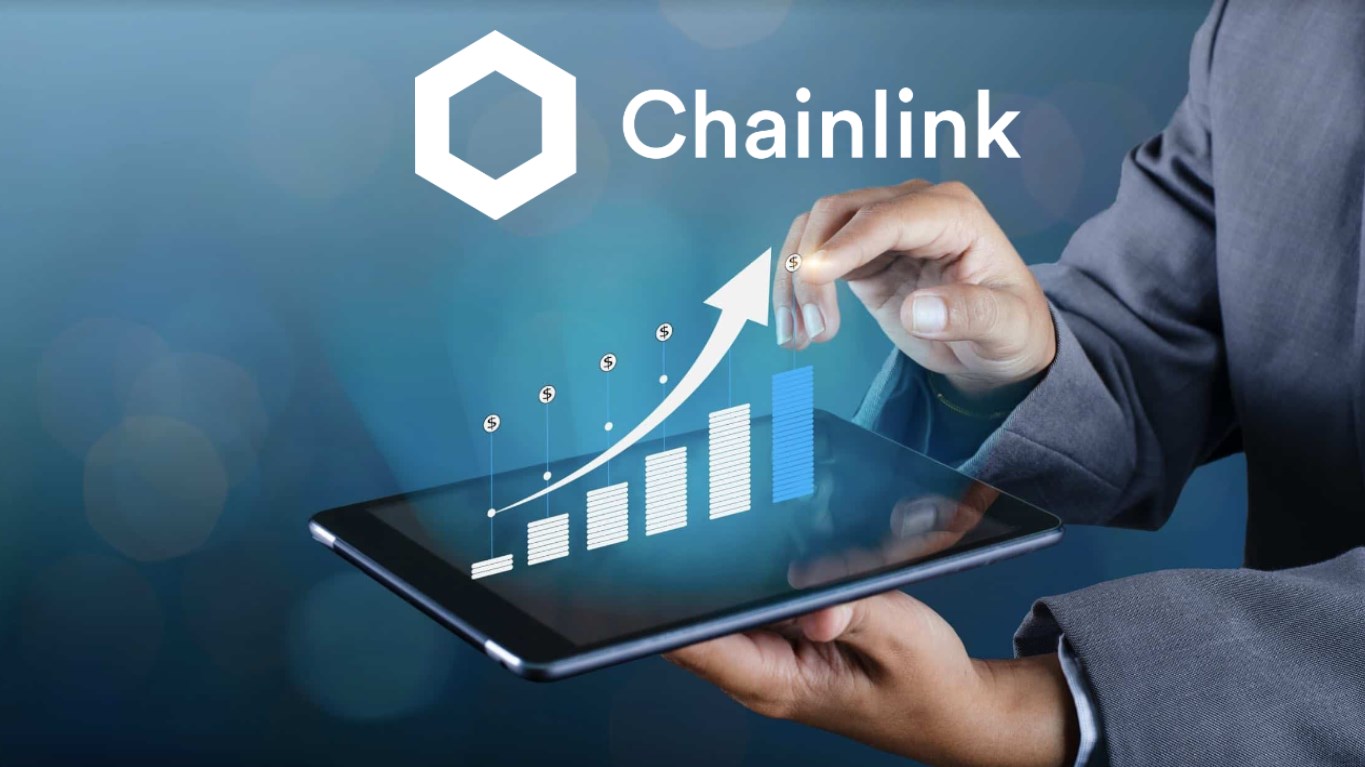 The crypto analyst revealed that ChainLink is currently in accumulation mode and the altcoin could spike in price this month. Chainlink is currently valued at $7.5 and is within the analyst's accumulation range.
The analyst predicted that ChainLink could touch $9 in the short term and generate decent returns for its investors. He believed that when BTC claws back to $20K, LINK could head north and reach near $9.