More than 900 cryptocurrencies vanished last year due to the harsh bearish market conditions and coordinated rug pulls and scams. You can read more details about the tokens that 'died' in 2022 here.
Leading crypto personalities such as Terra's Do Kwon and FTX's Sam Bankman-Fried wreaked havoc causing irreparable damage to the industry. Some of the digital assets faced the brunt of the situation and crashed by almost 99% in the industry.
3 Cryptos That Crashed to $0 or Plummeted 99%
1. Terra (LUNA)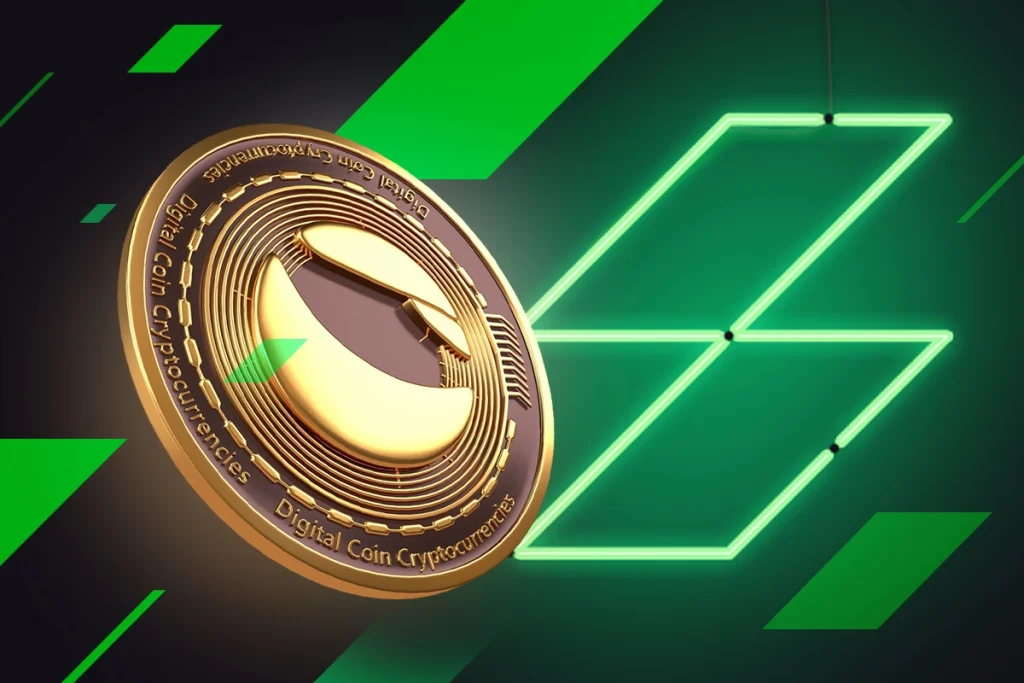 TerraUST and LUNA (Now LUNC) fell straight to $0 in May 2022 shocking the entire financial sector. TerraUST was first depegged 1:1 from the USD which led LUNA to fall from $119 to $0, plummeting 100% in the indices. Millions of investors lost significant capital and the crash was a bitter pill to swallow. A handful of investors slipped into depression while others contemplated suicide for losing their savings.
2. Songbird (SGB): A Crash to $0.01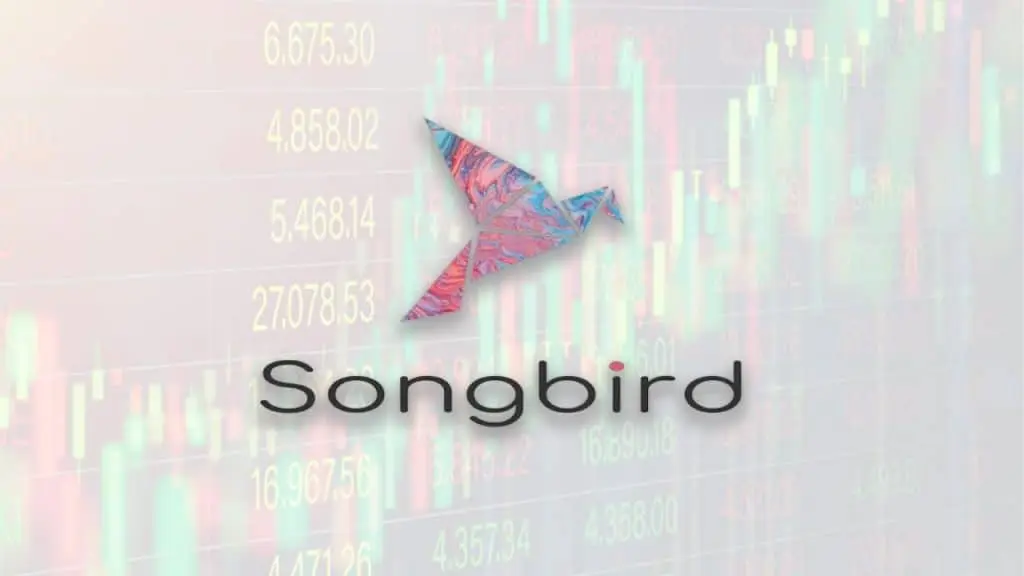 Songbird price plummeted nearly 99% from its all-time high of $0.43 in 2022 erasing millions of dollars in 12 months. The devs promised several developments and airdrops but a delay in execution led investors to jump ship from the token. This led SGB to crash hard and the bear markets pushed it further into the abyss. Though Songbird is now available at a discount, investors are not attracted to it due to its 98% fall.
3. FTX: FTT Token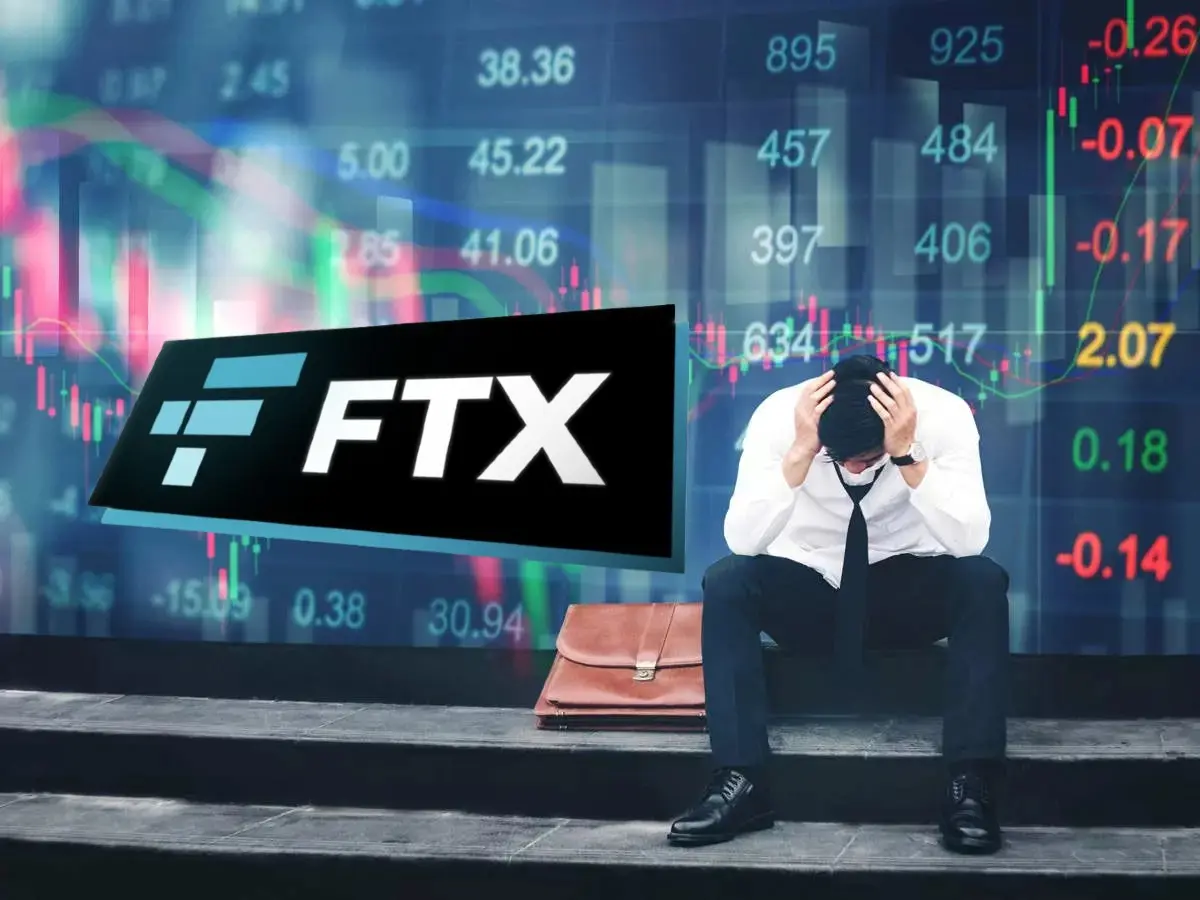 Another market leader Sam Bankman-Fried's FTX exchange came crumbling down after it filed for Chapter 11 bankruptcy. The bankruptcy filing was not due to losses, but wrong and fraudulent financial allocations of their wrongdoings. FTX's native token FTT plunged 99% from its all-time high of $84 and it is now trading at less than $1 at $0.86.