An investor from South Korea named Simon Seojoon Kim cried his blues after announcing that he lost $3.6 billion in Terra Luna. Kim revealed to Bloomberg that he invested in Luna during its launch in 2018 and brought over 30 million Luna tokens at its inception. The early adopter held on to Luna through thick and thin, and his portfolio of 30 million Luna tokens ballooned to life-changing gains of $3.6 billion.
However, Kim lost it all after TerraUST and Luna dramatically collapsed to $0 in May this year. Luna had reached an all-time high of $119 a month before it crashed 100% in the indices.
Also Read: Exclusive: Bitcoin Might Bottom at $3k After Dropping to $10k
Kim is just among the hundreds of investors who lost a fortune after the ill-fated crypto plunged to $0. Several investors who lost their savings attempted suicide, and the others slipped into depression. It is reported that a family of three committed suicide after losing all their money in Luna. The tales and cries of investors are endless, and the crash was a bitter pill they had to swallow and accept forcefully.
The Investor Survived The Terra Luna Crash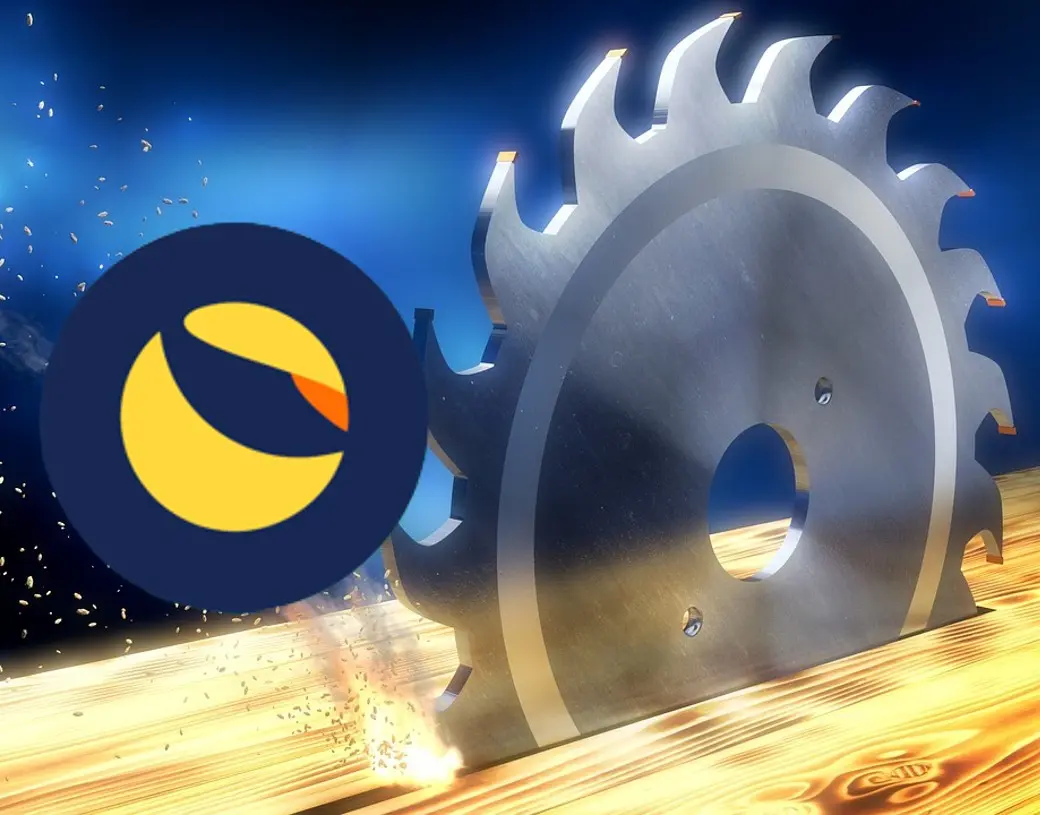 Kim is fortunate enough to have survived the crash and led a good life despite losing $3.6 billion. He revealed that he has not lost hope and still has investments in cryptos, Metaverse, and Web3 segments. Kim has earned a name for himself in South Korea's crypto circles, calling him a 'crypto evangelist.'
He invested early in Metaverse and gaming tokens like The Sandbox, and Axie Infinity, among others. Kim revealed that he'd not lost hope in the crypto, Metaverse, and Web3 sector despite losing a fortune.
Though he lost gains which can be called generational wealth, Kim still has optimism on his side. "We believe in the community's growth, and that has never changed. In the tech sector, there's no such thing as a portfolio that guarantees success. We make our investments with that in mind," he said to Bloomberg.
Also Read: Terra Luna Takes Top Spot of Trending Cryptos as Traders Bet on Price