The crypto markets churned out superstars in 2021 as individual tokens stole the limelight each month. From tokens attracting celebrity endorsements to television commercials and larger-than-life community following, the crypto markets reached their peak of fame. As the saying goes, 'what goes up must come down' hit the cryptocurrencies faster than imagined.
Also Read: 3 Penny Cryptos You Can Bet Your $1,000 In 2022
Here Are The Top 3 Cryptos That Lost Their 'Way' In 2022
1. Dogecoin (DOGE)

Dogecoin was all the rage last year and in May 2021, for example, if you had tweeted that Dogecoin's hype will fizzle out, you would be called 'crazy'. The meme-coin was an un-diminishable force giving out a feeling that the sun will never set on its fame. Investors from all corners of the world flocked to Doge wanting to be a part of its enigma.
Fast-forward to today, Dogecoin has lost its way, hype, and fame, and commands no traction like it did in 2021. The meme-coin is barely performing in the indices and even Elon Musk's tweets about it no longer 'thrill' investors. DOGE commanded the news cycle last year and in 2022, everybody is giving it a miss.
Also Read: 3 Best Cryptos Under $1 to Watch Out in 2022
2. Decentraland (MANA)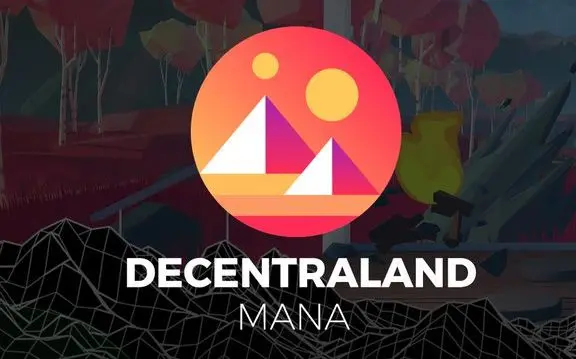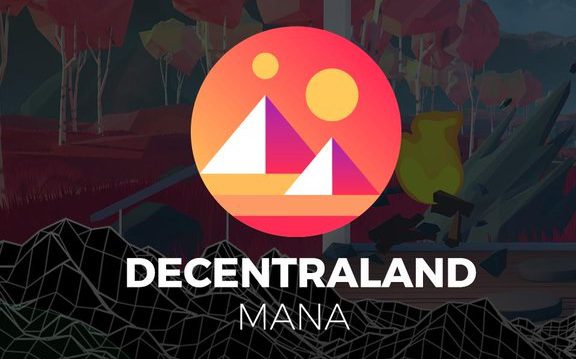 The Metaverse, play-to-earn, and Web3 elements took the blockchain world by storm in 2021. However, the storm has now come and gone but the debris remains. Decentraland was touted to be the 'next big thing' in the Metaverse and P2E segment but barely finds a mention in 2022.
The Metaverse as a concept looks like a sinking ship this year as top Fortune 500 companies are losing billions in it. To add fuel to fire, DappRadar published a report claiming that Decentraland gets only 650 active users every day. Therefore, the joke on the streets now is 'Decentraland with a $1.1 billion market cap has only 650 users'.
While MANA soaked in all the positivity last year, it's being buried under negativity this year. Its price is dwindling and fell from $5.85 (ATH November 2021) to $0.61 in just 10 months.
Also Read: 3 Crypto Predictions That May Never Come True in 2022
3. Terra (LUNC)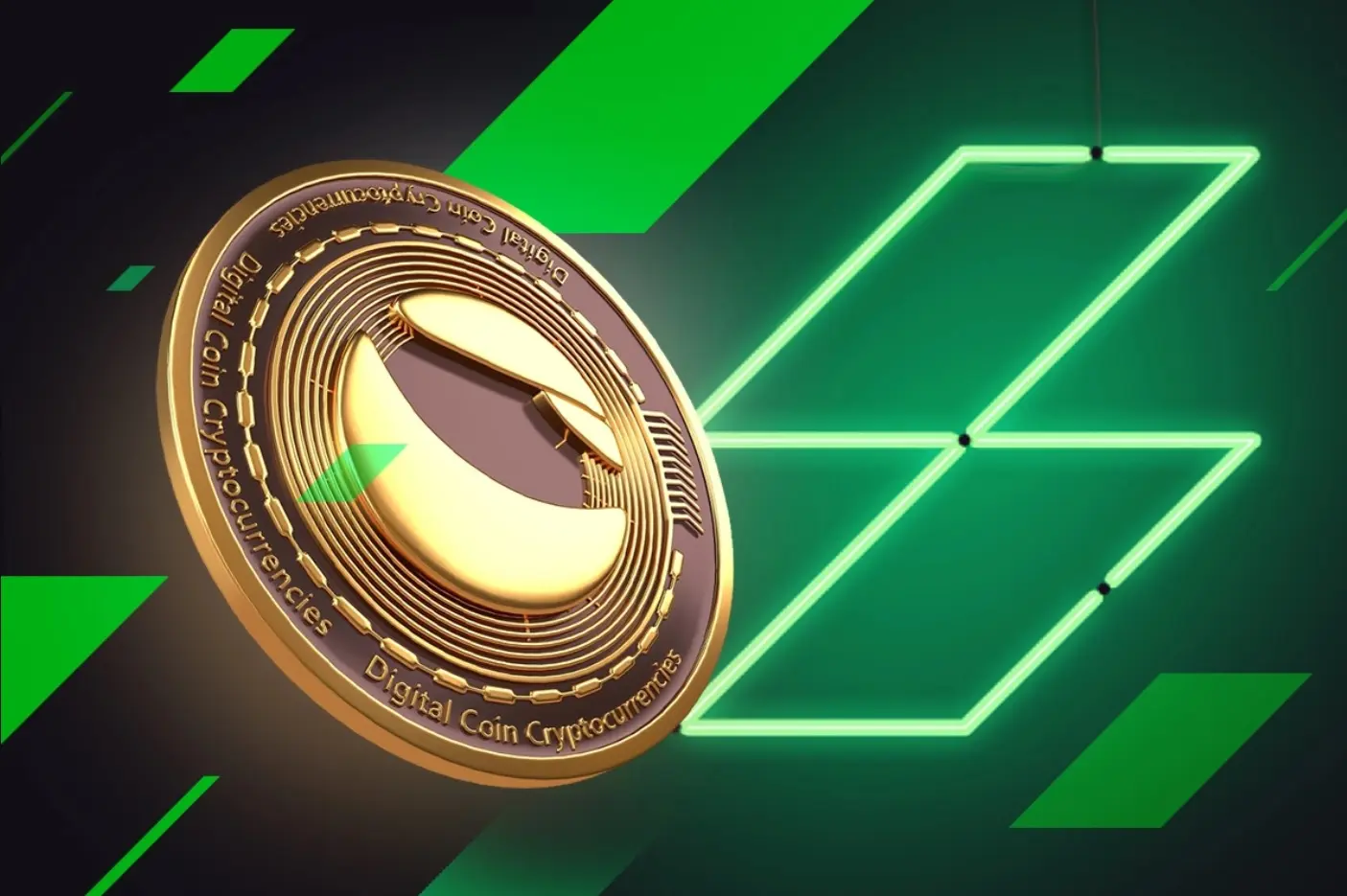 The wounds of TerraUST and LUNA (Now LUNC) crashing to $0 in May this year is yet to be healed. Its founder Do Kwon is on the run and might face trial when the authorities nab him.
LUNC received positive reviews in 2021 and stood under the top 10 cryptos in terms of market cap. Google search for any price prediction for LUNC dated 2021 or scroll back to influencers' predictions, LUNC was highly regarded.
The crypto did a complete u-turn from 2021 to 2022 and lost not only its way but the trust of the investors' community.