Bitcoin started on the front foot this week spiking above the $22,500 mark and is inching towards $23K next. The overall crypto markets are in the green today after trading on the back foot last week. However, three important events are scheduled this week that could shape the cryptocurrency markets either for the good or bad. The week is touted to be a deciding factor that might make Bitcoin spike above $25,000 or dip below the $20K mark again.
What are these 3 Events?
CPI Data Release
The consumer price index (CPI) report is scheduled to be released on Tuesday, September 13, 2022. Analysts have given mixed reactions ahead of the CPI data release that could affect the cryptocurrency markets heavily.
If the inflation rate gets lower, the markets could breathe a sigh of relief but could face corrections if the inflation rate is higher. Tuesday will be a deciding factor if Bitcoin can go higher above $23K or plummet to $20K yet again.
Also Read: AISC Commissioner calls Crypto 'risky': 336m AUD lost in scams
2. Ethereum Merge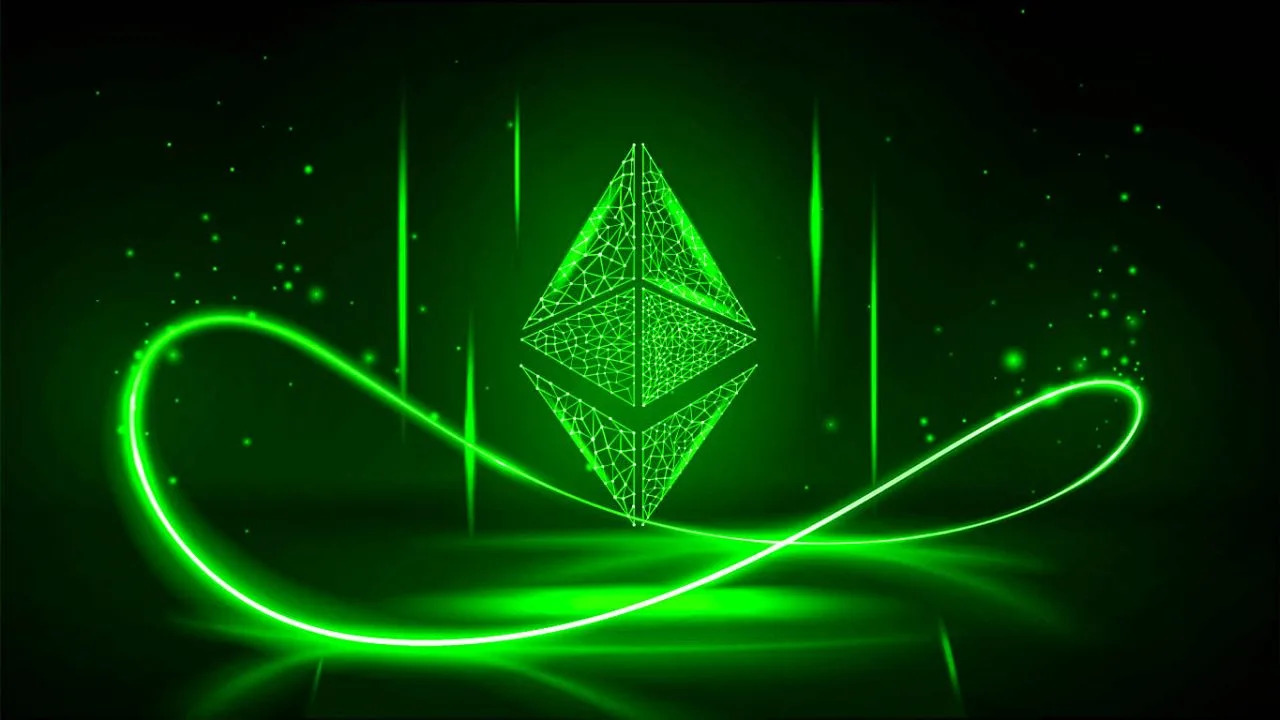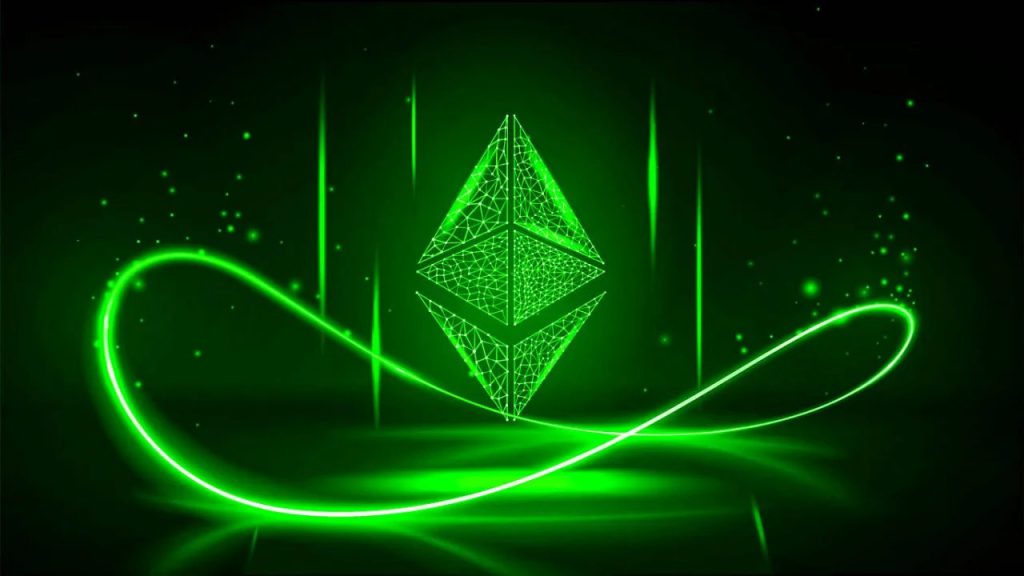 The much-awaited Ethereum Merge is scheduled to be completed sometime between September 15 to 20. The Ethereum systems will move from proof-of-work to proof-of-stake ushering in a new era in the crypto sphere. The transition from PoW to PoS will make Ethereum switch over to the new method of validating transactions. The price of the cryptocurrency is expected to rise above the $2,000 mark in the days leading up to the Merge.
However, several analysts claim that the Merge is a 'buy the rumor, sell the news event. The analysts predict that the price of ETH could move backward once the transition is complete. Nonetheless, we will have to wait and watch for Ethereum fares this month after the upgradation.
Also Read: When is the Ethereum Merge? Official Release Dates
3. FOMC Meeting
The Federal Reserve will convene on September 20 and 21 after the FED Chair Jerome Powell gave a speech saying he vows to crush inflation. Reports are doing the rounds that the Feds will raise interest rates yet again to combat inflation. It is expected that the Feds might increase interest rates to 25 BPS or higher.
In conclusion, the cryptocurrency markets are now dependent on these three developments. The important events can break or make the cryptocurrency markets in September.