The Ethereum Merge has officially started, with the first Bellatrix Upgrade going into effect on Tuesday. The long-awaited update sees Ethereum move from a PoW to PoS mining system, which will make mining Ethereum more energy-efficient.
As said before, this is only the first step in making the merge official. Here is when the Ethereum Merge goes live.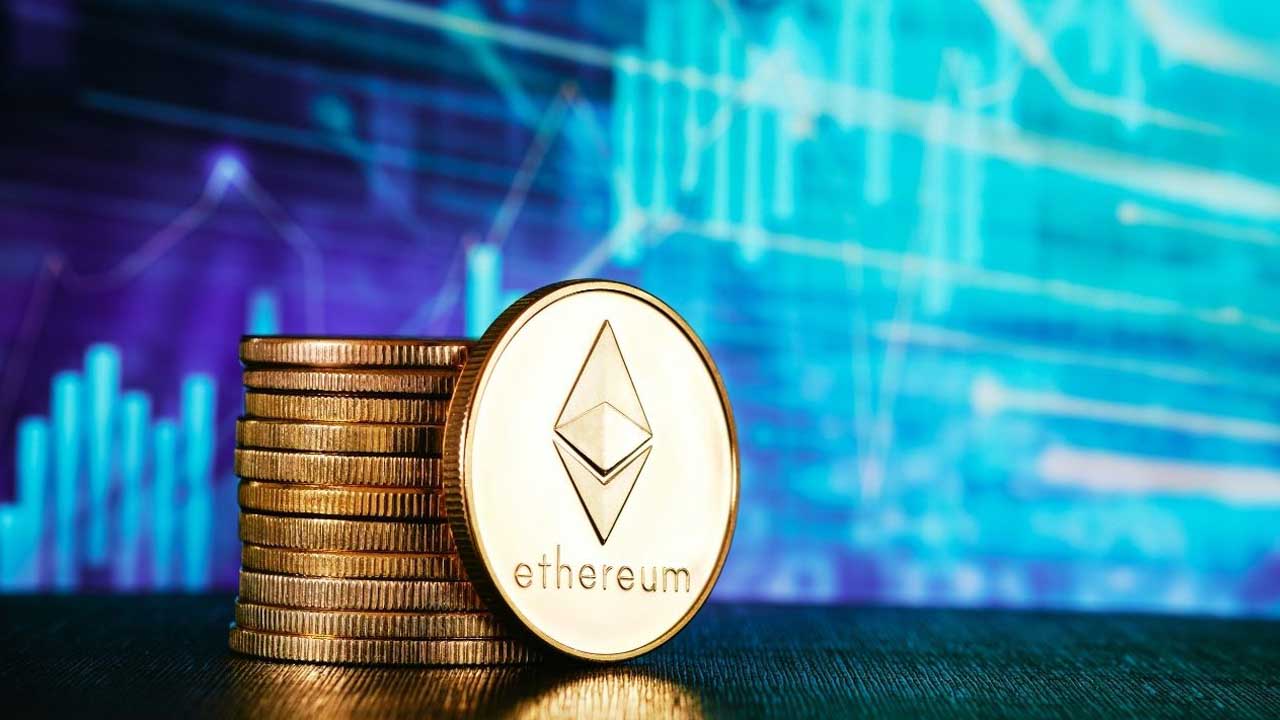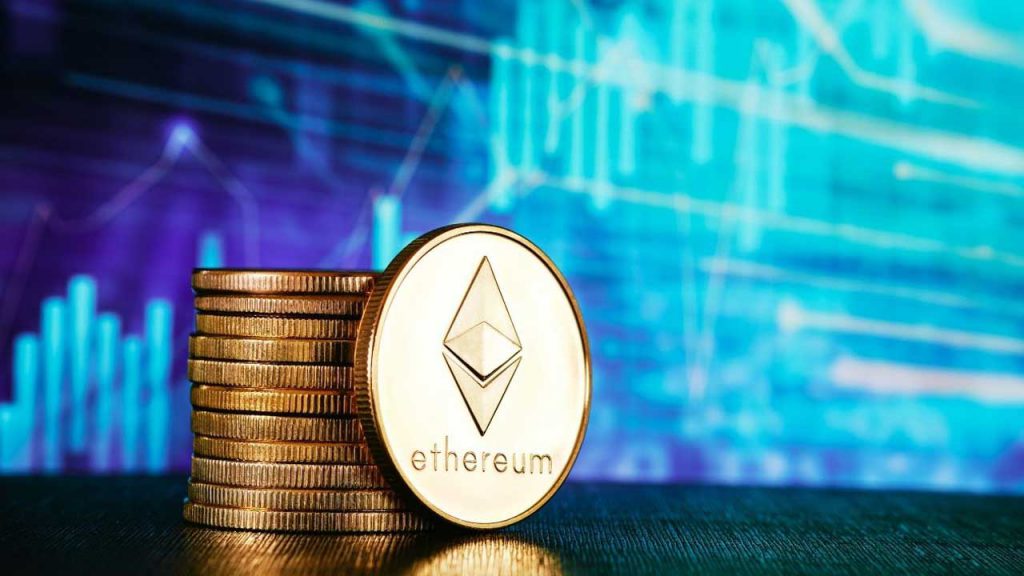 Ethereum Merge Official Release Date
The merge is a two-step process. The first is the Bellatrix upgrade, which was successfully deployed at the counter towards a TTD threshold (terminal total difficulty) of 58750000000000000000000 in the measure of activity on the network.
The Ethereum Merge will go live between September 15 to 20. Ethereum will switch over to the new method of validating transactions, hence ushering in a new era in the crypto sphere that will be much more sustainable.
Next is the launch of the Paris upgrade, which will initiate the technical effects of the switch from PoS to PoW. The release date for that upgrade is still unknown. However, developer blogs have shrunk the tentative window down to Sep. 15-Sep. 20.
In the new proof-of-stake method, Ethereum will use much lesser energy consumption, 99.95 percent less, per the foundation's estimations. Therefore, the upgrade will be one of the biggest launches of the year in the crypto world. We will update you on the exact date once it's revealed.