The crypto market is a bag of mixed emotions. It gives all that you desire in life but simultaneously has the power to wipe out all that you have. It's the place where 'day-dreaming to be rich' is a daily phenomenon but reality seems to be the opposite. The crypto market experienced a crash yesterday after Bitcoin slipped under the $40,000 mark. Fears were looming that BTC can head further south and reach new weekly lows. However, BTC is now trading on a razor's edge and is hovering near the $40,000 mark the whole day.
Read More: Top 4 Reasons Why Bitcoin & the Crypto Market is Crashing Today
The market crash in January and February wiped out most profits made last year and top coins are now trading more than -40% from their all-time highs. Now that the crypto market crash has become a part and parcel of life at present, here are the top 3 things to avoid doing.
Here's How to Protect Your Finances From Crypto Crashes
1. Avoid Keeping All Eggs in One Basket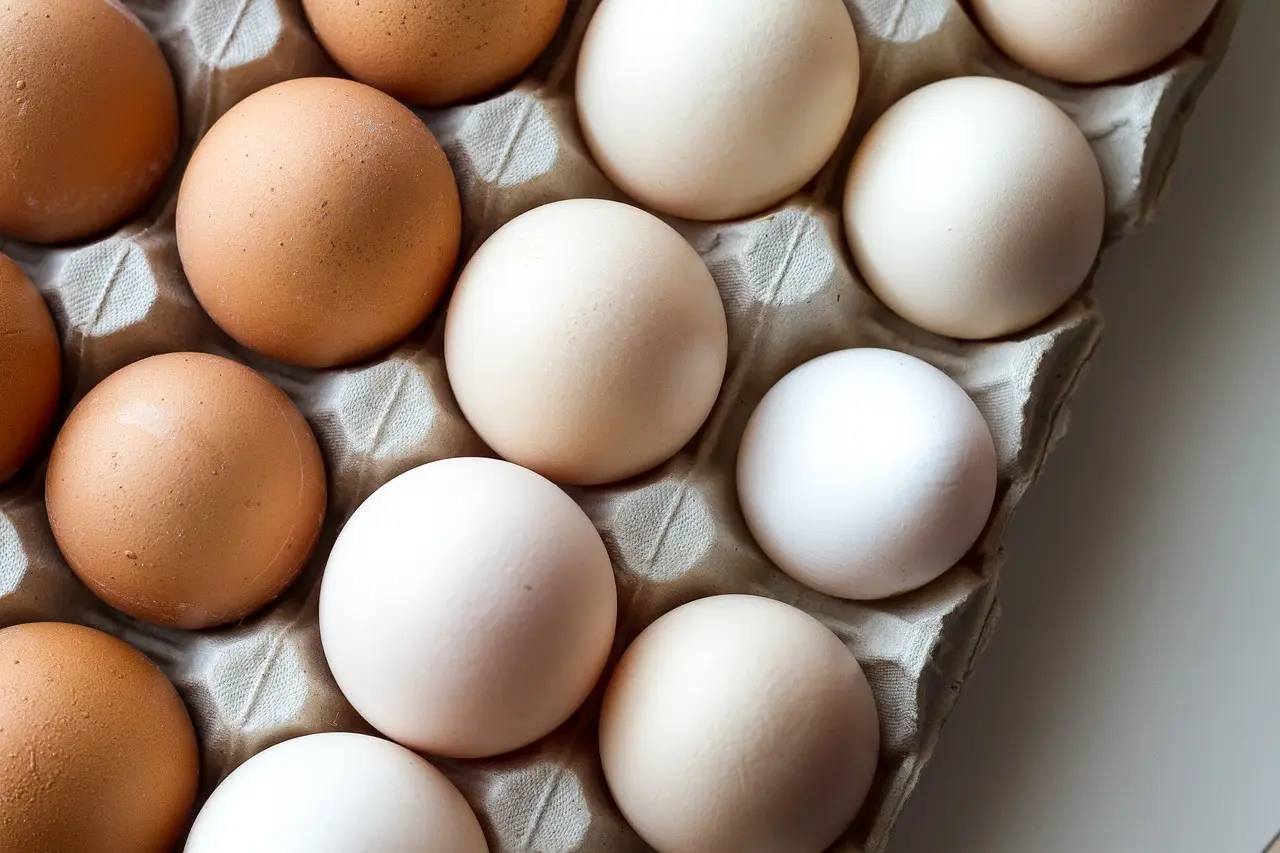 Always remember the golden rule of investing which is to 'avoid keeping all your eggs in one basket'. Diversify your portfolio into various segments to minimize the risk of damage to your finances. Always broaden your finances, especially in the crypto market, as it is capable of having extremely brutal crashes.
Read More: Bitcoin could Plummet to $26,000 If this Chart Pattern Plays out
2. Forgetting Your Risk Appetite
Never forget the fact that you can only invest how much you can afford to lose. Forgetting your risk appetite and going the extra mile in the hopes of earning more can be a death blow to your finances. You will lose whatever you have in hand and make living difficult. Avoid this mistake as having liquid money is the key to peaceful living.
3. Blindly Buying the Dip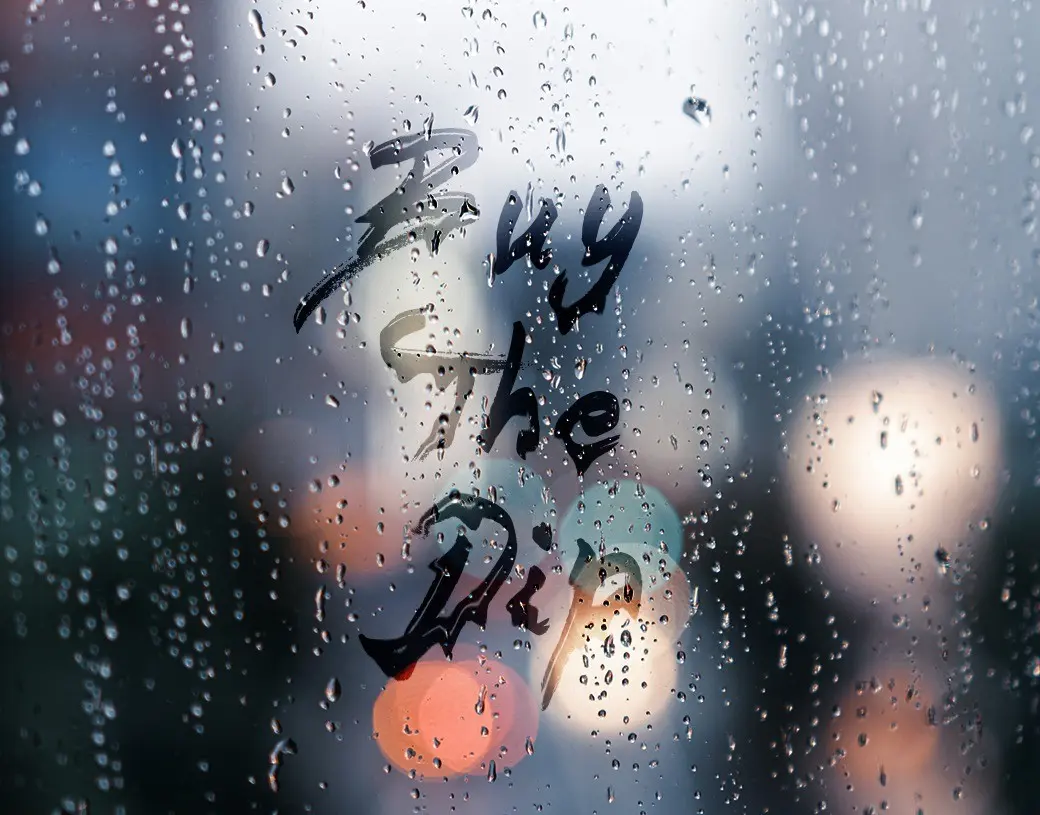 Temptations are high as several cryptos are now down more than -40% from their all-time highs. The market is dipping further each day leading to trick the brain into that the dip has bottomed out. Also, calls to 'buy the dip' are doing the rounds on social media making investors take the plunge.
Read More: Is Ripple (XRP) Dead?
Buying the dip is good but 'blindly' buying the dip is bad. The dips can sometime have no end and can slump much further which ends up making the purchased price seem to be much higher. The recovery takes time leaving investors to feel high and dry with their decision.