With the Summit just a month away, 30 countries have informally requested to join the BRICS economic alliance. Indeed, the South African BRICS Ambassador, Anil Sooklal, stated that the collection of countries has all sought to be a part of the growing bloc.
The collective has drawn immense interest from countries throughout the global south. Subsequently, the region is seeking a greater voice in the overall global landscape. Yet, with expansion a likely development of the upcoming summit, it appears as though the bloc could be inching closer to its multipolar goals.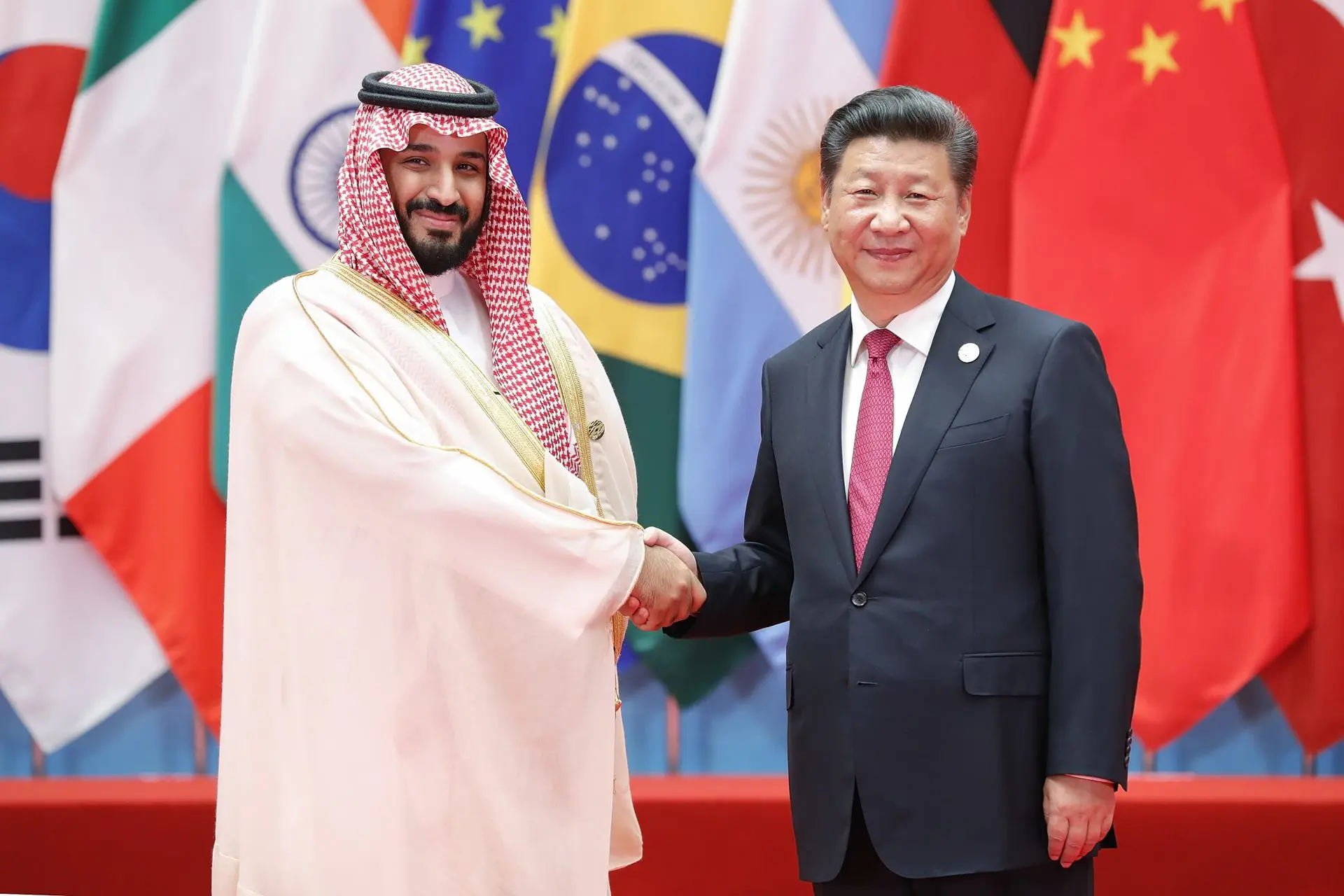 Also Read: Iran Seeking Increased BRICS Partnership Ahead of Summit
25-30 Countries Informally Request to Join BRICS
The rising prominence of the BRICS bloc has been an undeniable story of the year so far. The bloc has embraced de-dollarization efforts, has seen a host of countries eagerly awaiting their chance to join the growing collective. Subsequently, that list is seemingly growing by the day.
Now, the South African BRICS ambassador, Sooklal, has stated that as many as 30 countries have informally requested to join BRICS. Specifically, Sooklal states that "25 to 30 countries" have "demonstrated a deep desire to become part of BRICS' family."
In the same statement, Sooklal discussed the perception of the bloc by countries in the region. "Our track record for the past 15 years has demonstrated that we have been consistent and we have been calling for a total reform of the global governance architecture."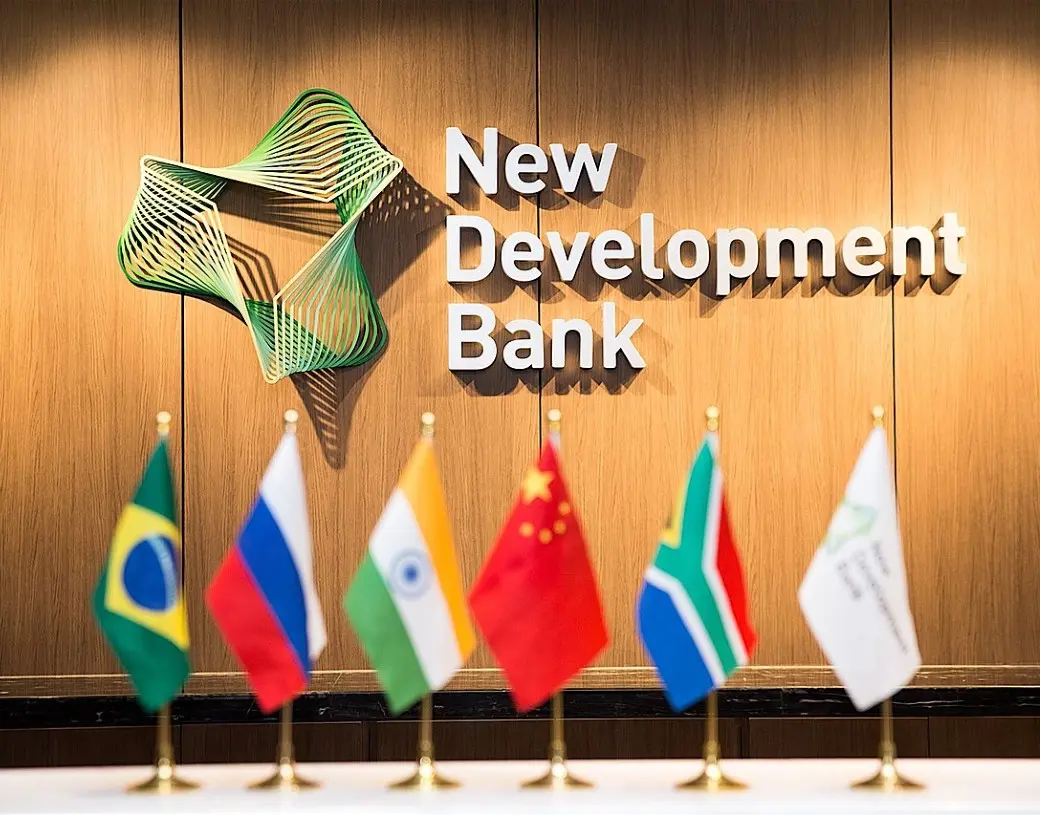 Also Read: BRICS Prioritize National Currencies Over US Dollar Alternative
Additionally, Sooklal referred to the current global governance system as "outdated and totally out of sync with the global reality that we have in 2023," in his statements. Moreover, this kind of perspective shows what has become the driving force for countries seeking entry: their clear commitment to change. Change that has been embraced by nations seeking to join the group.
The West has long dominated the global power balance, yet BRICS is driving the global south to change that. The upcoming summit will go a long way in that pursuit. The leadership meeting in Johannesburg will present vital discussions like expansion, and economic growth.