Iran is reportedly seeking increased BRICS partnerships ahead of the bloc's upcoming summit in August. Moreover, the country is seeking growing relations with South Africa in an effort to strengthen its strategic ties. Specifically, as it continues to challenge overall Western dominance. 
The BRICS summit has long been viewed as the location of potential expansion for the bloc. Additionally, Iran has noted its interest in becoming a part of the alliance. Meanwhile, it has increased its trade activity with the bloc throughout the year, subsequently increasing its cooperation with the countries in it.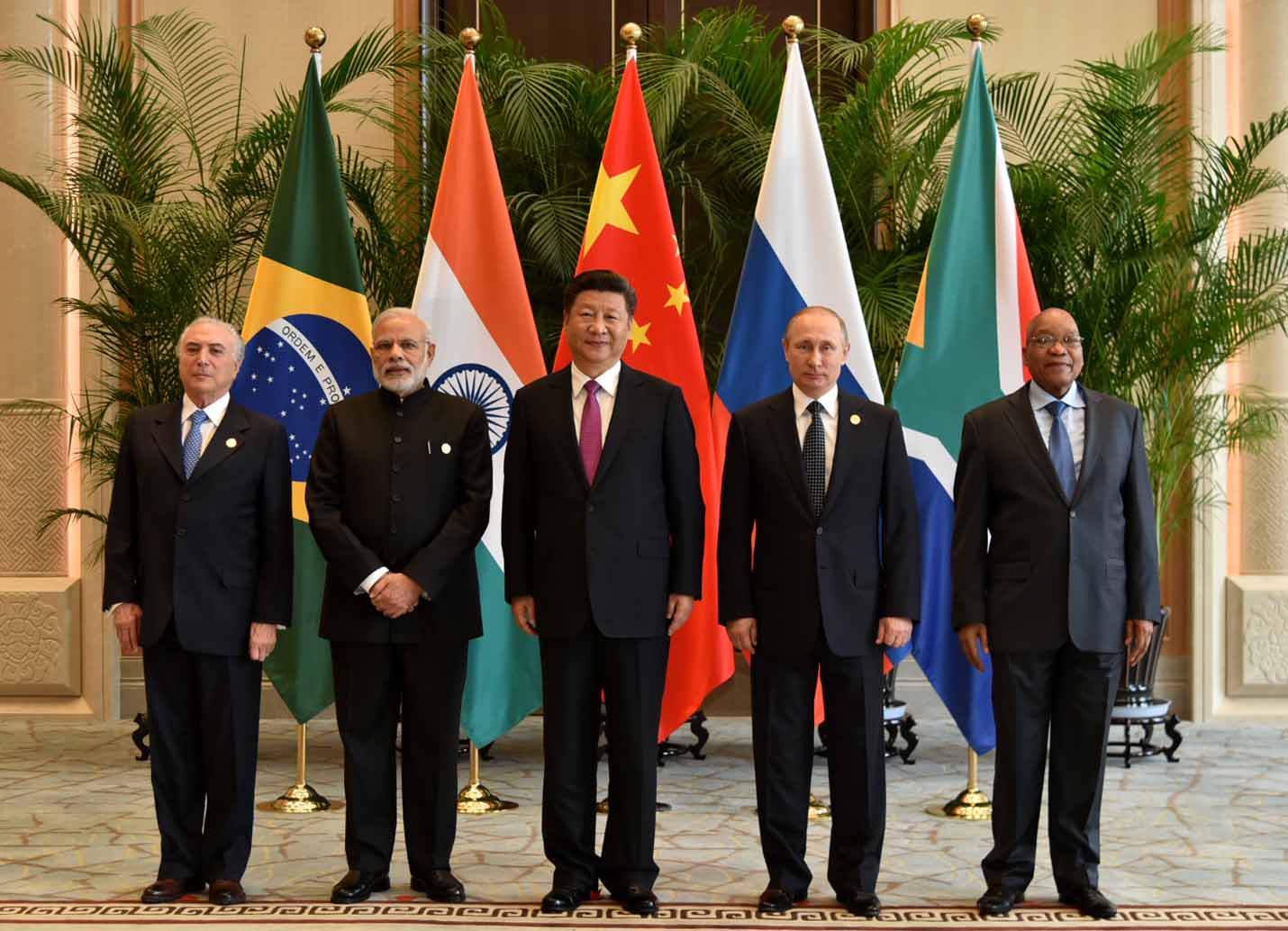 Also Read: BRICS: 130 Countries Move Toward CBDC Currency, US Dollar in Jeaopardy
Iran Continues to Grow BRICS Partnership
The BRICS summit that will occur in Johannesburg in August is set to be tremendously important. The meeting will see the bloc's leaders discuss vital developments for the economic alliance's growth. Among those will likely be expansion and an alternative BRICS currency.
Yet, without that fast approaching, Iran is seeking to increase its BRICS partnership. Specifically, the country is set to implement a South African outreach program ahead of the summit. Moreover, this week will also see Iran's Foreign Minister meet with their Indian counterpart at some point.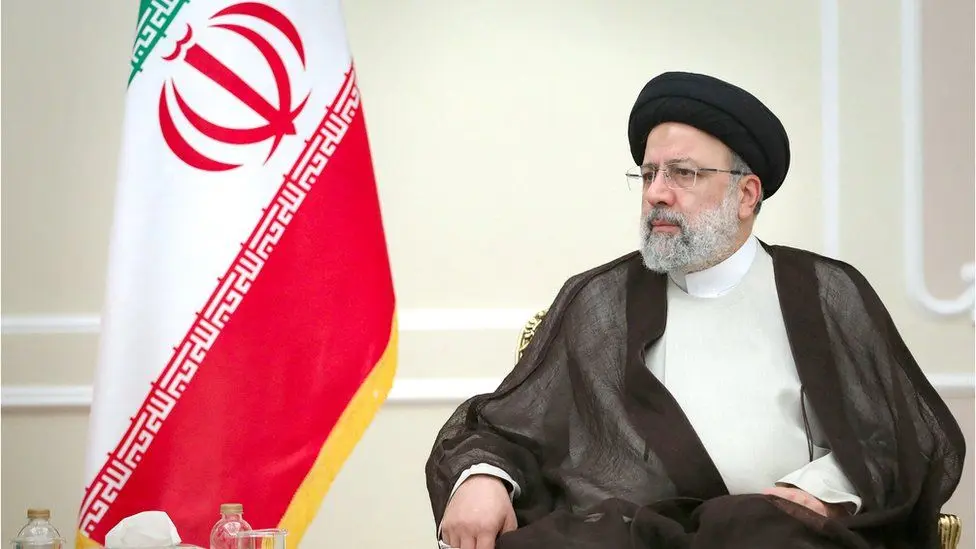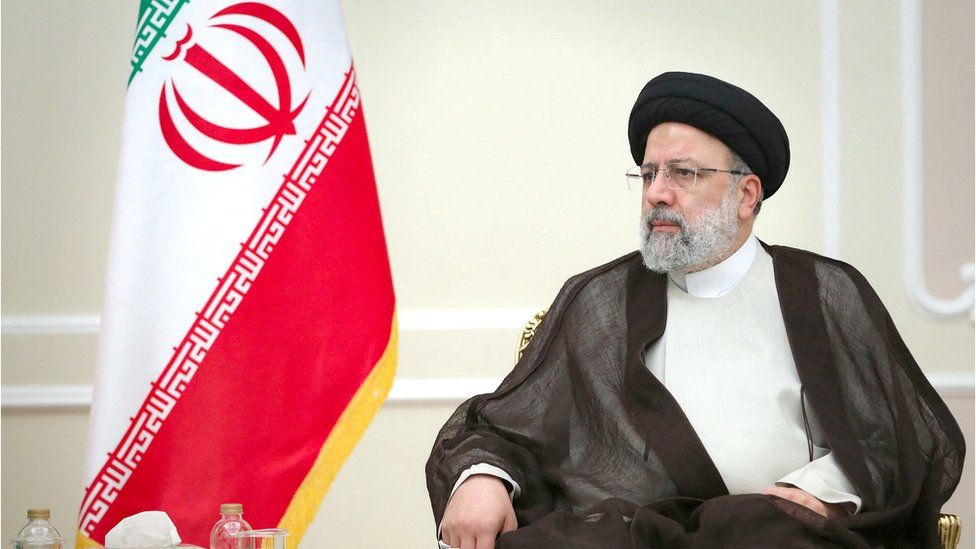 Also Read: Key BRICS Meet This Week Will Discuss & Finalize Expansion Efforts
The move follows similar actions taken by Iran throughout the year. The country has recently worked with Saudi Arabia and Brazil to pay in Chinese yuan. Moreover, their trade with the bloc has been boosted by Western sanctions. As its trade with the economic alliance certainly grew throughout the year.
Alternatively, the growing partnerships are set to aid the country's strategic positioning. Its hopes of working to counter Western dominance have found a worthy ally in the BRICS countries. Alongside its already established de-dollarization efforts, the alliance is presenting a strong case for a multipolar world.