Sanctions placed on Russia following the invasion of Ukraine have continued to prove to be a double-edged sword. Moreover, the BRICS collective has seen Western sanctions boost the bloc's trade with Iran. Specifically, the country's trade with the bloc has increased by 14% since those sanctions were implemented.
The upcoming BRICS summit in 2023 will see talk of expansion dominate the discussion. Additionally, conversations about an alternative currency should abound at the gathering. As the sanctions have seemingly strengthened alliances, Iran could factor heavily in both facets.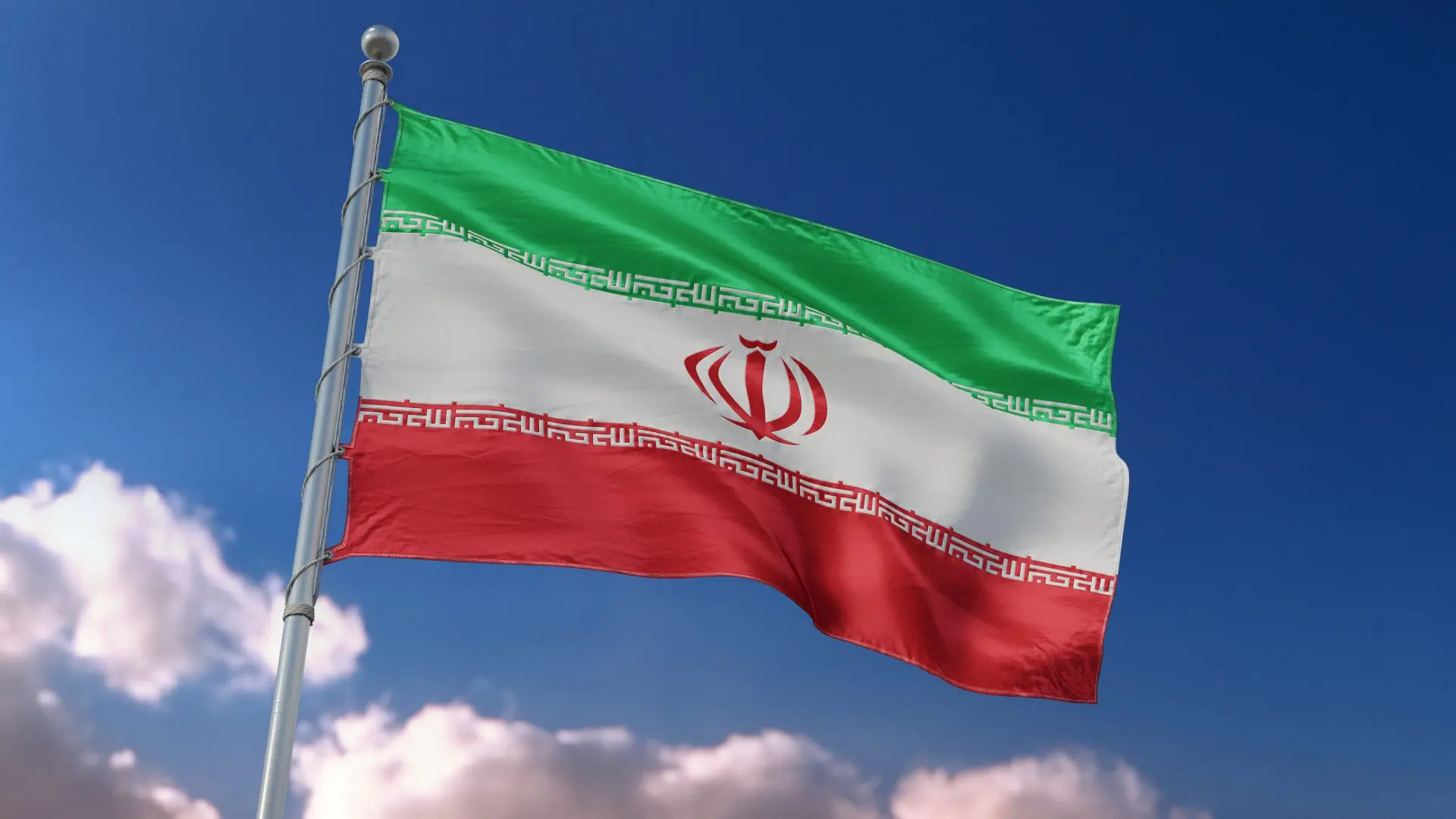 Iran Trade With BRICS Enhanced by Sanctions
The BRICS economic bloc has been a consistent talking point in the global economic landscape. Moreover, the birth and growth of the collective have been vital points of observation. Subsequently, an interesting aspect of that is how the actions of the United States could have played a crucial role.
Specifically, the US could be vital to the eventual growth of the bloc, as BRICS has used Western sanctions to boost its trade with Iran. Indeed, the country has seen its trade with the bloc grow by 14% since the sanctions were implemented.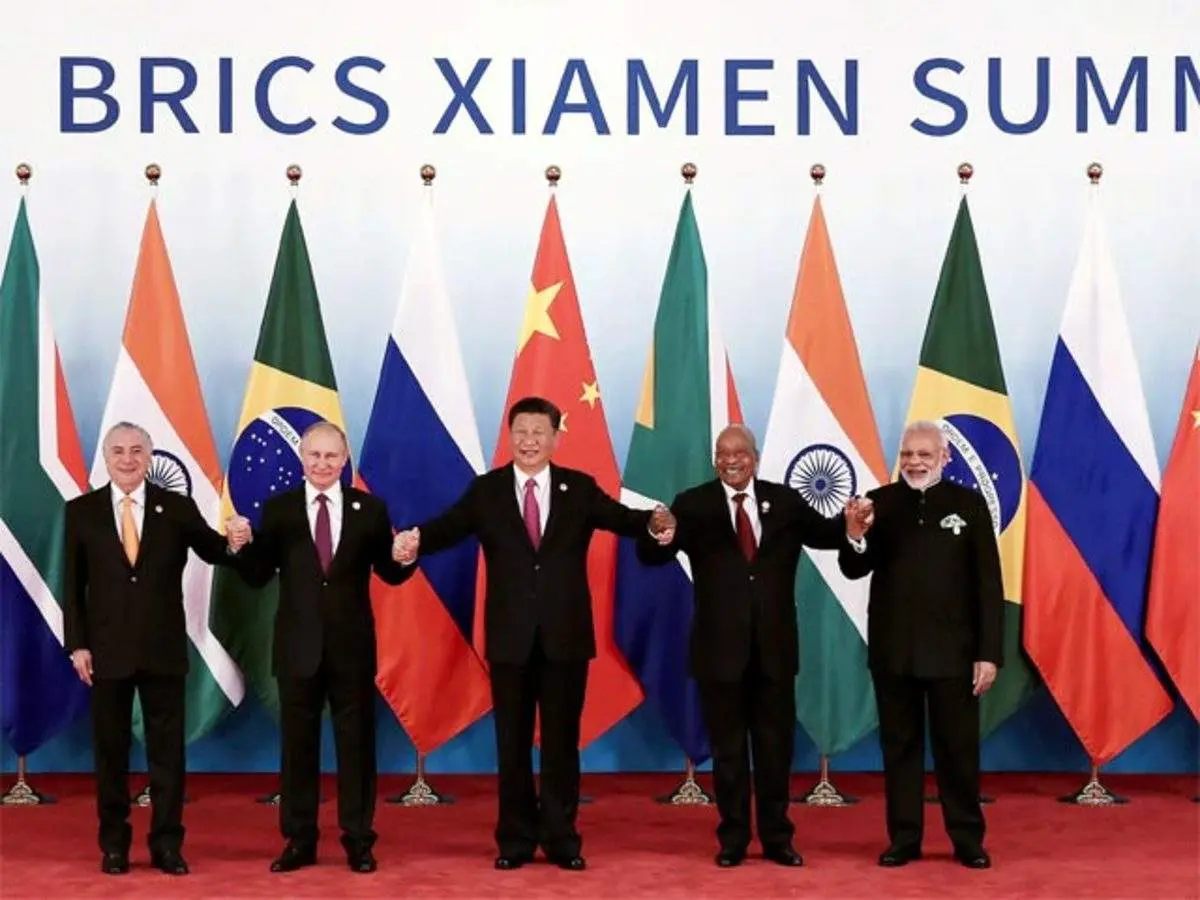 Iran has primarily traded with China, as their activity increased by more than 37% in that time period. Indeed, the country's Foreign Minister, Hossein Amir-Abdollahain, was present at the recent foreign ministers meeting in Cape Town last week. There, he discussed the potential inclusion of the country in the bloc and its growing relationship with its members.
"Our bilateral political and economic relations with the BRICS countries remain at a very good level, while our trade value exceeds $30 billion," Amir-Abdollahian stated. Additionally, he noted that Iran applied for BRICS membership in June 2022. Specifically, he noted that the country's inclusion "would result in added value for both sides."
Trade between Iran and Russia has also grown by 3.59% since the sanctions took place. Alternatively, South Africa remains the country's largest trading partner on the African continent and observed a 23% increase in that same time span.