BRICS foreign ministers held a two-day conference in Cape Town, South Africa last week. The foreign ministers from Brazil, Russia, India, China, and South Africa expressed the desire to admit new members into the alliance. The summit was also attended by Saudi Arabia's minister Prince Faisal bin Farhan who discussed "rebalancing" the global financial order. Prince Faisal held bilateral talks with members raising ideas to end reliance on the U.S. dollar and Western-dominated financial institutions.
Also Read: Europe Might Get Ready To Accept BRICS Currency
BRICS Could Add Saudi Arabia, UAE, & Other Developing Nations Into the Bloc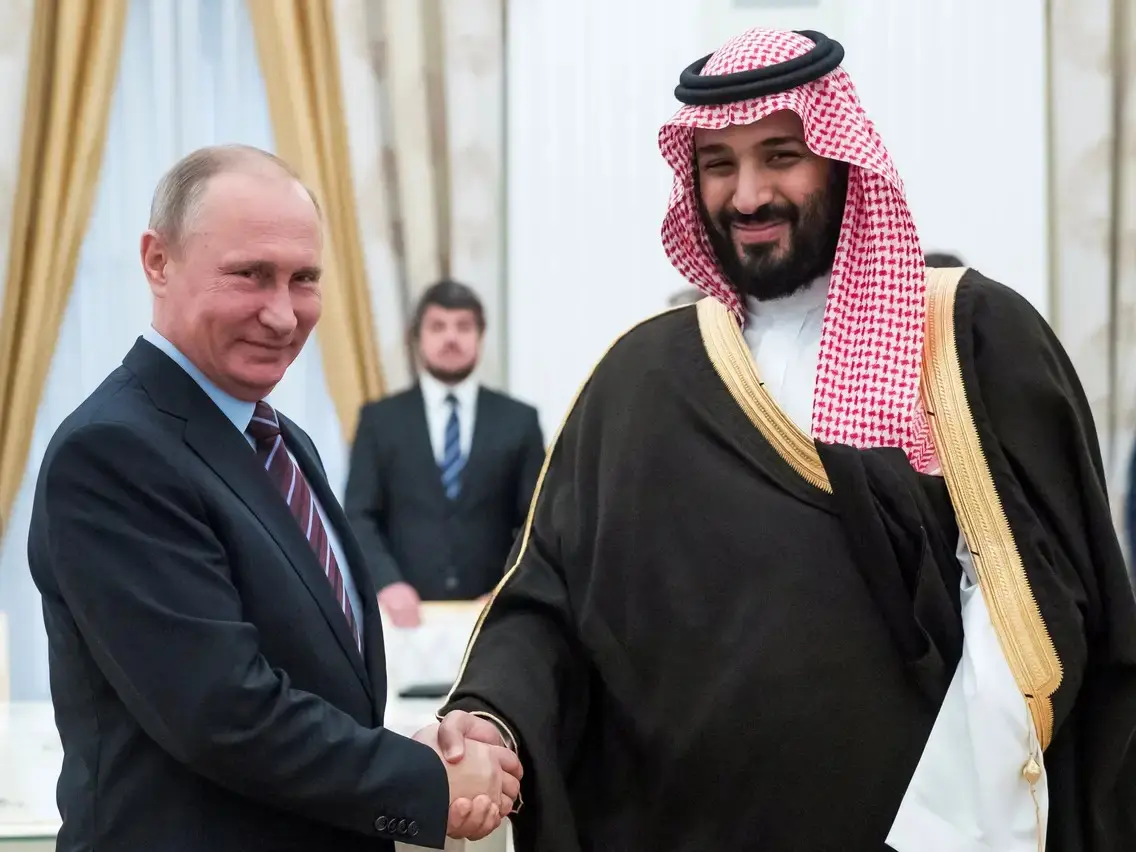 Iran's foreign minister Hossein Amir-Abdollahian was also present at the conference despite not formally being a member of the alliance. Prince Faisal held talks with Hossein examining steps to implement agreements between Iran, Saudi Arabia, and the BRICS bloc.
Also Read: Saudi Arabia To Challenge U.S. Dollar's Supremacy by Funding BRICS Alliance
The meeting was aimed "to implement the agreement between the two countries signed in Beijing. Including intensifying bilateral work to ensure international peace and security," according to a statement from the Saudi Arabian delegation.
Apart from the BRICS bloc, representatives from non-member countries were in full attendance at the conference. Saudi Arabia, the United Arab Emirates, Iran, Cuba, Congo, Comoros, Gabon, and Kazakhstan sent representatives to the BRICS conference. In addition, Egypt, Argentina, Bangladesh, Guinea-Bissau, and Indonesia participated in the summit virtually.
Also Read: BRICS: 16 Asian Countries Move to Ditch the U.S. Dollar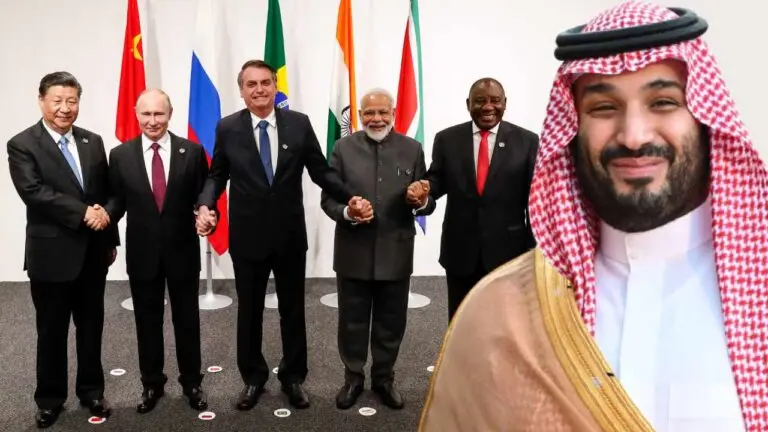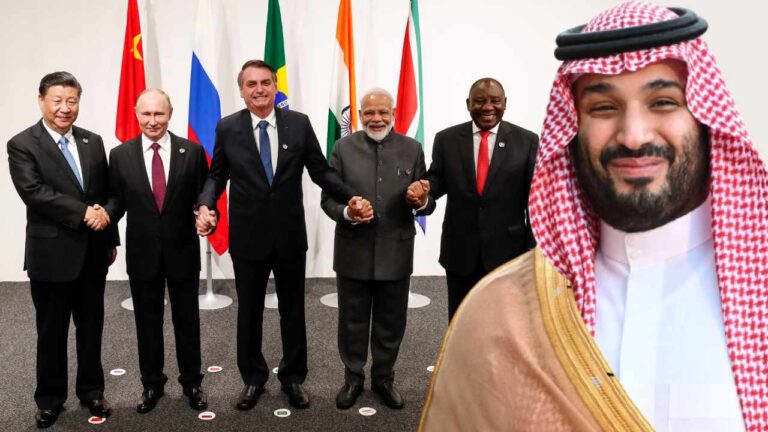 Russian Foreign Minister Sergei Lavrov hinted that the BRICS bloc could soon be bigger and expand to BRICS+. "We expect more countries to join our big family," he said and confirmed that "more than a dozen" countries have expressed interest to join the alliance.
BRICS is positioning itself as an alternative to the U.S. dollar with a launch of a new currency in August. The soon-to-be-released currency aims to dethrone the U.S. dollar from the global reserve status.
The bloc is looking to convince other developing countries to accept and trade with the new currency for global trade ending reliance on the U.S. dollar. Read here to know what could happen to the U.S. dollar when the BRICS alliance launches the new currency.