A whirlwind of changes is taking place in the global financial markets threatening the superiority of the U.S. dollar. A handful of countries in Africa, Asia, Latin America, and Europe are looking to end reliance on the dollar and promote BRICS or their native currencies. Iraq banned the U.S. dollar in May, posing a hefty fine and jail term for anyone trading with the USD.
The Iraqi government banned entities from initiating business transactions with the U.S. dollar. Iraq aims to control the fluctuating black market exchange rate, that plagues the country for decades. The move is also positioned to strengthen the usage of the Iraqi Dinar in the Forex markets.
Offenders who trade in the U.S. dollar will face a penalty of up to 1 million Iraqi Dinar. Repeat offenders will also face a jail term of one year and have their business licenses overturned.
Also Read: Saudi Arabia To Challenge U.S. Dollar's Supremacy by Funding BRICS Alliance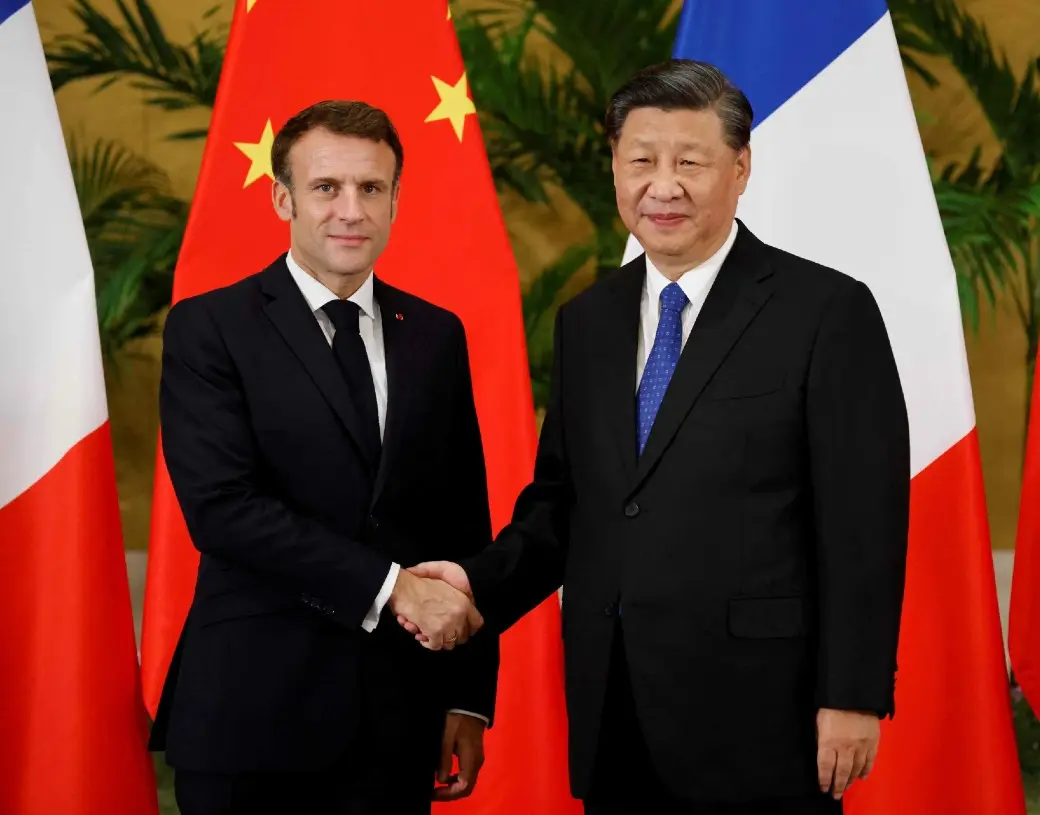 After Iraq Bans U.S. Dollar, Europe Could Accept BRICS Currency
The South African BRICS ambassador Anil Sooklal confirmed that European countries have expressed interest to join the BRICS alliance. Sooklal did not reveal the names of the European nations but hinted that a global financial change is brewing. According to recent developments, all arrows point towards France and Belarus showing interest to join BRICS.
Also Read: BRICS: What Happens if Mexico Joins the Alliance?
France settled an LNG gas trade with China by settling the cross-border transaction with the Chinese Yuan in March. French President Emmanuel Macron also called for the European Union to distance itself from the U.S. dollar.
JUST IN: 🇨🇳 China and France complete first LNG gas trade using Chinese Yuan, ending reliance on the US dollar for energy trades.

— Watcher.Guru (@WatcherGuru) March 29, 2023
In addition, Macron repeatedly hit out against the dollar calling it a "great risk" to continue trading with it. The dollar comes with the risk of debt that could spell trouble to nations holding it as reserves.
Also, the Eastern European country Belarus is interested to join BRICS and trade with the new currency. Belarus President Alexander Lukashenko suggested ideas to create a new economic union with zero restrictions with BRICS. If a barrier-less trade among BRICS countries takes shape, the U.S. dollar could be dethroned from the global reserve currency.