Five oil-rich nations are ready to join the BRICS alliance and have shown interest in accepting the new currency. If oil-producing countries join the BRICS bloc, the U.S. dollar's global supremacy faces a risk of collapse. Oil plays an important part in global trade and settling payments with the yet-to-be-released BRICS currency could doom the dollar.
The five oil-rich nations that have shown interest to join the BRICS alliance are Saudi Arabia, the United Arab Emirates, Bahrain, Egypt, and Algeria. In addition, Iran has also asked to enter the BRICS bloc of nations to circumvent the U.S. sanctions. Saudi Arabia is aiding BRICS by buying Russian oil and laundering it to Europe, according to a report from Reuters.
Also Read: 24 Countries Ready To Accept BRICS Currency
What Happens If Oil-Rich Nations Join BRICS Alliance?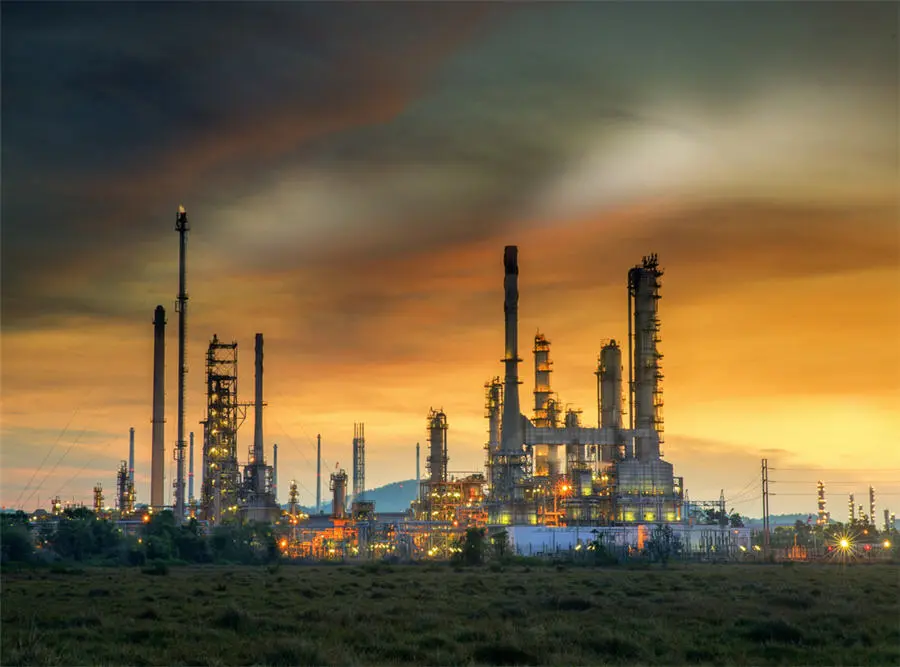 Middle Eastern nations showing interest in BRICS is worrisome as the dollar could be toppled from the global reserve status. The Middle East produces about a third of the world's crude oil, exporting more than 30 million barrels per day, according to Forbes. Moreover, Saudi Arabia alone constitutes half of the exports with 15 million barrels each day.
If the oil-producing nations join BRICS and accept the new currency, they could force Western nations to pay with the new tender. European nations are already sending hints about moving away from the dollar. Therefore, the biggest country to be hit by the move is the United States.
Also Read: Cracks Emerge in BRICS as China Tries To Dominate Alliance of Nations
French President Emmanuel Macron recently settled an LNG gas trade with China by paying with the Chinese Yuan. Macron also said last month that Europe must reduce its dependency on the U.S. dollar for global trade. The thought of eliminating the dollar is already ignited in Asia and is now spreading through Europe and Africa.
A total of 19 countries have shown their interest in joining the bloc, said South Africa's BRICS ambassador Anil Sooklal to Bloomberg. BRICS is an alliance of nations Brazil, Russia, India, China, and South Africa.