Xi Jinping led China is trying to become a global economic and military superpower and BRICS could be its path. The BRICS alliance is looking to create a new currency to settle global trade by sidelining the U.S. dollar.
The move will make the dollar worthless on the international stage and threaten its status as the global reserve currency. The next BRICS summit will be held in August in South Africa where the bloc of five nations will decide the formation of a new currency.
Also Read: 24 Countries Ready To Accept BRICS Currency
The nations are now trying to trade in their native currencies before the launch of the new tender. However, the unity of BRICS is facing a challenge as China is trying to dominate the alliance of nations. BRICS is a bloc of five nations Brazil, Russia, India, China, and South Africa.
China Tries to Gain Global Dominance Through BRICS, India Worries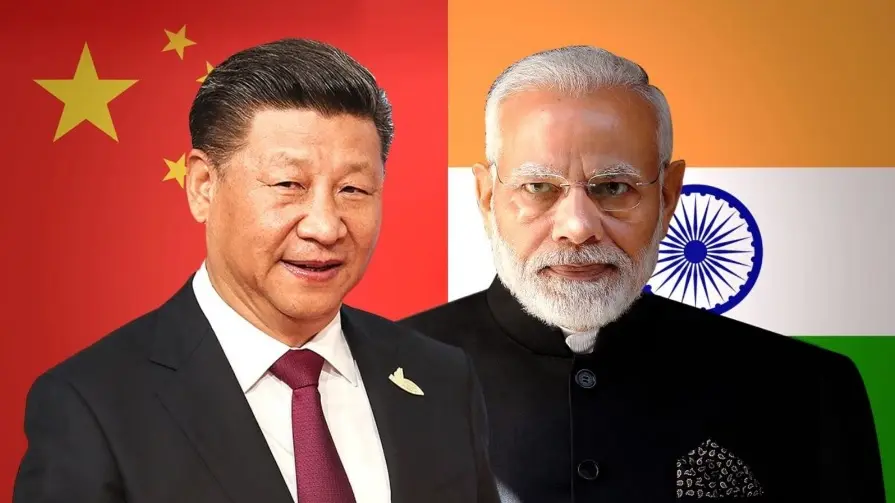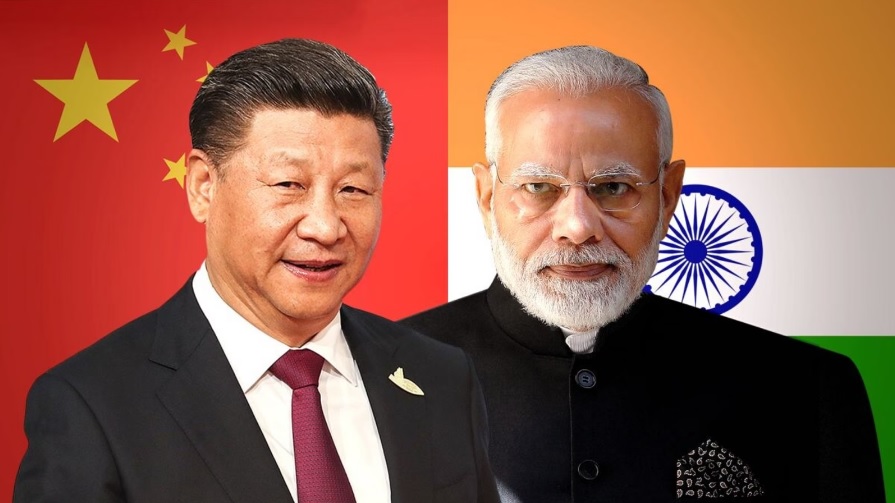 China is imposing several countries to settle trade using the Chinese Yuan and the bloc of other nations is entangled in their whims. India is raising concerns that global trade is becoming China-centric as the Communist nation is the recipient of international deals.
China and India have been at odds for more than a decade despite being clubbed together in BRICS. India previously banned Chinese goods from entering the country and placed a ban on Chinese apps including TikTok and Shein.
Also Read: List of U.S. Sectors To Be Affected if BRICS Launch New Currency
It is feared that China could out-gun every member of BRICS if things fall in place and follow their plan of action. Jinping could impose his vision of the global order once the new currency reigns on the international stage.
"It is quite evident that China with its economic and political heft will out-gun every member," wrote Hindustan Times. The article added, "India faces the challenge of Beijing using these platforms (BRICS) for disseminating President Xi Jinping's vision".