On Thursday evening, the U.S. Senate passed the 2024 National Defense Authorization Act (NDAA). The military bill included a provision tightening oversight of financial institutions in crypto trading and limiting crypto mixers and "anonymity-enhancing" assets. The effort was led by senators Kirsten Gillibrand (D-N.Y.), Cynthia Lummis (R-Wyo.), Elizabeth Warren (D-Mass.), and Roger Marshall (R-Kan.). According to the senators, the move is "one of the most substantial congressional actions to date regarding crypto assets."
Also Read: US Congressional Committee Fails to Agree on Stablecoin Bill
The amendment contains elements from the 2023 Lummis-Gillibrand Responsible Financial Innovation Act. Additionally, it also has elements of Senator Warren's and Senator Marshall's Digital Asset Anti-Money Laundering Act (introduced in 2022). The military bill mandates that the Secretary of the Treasury set examination standards for crypto assets, aiding risk assessment and compliance with money laundering and sanctions laws. Moreover, the Treasury Department must study countering anonymous crypto transactions, including the use of mixers for fund obfuscation.
Why is crypto a part of a military bill?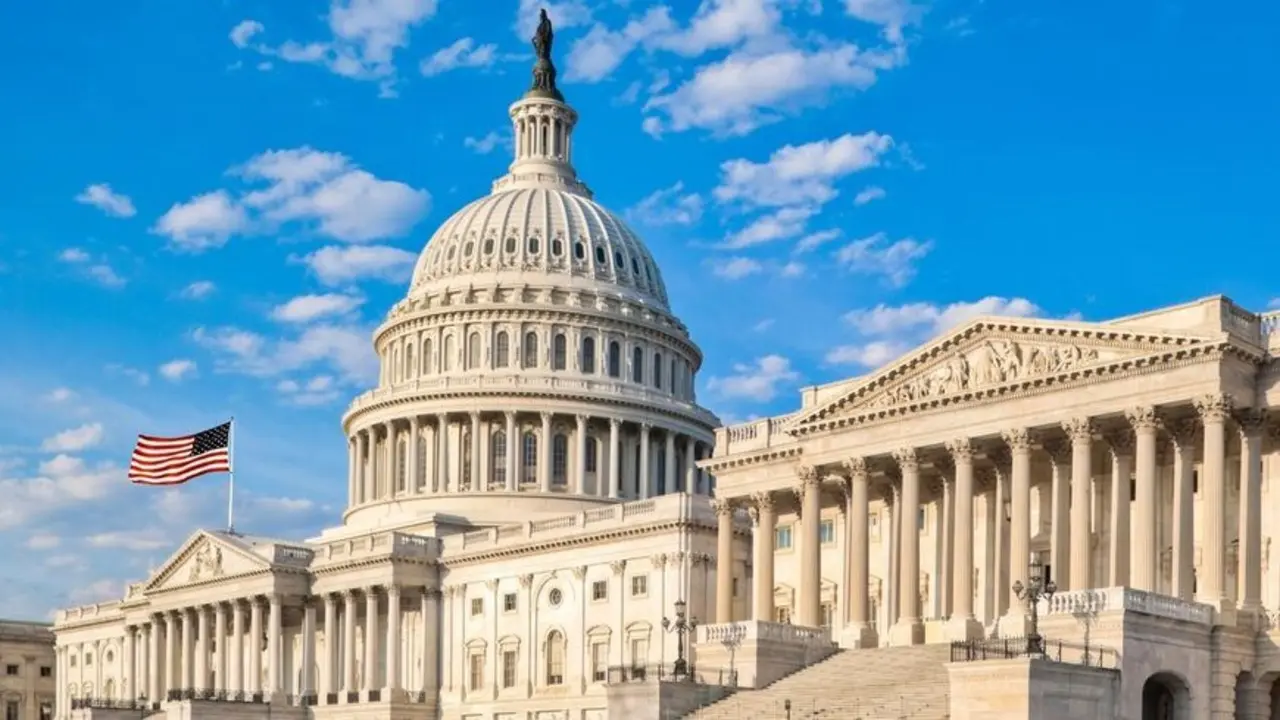 Senator Lummis stated, "Cracking down on illicit finance in the crypto asset industry is essential for weeding out bad actors." Additionally, the bill aims to ensure "crypto assets are not used to evade sanctions and fund terrorism."
Adding non-defense-related amendments to the bill is customary. Moreover, the House already passed its version of the NDAA, a crucial legislation, this month. Now, both chambers must negotiate a version acceptable to both parties.
Recently, the House Agriculture Committee moved forward with the Financial Innovation Technology for the 21st Century Act. This act aims to establish a federal regulatory framework for crypto in the U.S. The House Financial Services Committee passed its version a day prior. The bill aimed to establish precise criteria for classifying crypto assets as securities or commodities.
Read More: Crypto Bill Moves Forward after House Agriculture Committee Approval