Recently, over the course of five transactions, 909.89 Bitcoin (BTC) were transferred after being "asleep" since 2012. When purchased, the coins were worth less than $10,000. Today, they are worth more than $24 million. This translated to a growth rate of almost 239900%.
The transactions were detected by the blockchain tool btcparser1. The tool is specifically designed to keep track of dormant BTC addresses. The platform keeps an eye on the BTC blockchain for 64,529 such addresses.
Also Read: Solana, XRP, Cardano See Inflows as Bitcoin Faces $45M Outflows
Additionally, another batch of sleeping Bitcoins (BTC) from 2012 moved for the first time in 11 years. This brings the tally to nine transactions in 2023 involving old, dormant BTC. Nonetheless, it is unclear if the coins belong to one entity or a group of individuals. However, purchase dates and clustering heuristics suggest that it may belong to one owner.
Why are sleeping Bitcoin addresses waking up?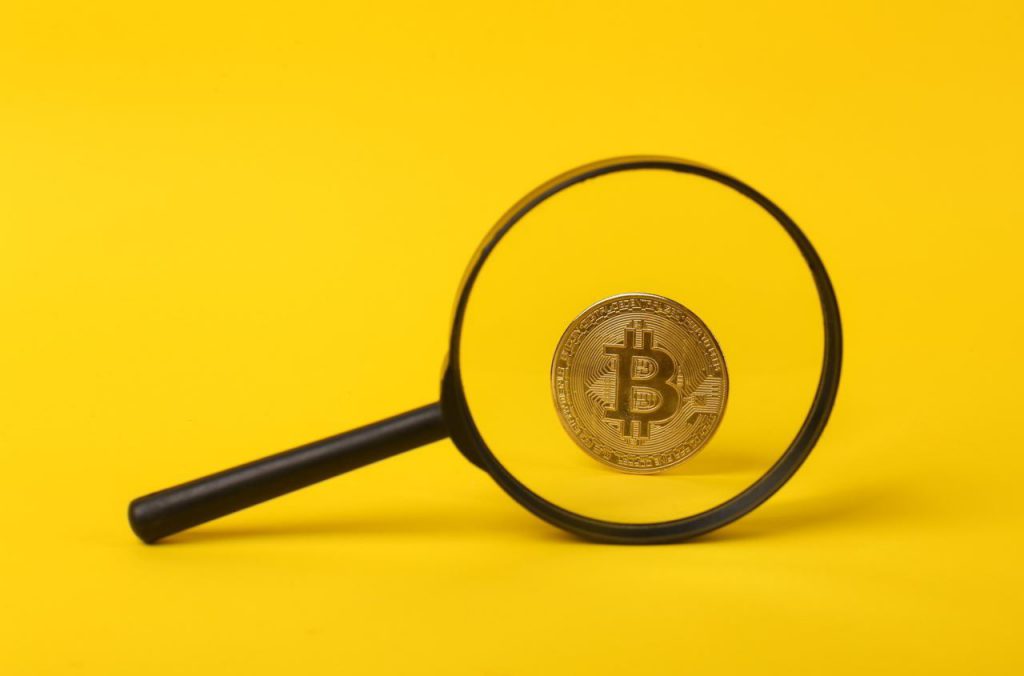 There are several reasons why these sleeping addresses may be waking up. It is possible that the owner did not have access to their address for a long time and finally found his keys. It is also possible that the owner is a long-term holder and is moving his funds around for better management of its assets. Furthermore, it is also possible that the addresses belong to an organization that has decided to move the tokens in light of the spot BTC ETF (Exchange Traded Fund) applications that are awaiting approval.
Also Read: Japan's Largest Investment Bank Nomura Launches Bitcoin Adoption Fund
Moreover, there is no indication as of yet that the recently moved Bitcoins (BTC) have been transferred to an exchange. If they were moved to an exchange, it would raise the possibility of liquidation, which could have a negative impact on the market. BTC has seen growth of over 60% this year, since Jan. 1. Moreover, over the last decade, the original crypto has become one of the best-performing financial assets out there.