Japan's largest investment bank Nomura Holdings subsidiary 'Laser Digital Asset Management' launched a Bitcoin adoption fund for institutional investors on Tuesday. The Bitcoin adoption fund allows institutional investors a path into digital asset investments. The Bitcoin fund comes with the highest levels of risk management and compliance to secure institutional clients.
The move enables Bitcoin availability for institutional investors bringing in fresh funds into the digital asset industry.
Also Read: BRICS: Elon Musk Reveals Why Other Countries Are Ditching US Dollar
Nomura Announces Bitcoin Adoption Fund For Institutional Investors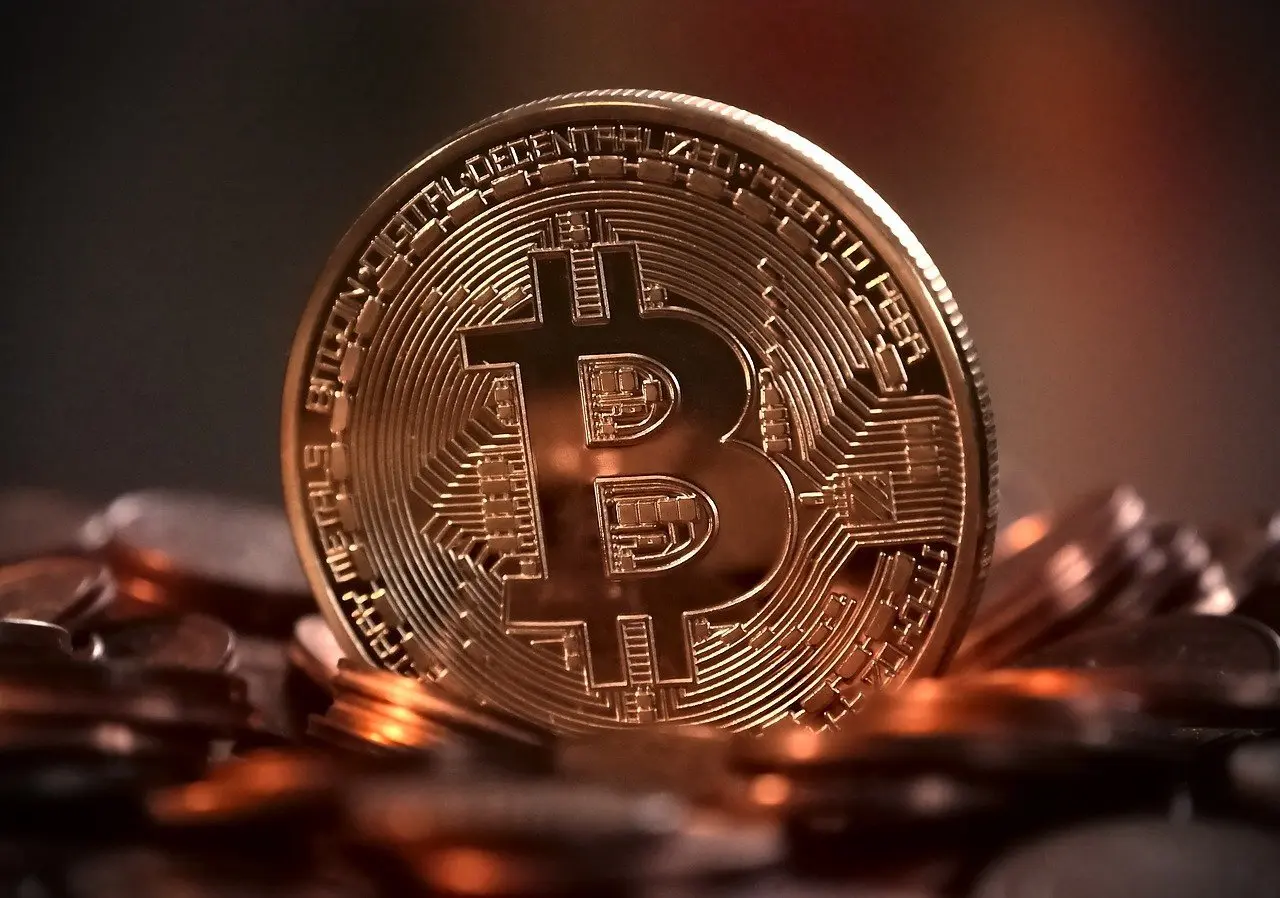 Nomura Holdings is a $500 billion financial giant that provides brokerage to leading intuitional investors. The fund will now provide institutions with seamless ways to access the digital asset Bitcoin leading to widespread adoption.
Sebastien Guglietta, Head of Laser Digital Asset Management said that technology enables economic growth giving long-term exposure to Bitcoin.
Also Read: US Dollar Jumps to 6-Month High Despite BRICS Attempt of Derailment
"Technology is a key driver of global economic growth and is transforming a large part of the economy from analogue to digital. Bitcoin is one of the enablers of this long-lasting transformational change and long-term exposure to Bitcoin offers a solution to investors to capture this macro trend," said Guglietta in a statement.
Several investment banks are now allowing institutional clients to tap into the digital assets sector. The development bridges Wall Street and the digital asset industry leading to widespread adoption of the cryptocurrency markets.
Also Read: U.S. Has More Gold in Reserves Than All of BRICS Combined
"We're delighted to now launch our Bitcoin adoption fund, which allows institutional investors a secure path into digital asset investment that is backed by established finance, with the highest levels of risk management and compliance," said Fiona King, Head of Distribution at the Laser Digital Asset Management.