The Bitcoin week gathering of lightning network developers and builders is taking place in El Salvador. The acceptance of the bitcoin conference in El Salvador has brought a lot of activity around the globe.
The conference has brought together bitcoin and the lightning society to create a connection that will host the future of money and payments in Central America. This is a massive boost for El Salvador.
The main aim of this conference is to ensure that Bitcoin acceptance is receiving encouragement and confirmation in the country. Galoy, the presenter at the meeting, emphasizes that the revenue from the conference will go towards lightning Network advancement.
The conference highlights a list of essential speakers, including the Human Rights CSO Alex Gladstein, MD Swan Bitcoin International, Stephan, and others. Educational courses, demos, and workshops are also available in both English and Spanish.
BTC Adoption-Lightning Conference Highlights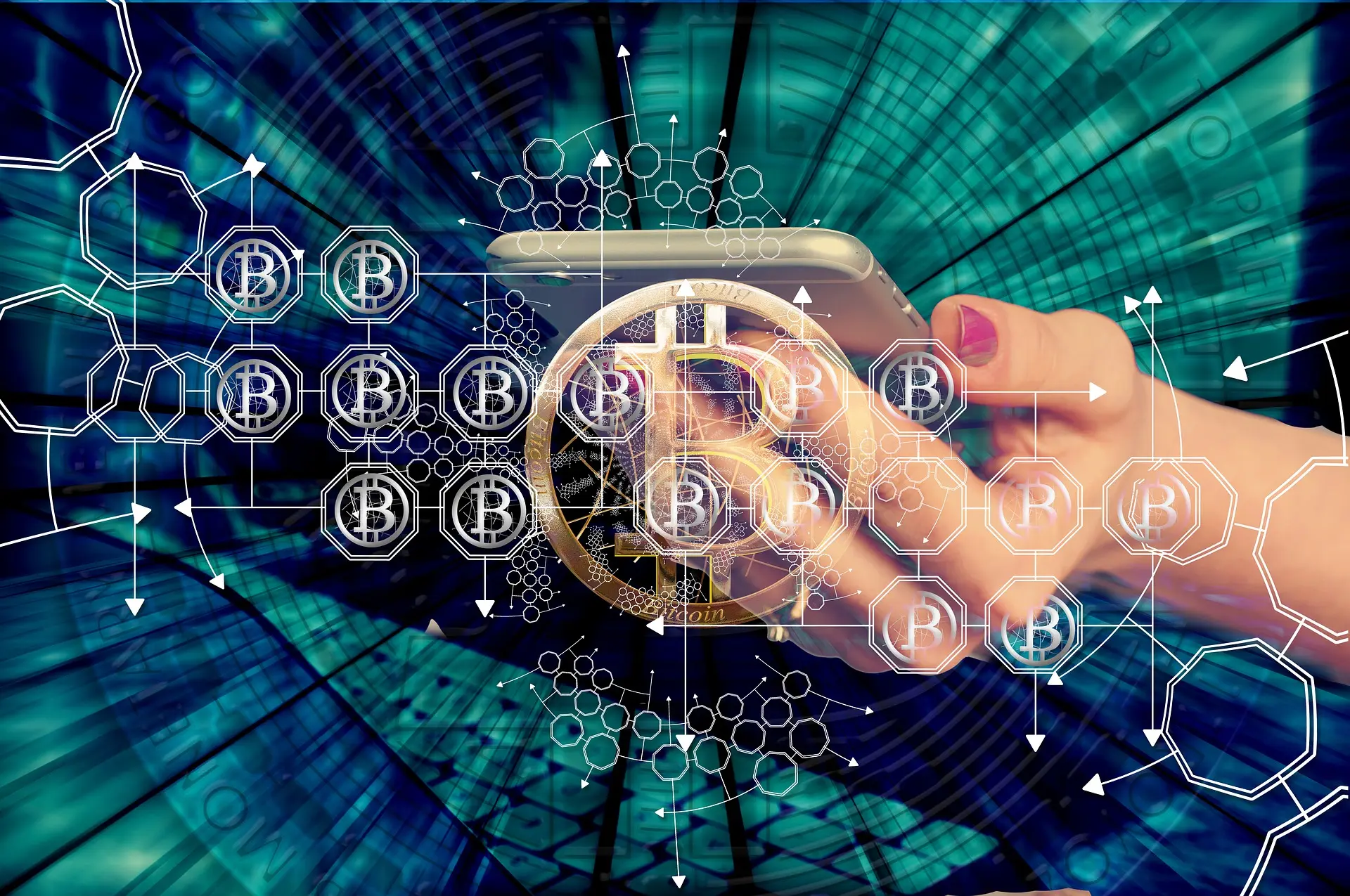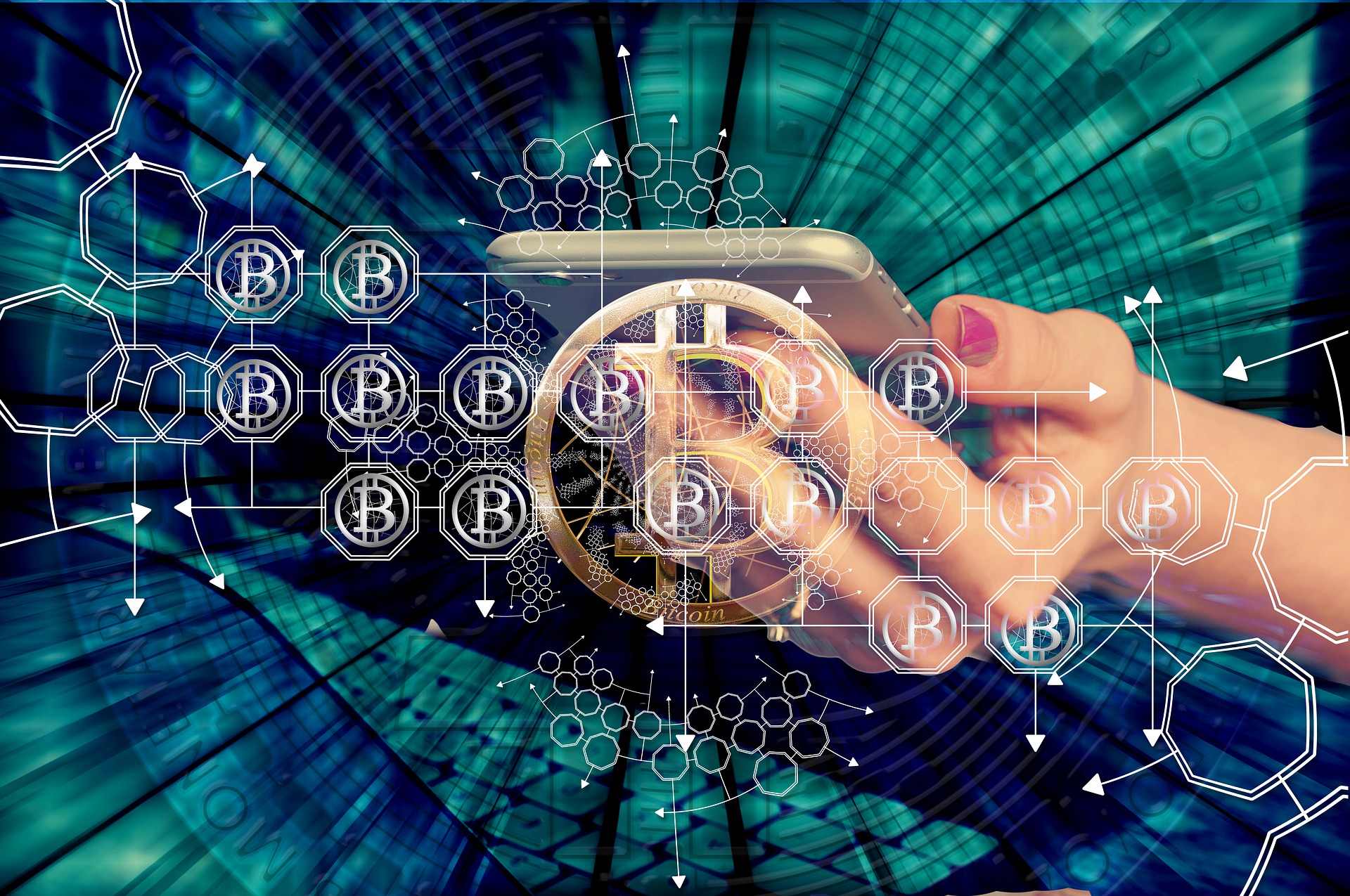 The conference is in two groups, each having an economic and developer course which goes simultaneously. Every person present at the meeting can either stick to one track or have a mixture of both.
Day one and two conference highlights a lightning network workshop, developer course, and economic course. According to discussions, the Lightning network is powering El Salvador's move of bitcoin adoption.
During the second session of the conference on the first day, three speakers were interviewed, expressing how much BTC is changing their lives and societies.
Hence El Salvador is growing the BTC culture and widening it than ever before and is now at the forefront of business tech globally. It is also attracting the attention of so many bitcoin holders. 
El Salvador BTC Adoption
The Immersive bitcoin cultural removal will be among the last activities of the conference. The people present at the meeting will get the chance to meet the locals in El Zonte– the Bitcoin beach. 
The country's adoption of bitcoin is bringing a little puzzle on the importance of Bitcoin and how to use it. However, the people have a perfect opportunity with this conference to learn everything they need to know about bitcoin and the advantages it provides to them.
Because the youth are getting approved by gangs, society has taken another drastic direction. This has also taken place too many times in El Salvador. But Bitcoin is becoming a way out of this series, and many children now have hope to see a better future.
According to Minister Valdez;
"The country has been last in economic growth for many years. But now El Salvador is ending the year top of the list with 9% growth. The government is investing on the change and adoption of Bitcoin."
In a short period, Bitcoin has given access to payments and services that the people of El Salvador are now enjoying.
Minister Hayem says;
"The country is receiving investors from all sectors to grow the economy. Soon El Salvador will be shining economically. This is a good source of employment for the people of El Salvador."