After the successful BRICS summit in Johannesburg, Chinese President Xi Jinping is most likely to skip attending the G20 summit in New Delhi, India. Sources familiar with the matter said that Chinese Premier Li Qiang will represent that nation at the G20 summit in September. Two Indian officials, one diplomat in China, and an official of another G20 country told Reuters on condition of anonymity that Qiang is expected to lead China's efforts on behalf of Jinping at the summit.
Also Read: Second BRICS Expansion Soon: South African PM Makes Huge Announcement
Jinping is most likely skipping the G20 summit comes on the heels of the border dispute between India and China. The recent controversy over border disputes engulfed after China drew a map showcasing Arunachal Pradesh a part of Chinese territory. For the uninitiated, Arunachal Pradesh is a State in the northeast part of India and borders China.
The proximity to China has caused several border disputes for decades. While China called it a "standard map" India called China's move "absurd". India's Foreign Minister S Jaishankar hit back at China saying that the Communist country has no right to include an Indian state as theirs. Read here to know more details about the ongoing border dispute.
Also Read: BRICS: Total GDP of All 11 Member Countries
"China has put out maps with territories (that are) not theirs. (It is an) old habit. Just by putting out maps with parts of India… this doesn't change anything. Our government is very clear about what our territory is. Making absurd claims does not make other people's territories yours," he said in an interview with NDTV.
India & China: Friendship During BRICS Summit, Enmity During G20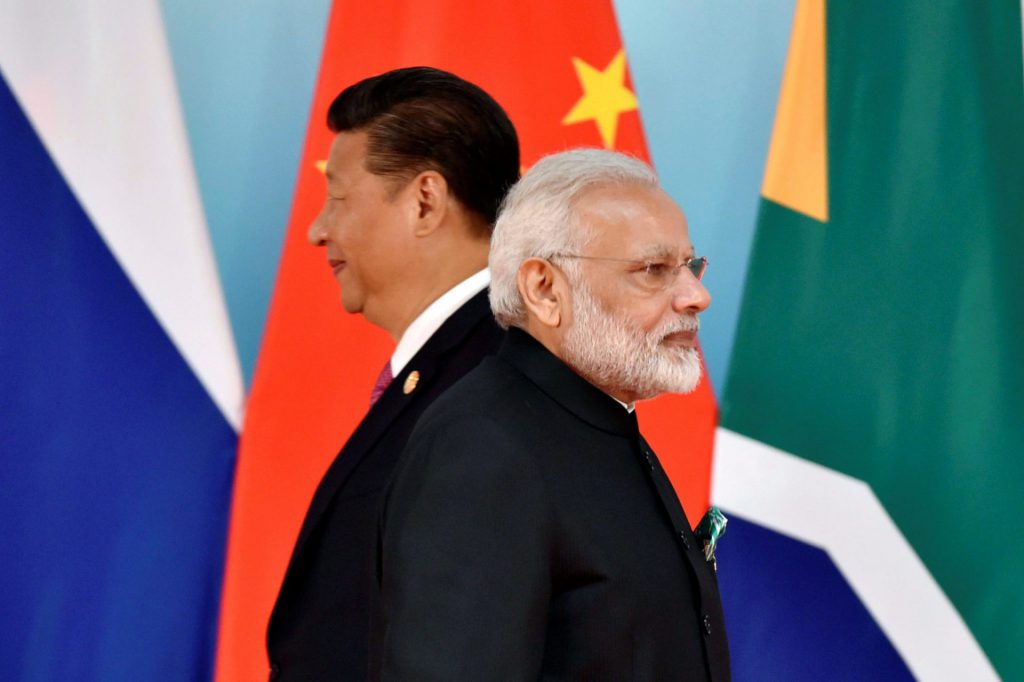 India and China got along well at the 15th BRICS summit in Johannesburg last week. Both countries agreed on BRICS expansion by inducting six new countries into the bloc. The two countries also mutually agreed to ditch the U.S. dollar for trade and use local currencies for cross-border transactions.
Also Read: BRICS Expansion Could Dethrone Europe, Warns France's Macron
The recent border dispute could be the sole reason for Jinping skipping the G20 summit in person. However, Reuters confirmed that spokespersons at the Indian and Chinese foreign ministries did not respond to requests for comment.