The BRICS alliance inducted six new countries into the bloc at the 15th summit in Johannesburg last week. The six new countries to join BRICS are Saudi Arabia, the UAE, Argentina, Egypt, Iran, and Ethiopia. The alliance will become an 11-nation group boasting a GDP much bigger than that of the U.S.
Also Read: BRICS: US Hits Back at Russia, Looks to End Dependency on Uranium Hold
While the U.S. GDP stands at $25.5 trillion, the new BRICS GDP is at a staggering $30.75 trillion. Therefore, BRICS+ GDP is ahead by $5.35 trillion that of the U.S. The six countries are expected to formally join the bloc in 2024 and be a part of the 16th summit in Russia. In this article, we will highlight the GDP of all the 11 member countries of the BRICS group.
GDP of All the 11 Member Countries of BRICS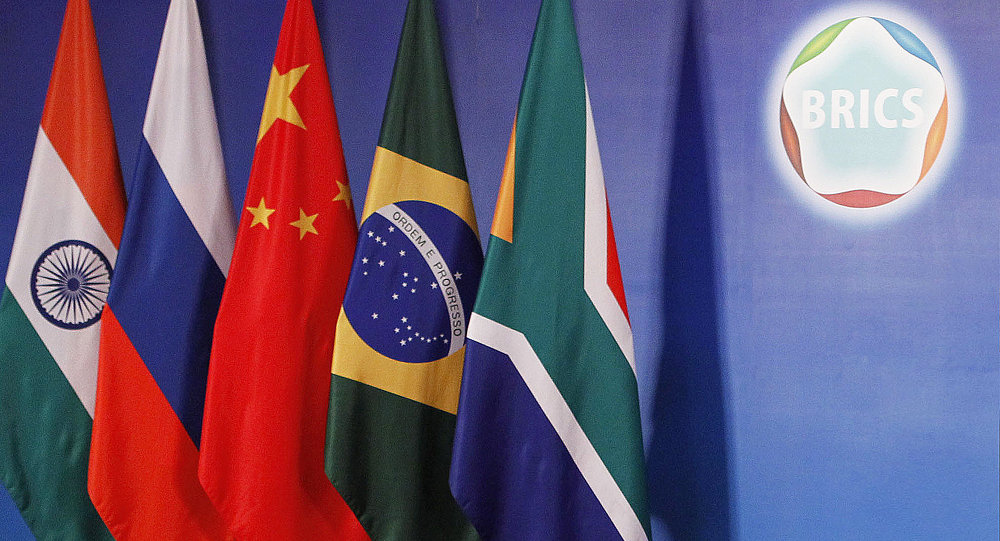 The majority of BRICS countries are fast-growing economies that are catching up with the rest of the world. Bloomberg predicts that BRICS could dominate 50% of the world's GDP by 2050 ushering into a new financial era. This puts the US and Europe at risk of losing power in the next three decades. The bloc will also control 30% of all global trade and the majority of the deals could be settled in local currencies moving forward.
Also Read: US & Europe To Pay in Local Currencies For Oil After BRICS Expansion?
Here's the total GDP of all the 11 member countries of the new BRICS alliance.
Existing BRICS members:
Brazil: $2.08 trillion
Russia: $2.06 trillion
India: $3.74 trillion
China: $19.37 trillion
South Africa: $399 billion
New & Upcoming BRICS members:
Saudi Arabia: $1.06 trillion
Argentina: $641 billion
UAE: $499 billion
Egypt: $387 billion
Iran: $367 billion
Ethiopia: $156 billion
Also Read: BRICS To Dominate 50% Of the Global Economy by 2050
In conclusion, the total GDP of the 11 member BRICS stands at a staggering $30.75 trillion as of August 2023. Read here to know how the US economy could be impacted if BRICS ditch the dollar for trade.