Imagine a day when the US, Europe, and other Western allies keep local currencies as reserves to settle oil trade deals. If not, the transaction will fail to go through, and the shipment will be recalled for non-clearance of dues. The US and Europe could be headed for such a situation if BRICS puts 'payments in local currencies only' for oil and gas settlements.
Also Read: BRICS Expansion Will Significantly Speed-up De-Dollarization
Until today, the world needed the US dollar in its Central Bank reserves to initiate global trade and transactions. Not having the US dollar as a reserve led to catastrophic consequences, including the risk of an economic collapse. Remember what happened to Sri lanka just a year ago?
However, things took a U-turn after the BRICS summit, as the alliance announced the end of trading in the US dollar. The writing on the wall is pretty clear, as countries want to distance themselves from the debt-ridden dollar. Pushing and promoting local currencies henceforth is the only way to reap the rewards of the global economy.
Also Read: BRICS: The Mighty Dollar Faces 'Do or Die' Situation
BRICS Expansion: Will the US & Europe Pay in Local Currencies For Oil & Gas?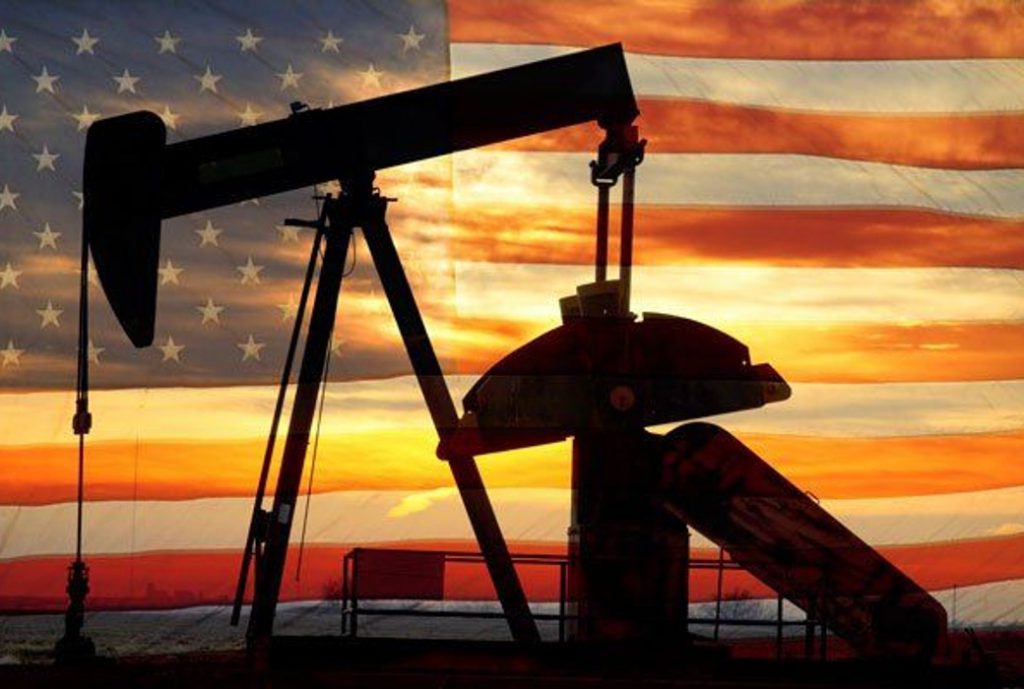 BRICS made an ace move by inducting five oil-producing countries into the alliance at the 2023 summit in Johannesburg. The oil-exporting countries are Saudi Arabia, the UAE, Egypt, Iran, and Ethiopia. In addition, Argentina is invited to join, as the country is allowing multinational corporations to settle trade in local currencies.
Also Read: BRICS: China Targets U.S., Says America Is Obsessed With Hegemony
If Saudi Arabia and the UAE make local currencies the only way to procure oil and gas, the move will realign the financial world as we know it. The Western dominance could be upended, tilting global power from the West to the East. Whether the US and Europe will have to settle oil trade in local currencies will depend on what moves the BRICS make next.