The BRICS summit is scheduled on August 22-24 and the bloc of five nations will gather in South Africa for the event. The summit is closely watched as the discussions could revolve around the launch of a new BRICS currency. Moreover, Russia's Deputy Prime Minister Alexei Overchuk hinted that the formation of a BRICS currency could be discussed at the summit. If BRICS indeed launches a new currency, it could have lasting implications on the U.S. dollar and the American economy.
Also Read: Russian Deputy Prime Minister Makes Huge Announcement on BRICS Currency
In this article, we will highlight the 10 U.S. sectors that could be severely affected if BRICS launch their currency. BRICS is an acronym for Brazil, Russia, India, China, and South Africa.
10 U.S. Sectors To Be Impacted With The Launch of BRICS Currency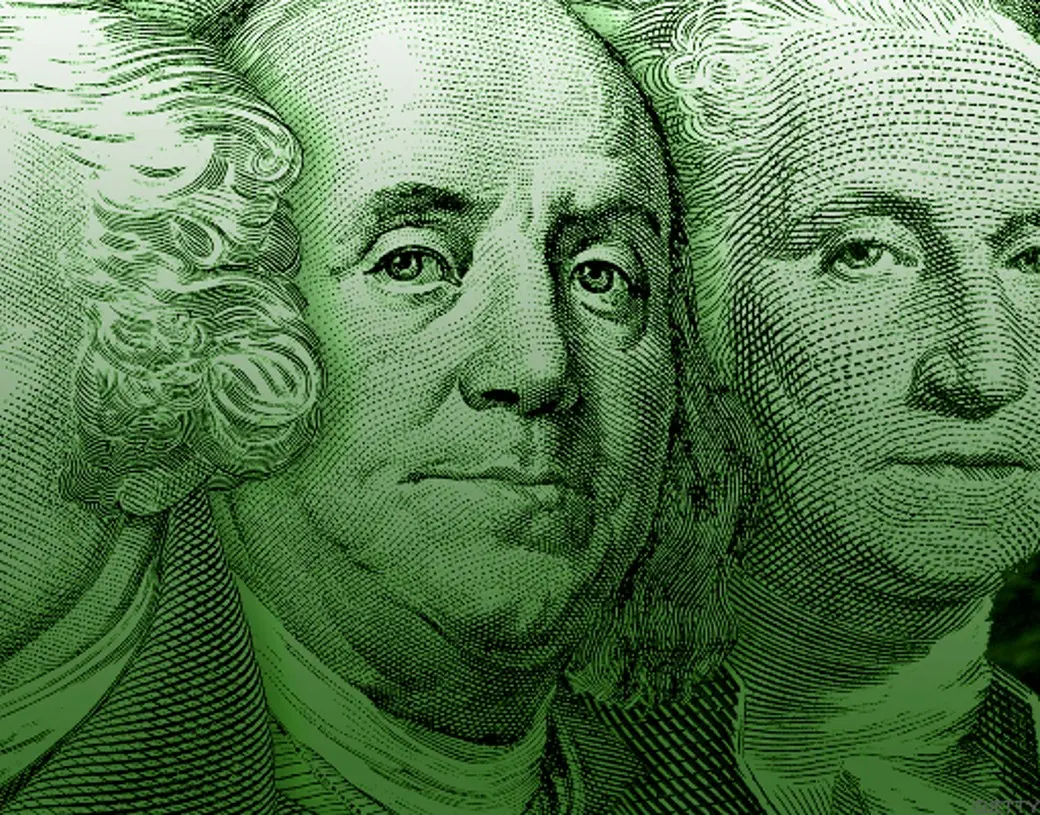 A total of 10 financial sectors in the U.S. could be affected by the launch of a new BRICS currency. They include banking, trade, and tourism, among others. The U.S. financial sectors that could be impacted by the formation of the new BRICS currency are:
Global Financial System
International Trade and Investment
Energy and Commodity Markets
Banking and Finance
Travel and Tourism
Capital Markets
Consumer Goods and Retail
Government and Policy
Technology and Fintech
Production and Consumption
Also Read: South Africa's Foreign Minster Hints 3 Countries Are Set To Join BRICS
All these sectors are closely linked to the U.S. dollar and operate globally with the exchange of the USD currency. Also, if BRICS convinces other developing countries to ditch the U.S. dollar, the geopolitical dynamics could alter world trade relations. In addition, if banking and finance take the first hit, the negative development could spill over to the commodities and foreign exchange markets.
Similarly, the domino effect could topple all the sectors bringing turmoil into the American economy. Moreover, if the U.S. fails to fund its deficit, prices of all commodities could skyrocket or even reach hyperinflation.
Also Read: 74 Countries Ready To Attend BRICS Summit In August
In conclusion, the fate of the U.S. dollar depends if the BRICS alliance will launch a new currency or not. The greenback remains at the crossroads of a shift into the new financial order dominated by the East and not the West.