The BRICS alliance might discuss the formation of a new currency in the upcoming summit in August, hints Russia's Deputy Prime Minister Alexei Overchuk. The BRICS bloc is advancing in its motives to sideline the U.S. dollar and end its global reserve supremacy. The alliance of five nations aims to launch a new currency that could challenge the U.S. dollar in global trade. The bloc has successfully convinced a handful of developing countries to ditch the U.S. dollar and trade in local currencies.
Also Read: South Africa's Foreign Minster Hints 3 Countries Are Set To Join BRICS
BRICS is an acronym for Brazil, Russia, India, China, and South Africa. The next summit will be held on August 22 to 24 in Johannesburg, South Africa. The group could combinedly decide on the formation of a new currency in the summit, reveals Russia's deputy PM Overchuk.
BRICS Currency Discussion On The Cards, Hints Russian Deputy PM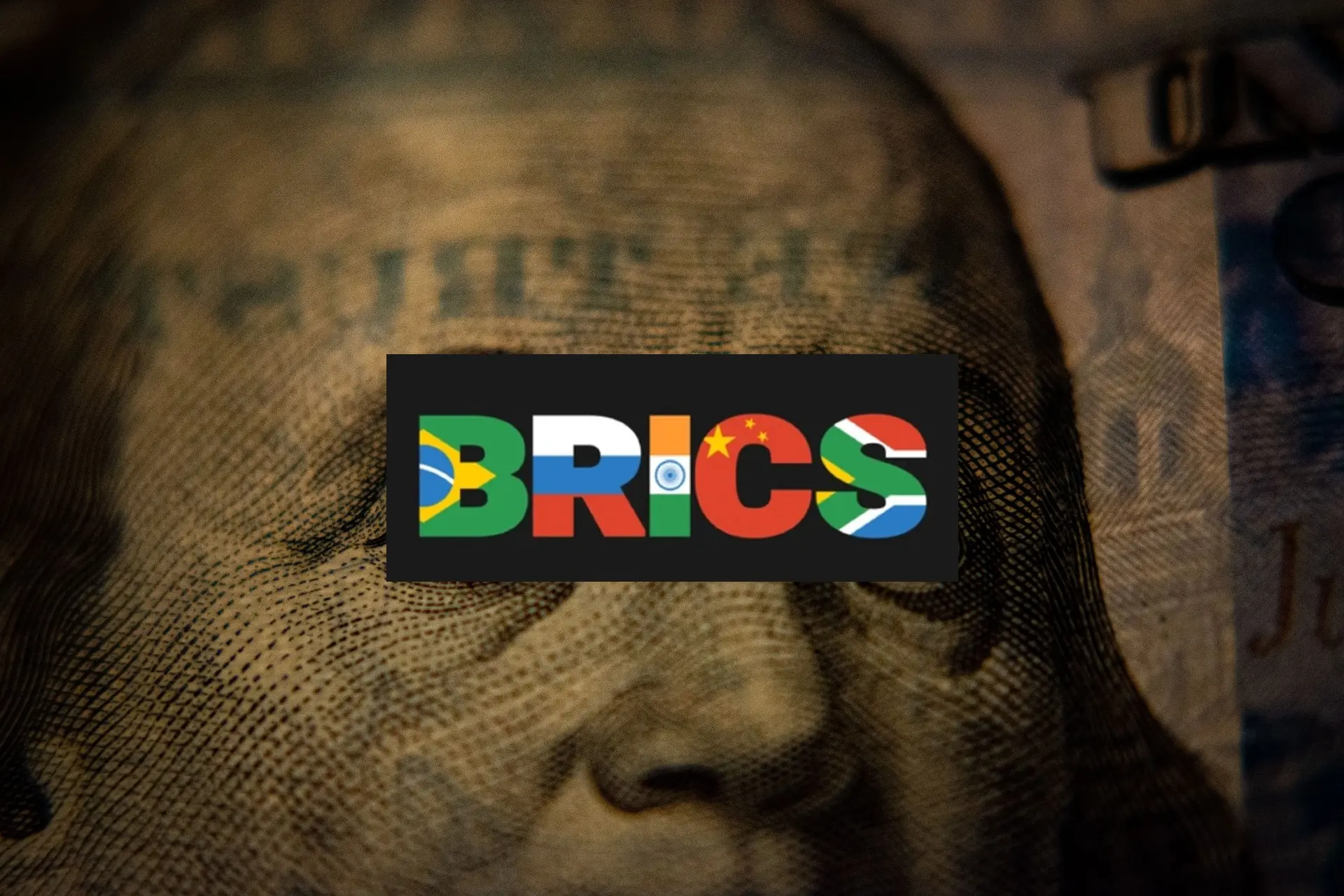 Russia's Deputy Prime Minister Overchuk said that BRICS could discuss the formation of a basket of currencies at the summit. Therefore, BRICS could launch different types of currencies to take on the U.S. dollar in the international markets. Overchuk also revealed that payment settlement systems could be discussed in the August summit.
Also Read: 74 Countries Ready To Attend BRICS Summit In August
His remarks are contradictory to what South African BRICS Ambassador Anil Sooklal said last week. The Ambassador recently revealed that the alliance will not discuss launching a new currency.
"The BRICS leaders will hold a meeting soon where they may touch upon the settlement system issue," Overchuk said.
Overchuk added that creating a BRICS currency could be on the cards. "Perhaps, the idea of creating a basket of currencies based on a certain payment unit will also be discussed," he said.
Also Read: 3 New Countries Could Join BRICS in the Next Summit
However, he acknowledged that launching a new currency to challenge the U.S. dollar is difficult and needs more effort. "Clearly, it's a very difficult issue," he said to Russian news outlet Tass. The Minister concluded, "Perhaps the leaders will decide to task the relevant expert bodies with looking into the matter".