Solana suffered in the FTX and Alameda-induced crash that sent the crypto markets tumbling down. SOL bled more than 60% in less than three days after the FTX crisis falling to $12 from $39.
The steep fall damaged Solana's potential severely. The fall was so dreadful that its market cap plunged to $4.8 billion and is now below Shiba Inu which is at $5.1 billion.
The future seems to be uncertain for SOL as it's unlikely it could claw back to its previous levels soon.
The bear markets are stunting SOL's growth and another slump could take it below the $10 mark. If SOL trades in single digits, faith in the crypto might take a beating but could also receive heavy inflows as it's available at a reduced price.
Also Read: Top 3 Cryptos to Watch After Fed Chief Jerome Powell's Speech
Can Solana Start Over Again?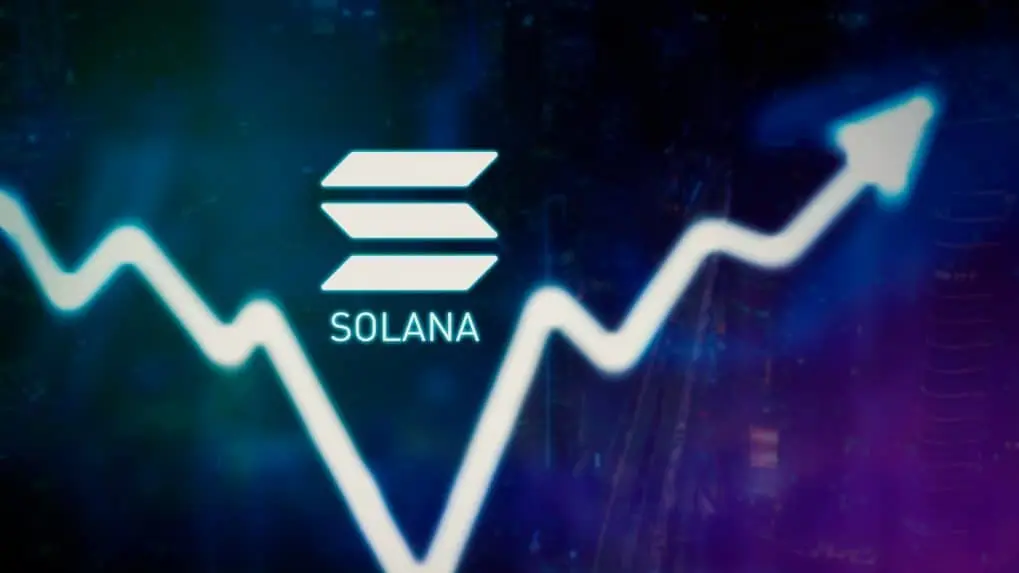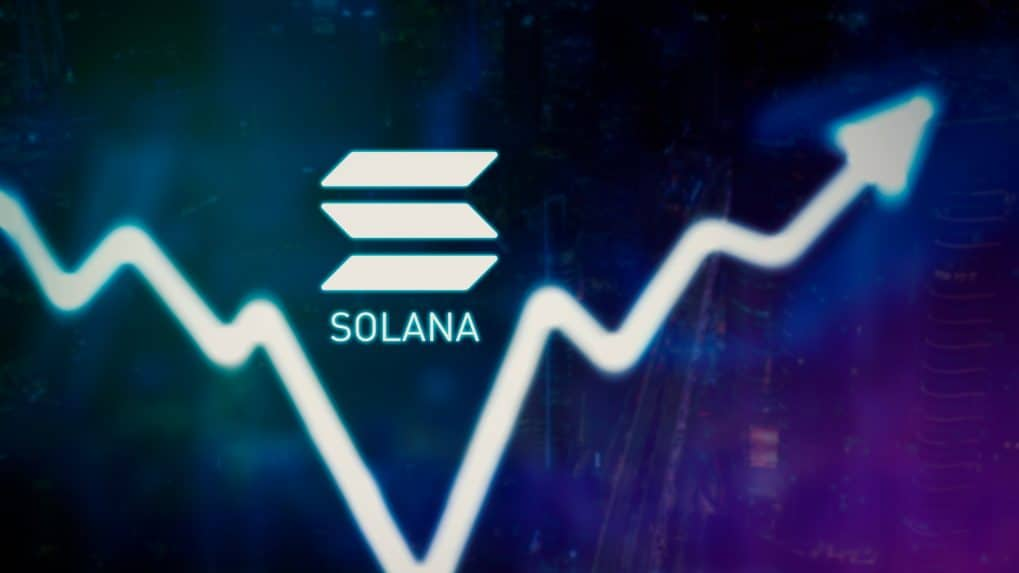 As soon as FTX filed for Chapter 11 bankruptcy, projects on the Solana blockchain cut ties with Serum. The developers and stakeholders feared that users' private keys on Serum could be compromised after the FTX collapse. Serum is Solana's central limit order book that runs on an automated market setup.
The team is now looking to fork Serum and gain a copy of the code, which is free from ties to FTX and Sam Bankman-Fried. "The community mobilized quickly and in the open to redeploy Serum so it continues on a new, secure path, with decisions made by and for the community members," said Solana co-founder Anatoly Yakovenko to Decrypt.
Also Read: Jim Cramer Advises Investors to Sell their Crypto: 'You Can't Beat Yourself Up'
Solana is slowly yet steadily removing all the thorns that are blocking its growth after the FTX fiasco. If the Solana team scrambled right on time to fork Serum, the main pillar of Solana's DeFi infrastructure, then the team is capable of handling more responsibilities.
Therefore, Solana can start all over again and could make a comeback when the crypto markets see a recovery. The markets are a roller-coaster of emotions and those who hold on tight can make it to the finish line. Solana is down but remains not out and bull markets can change its fortunes in the long run.
Also Read: Shiba Inu: AI Predicts SHIB Price For December 31, 2022