CNBC and Mad Money host Jim Cramer advised investors that they still have time to sell their crypto holdings. Cramer urged investors to sell their cryptos before it is too late, as he believes the markets could plunge in 2023. He added that it's never too late to sell cryptos and jump ship when the prices are still considered high.
"You can't just beat yourself up and say, 'hey, it's too late to sell.' The truth is, it's never too late to sell an awful position. And that's what you have if you own these so-called digital assets," he said on CNBC.
Also Read: Top 3 Cryptos to Watch After Fed Chief Jerome Powell's Speech
Cramer included names of leading cryptocurrencies suggesting that they could collapse during the upcoming recession. He named Ripple (XRP), Cardano (ADA), Polygon (Matic), and Dogecoin (Doge), to fall further and claimed they could go to $0.
The CNBC host also took potshots at stablecoins during the segment. TerraUST had depegged in May this year and fell to $0 within three days. He claimed that Tether could also face a similar fate along with other stablecoins in the market.
"Tether, a so-called stablecoin that's supposed to be kinda-sorta pegged to the dollar, still has a $65 billion market cap. There's still a whole industry of crypto boosters trying desperately to keep all of these things up in the air. Not too different from what happened with bad stocks during the dot-com collapse," he said.
Cramer labeled cryptocurrencies "speculative assets" and "so-called digital assets" during the segment.
Also Read: When Will XRP Bottom Out & What is the Short-Term Target?
Crypto Markets: The Turmoil in 2022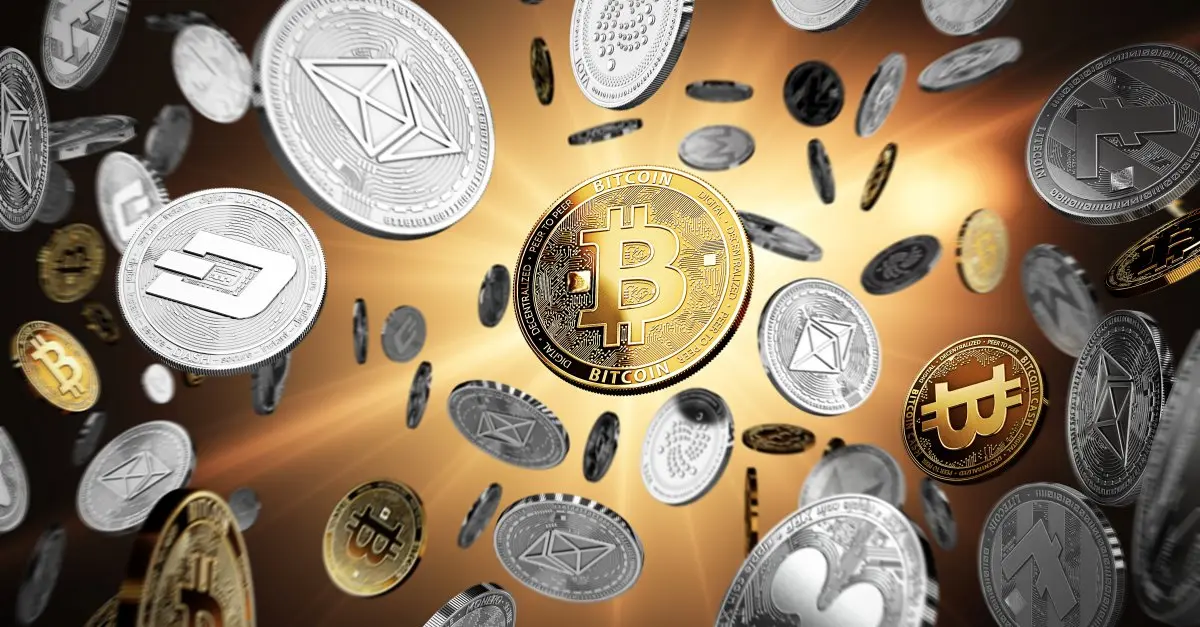 The crypto markets remain on the back foot for 12 months straight in 2022. The bear markets have been harsh and cruel after the TerraUST and Luna crash that sent them to $0. Leading cryptos remained on shaky grounds post the collapse and the FTX fallout shook the markets further.
FTX, which was worth $32 billion at its peak filed for bankruptcy after it came to light that they misused customer funds. The FTX collapse has led to intense scrutiny of cryptocurrencies and exchanges. Read here for a full and in-depth understanding of the FTX crisis.
Also, read three wrong predictions Jim Cramer delivered about the crypto markets in 2022.
Also Read: How Many 'Zeros' Did Shiba Inu Delete From December 2021 to 2022?