The story of FTX's demise has been the dominating headline for the last month. And with the cryptocurrency community still reeling, many are wondering just how tragedy struck so quickly. A new report from Insider outlines how Sam Bankman-Fried tricked Washington and brought FTX to the brink.
Lavish parties and millions in donations all preceded Bankman-Fried's best efforts to create a relationship with Washington. Conversely, it was a relationship that allowed the former CEO to have unprecedented control over what his platform was allowed to do.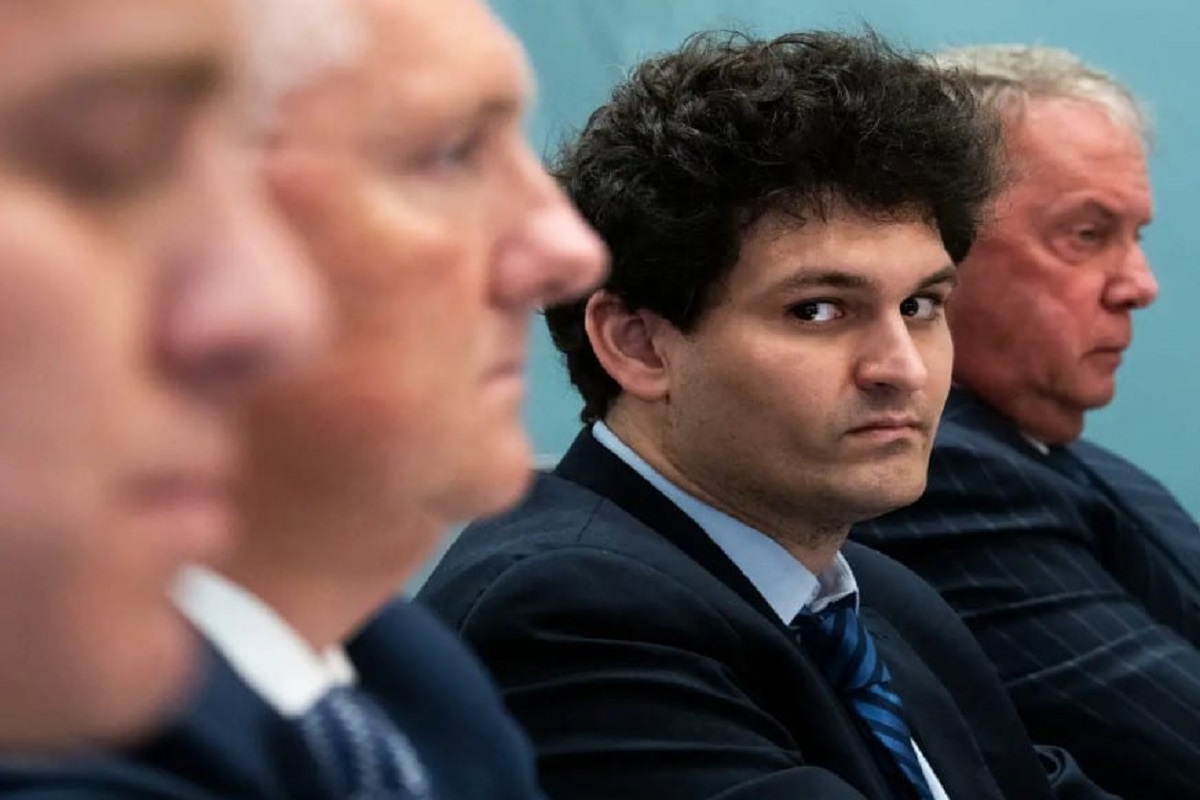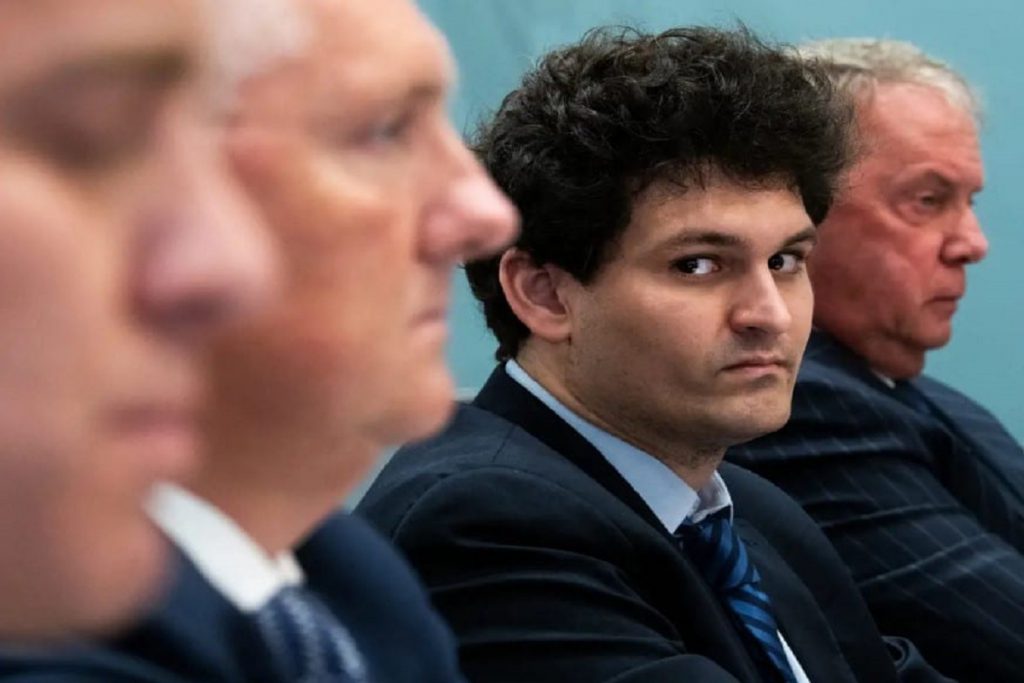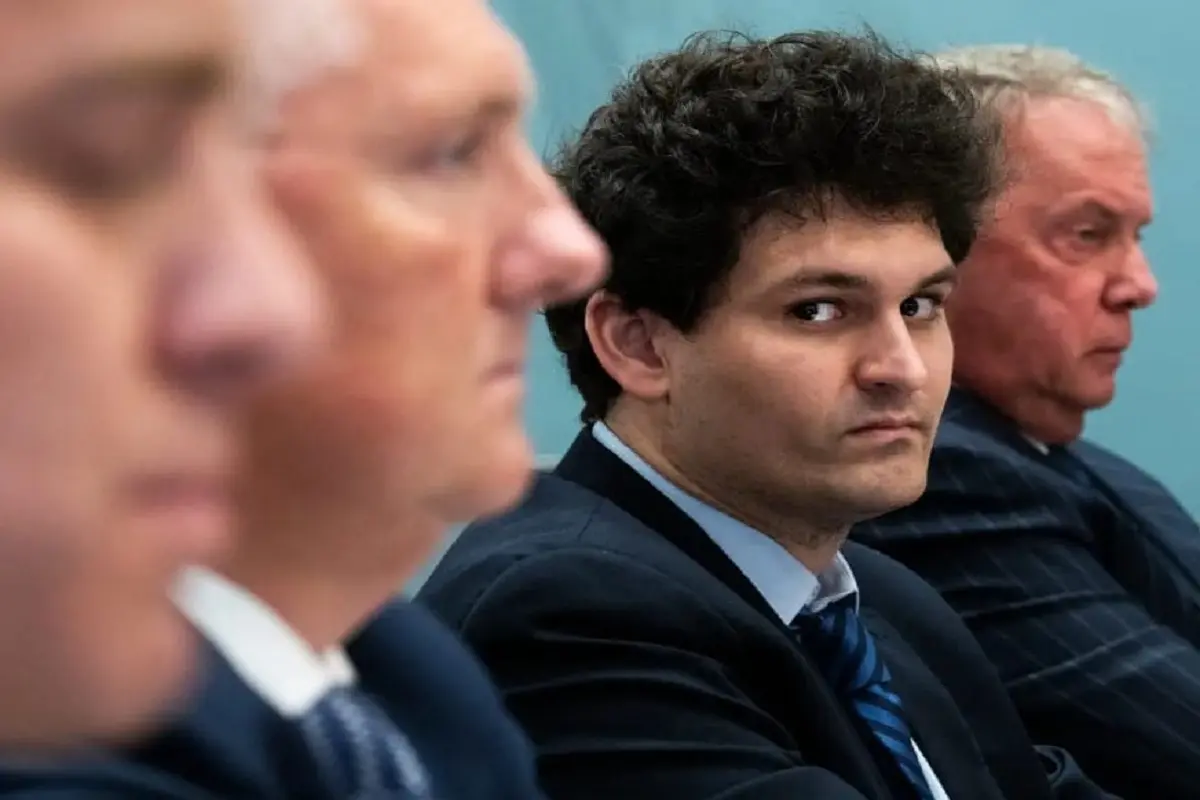 Bankman-Fried Schmoozes Washington
"I think it's safe to say that he was, by far, the most engaged crypto CEO in Washington." These words were spoken by Adam Kovecesich, the CEO of the Chamber of Progress, a trade group associated with FTX. Moreover, a quote that Insider points to surmises the relationship between SBF and Washington.
The entire piece headlines what was an arrangement of sorts between both Bankman-Fried and Washington regulators. In exchange for the millions of donations, they would pay in their trust. This trust led to the picture that Bankman-Fried was the charismatic and transparent face cryptocurrency needed.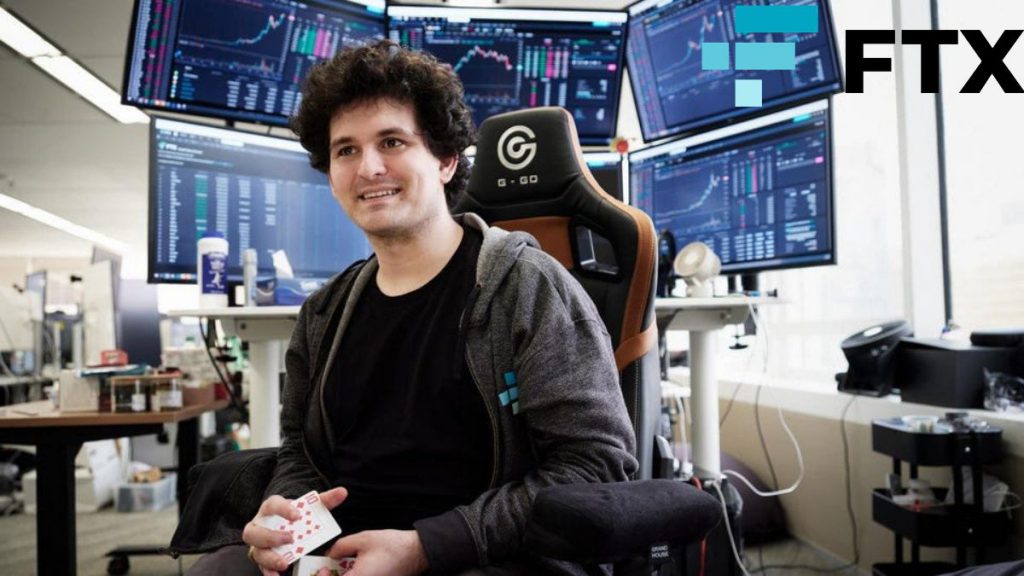 "Washington was largely asleep at the switch when it came to crypto," Insider proclaimed; "giving Bankman-Fried an opportunity to drive the train."
"Even by the ethically challenged standards of Washington," Insider stated. "The 30-year-old billionaire had devoted an unprecedented level of time and money to influencing the regulators and lawmakers responsible for overseeing his business."
The report continued to add that Bankman-Fried sought a self-regulation from these interactions. Subsequently, he noted that the founder had made immense progress in "pushing legislation that would have allowed exchanges like FTX to effectively self-regulate."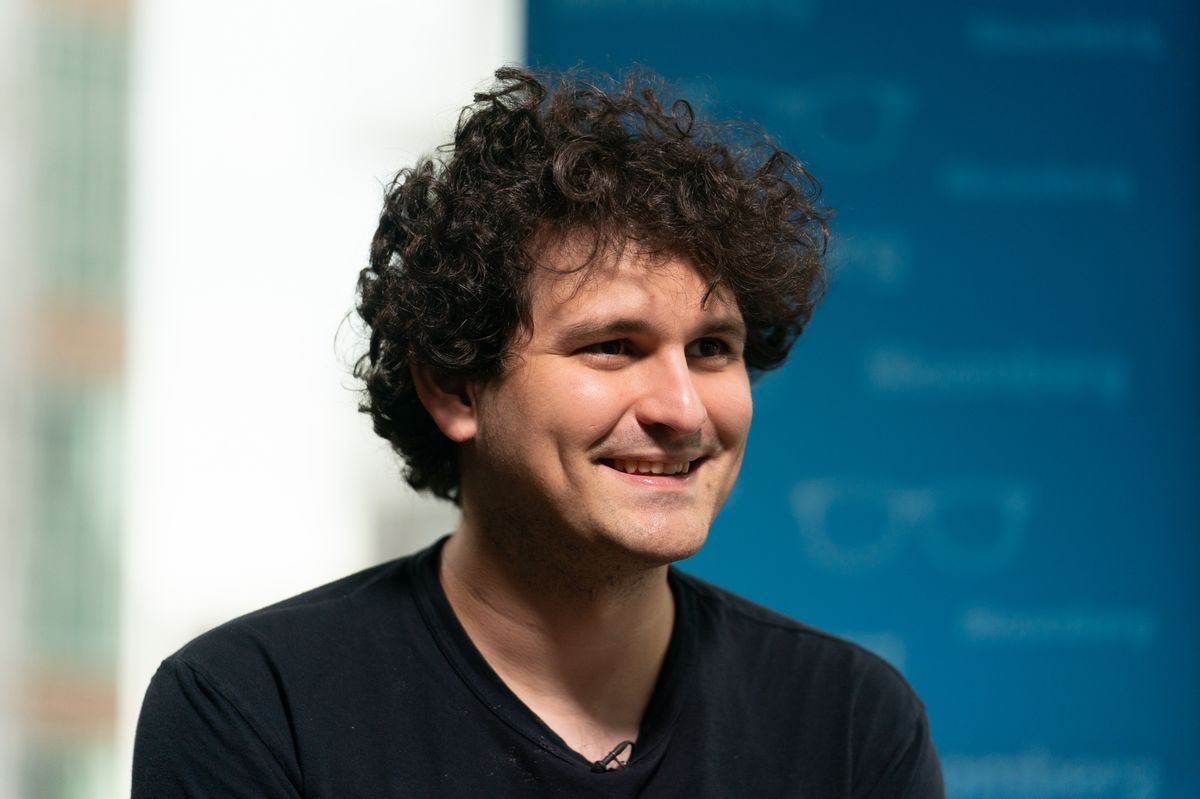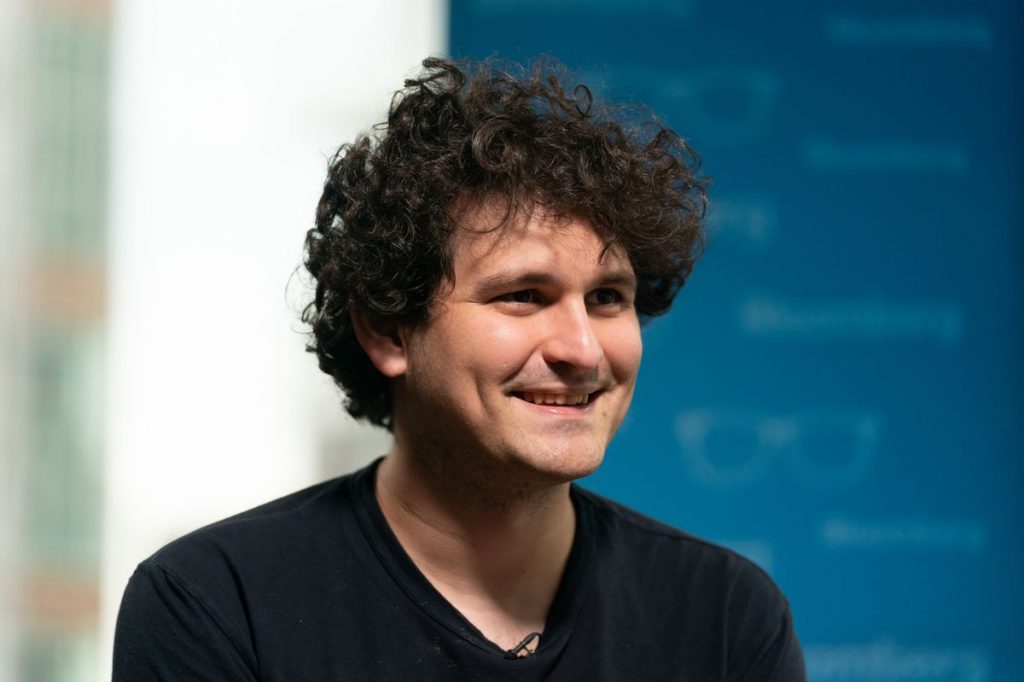 "He also worked to steer regulatory oversight of crypto," the report noted. Additionally, providing what proved to be the perfect cover for the eventual disappearance of millions in customer assets.
Conclusively, the devastation of the FTX downfall is a product of a myriad of factors. Consequently, there is no understating of the role that SBF's connection to Washington played. Insider said it best: "Bankman-Fried set out to rig a notoriously rigged system," in his actions. Surely this wasn't necessary if his defense of an accounting error was true.