With the annual summit less than three weeks away, Algeria is reportedly finalizing its push to join the BRICS bloc. Indeed, Yahoo has reported that Algeria's President, Abdelmadjid Tebboune, is beginning a four-day trip to China in order to reinforce the country's desire to join the collective.
The August summit, to take place in Johannesburg, is likely to see expansion become a popular topic of discussion. The bloc has long explored potential growth, with a plethora of countries expressing interest in joining the alliance. Now, Algeria may well be among the favorites to be a part of that expansion.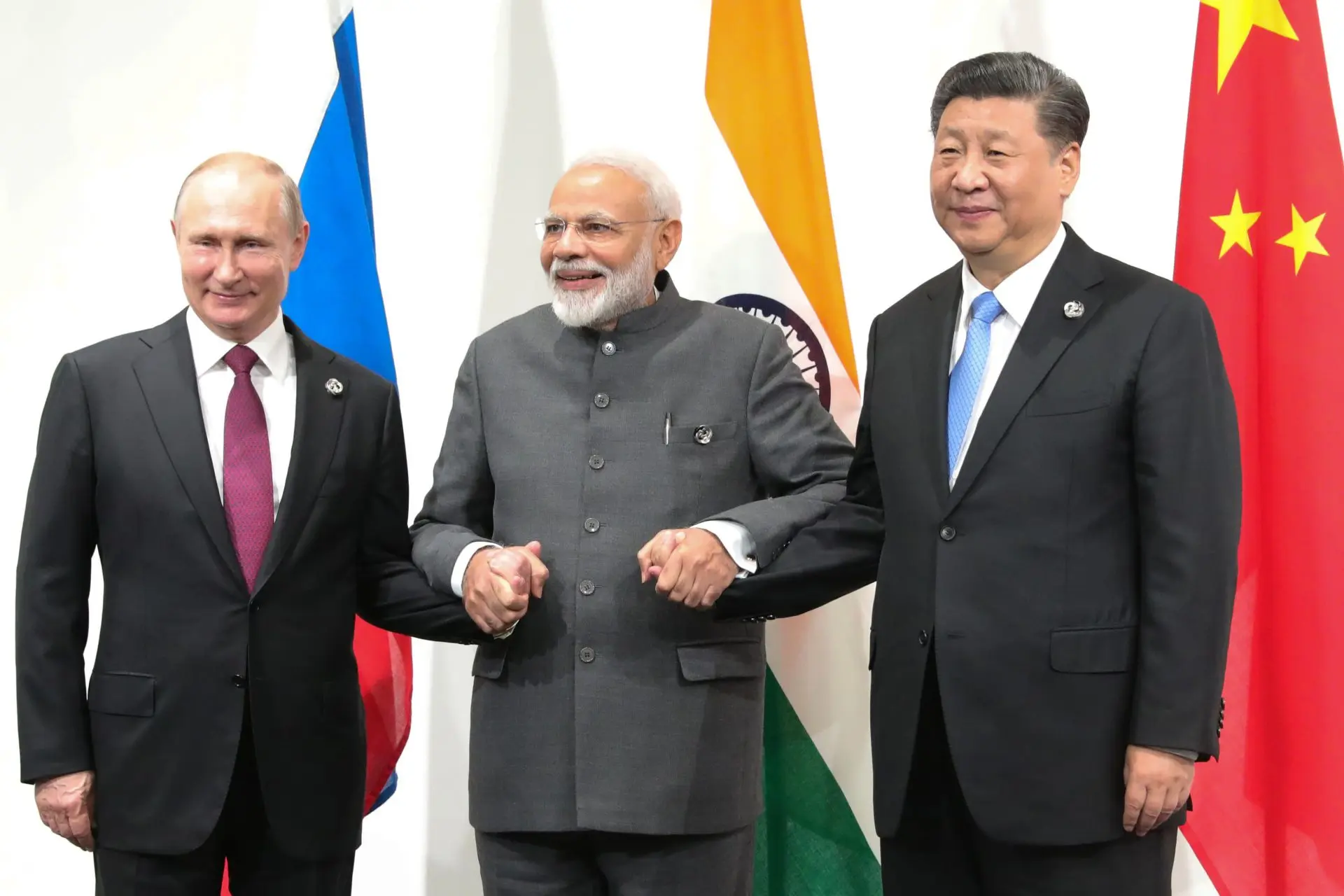 Also Read: BRICS Ramping Up Lateral Investments Ahead of Annual Summit
Algeria Visiting China in BRICS Expansion Visit
The BRICS bloc has seen rapid growth throughout the year thus far, and it doesn't seem to be slowing down. Moreover, it has increased the voice of the global South and given validity to the dream of a multipolar world. Subsequently, countries have been lining up to be a part of that greater mission.
Now, Algeria is reportedly set to finalize its push to join the BRICS bloc. Specifically, Yahoo has reported that the country's president is taking part in a four-day trip to China. This visit will see President Tebboune continue expressing the nation's desire to join the collective.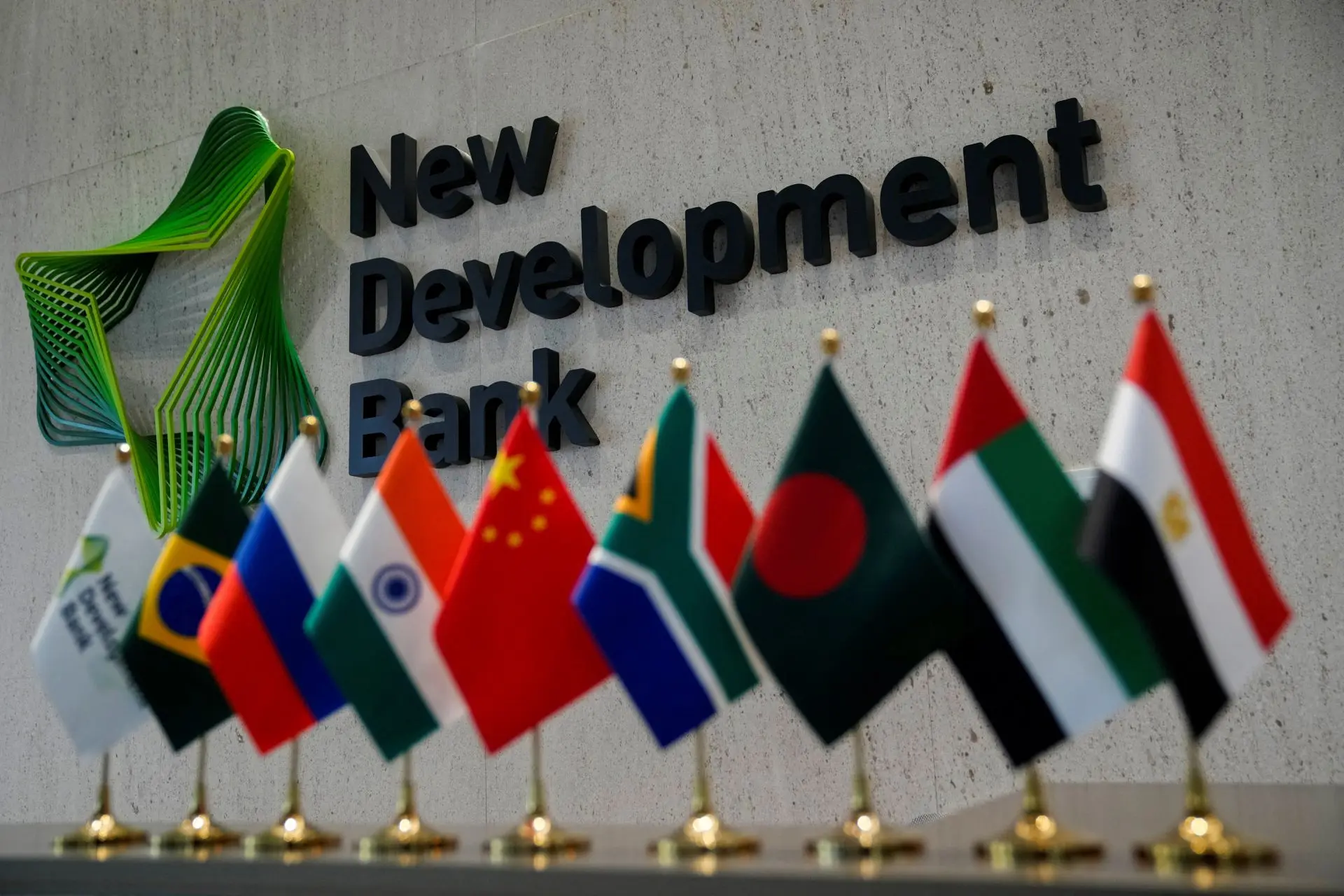 Also Read: China Supports Iran's Entry Into the BRICS Alliance
Additionally, the report notes that the visit comes after a similar trip to Russia. Moreover, its visit to Russia was also made in hopes of strengthening the nation's chances of being included in a BRICS expansion plan. With the bloc of Brazil, Russia, China, India, and South Africa almost certain to establish guidelines for expansion, Algeria's inclusion could be interesting.
Algeria has embraced its independence from France for more than 60 years. Since then, it has sought to chart its own course and develop its own infrastructure. Part of that came from its partnership with China. In 2014, it signed a "Comprehensive strategic partnership agreement" with the country. Still, these kinds of collaborative efforts make the country's inclusion a highly likely scenario.