The BRICS Summit of 2023 is set to be one of the most important in the bloc's history, but the ongoing Putin situation could force a new location. Previously confirmed to take place in Johannesburg recent reports suggest that the International Criminal Court (ICC) is still seeking to uphold its issued arrest warrant.
South African officials had previously sought diplomatic immunity for the heads of state taking part in the Summit. Yet, South Africa's Foreign Ministry has reportedly stated that there is "no way around," the impending ICC warrant. Subsequently, the location of an alternate site has been discussed.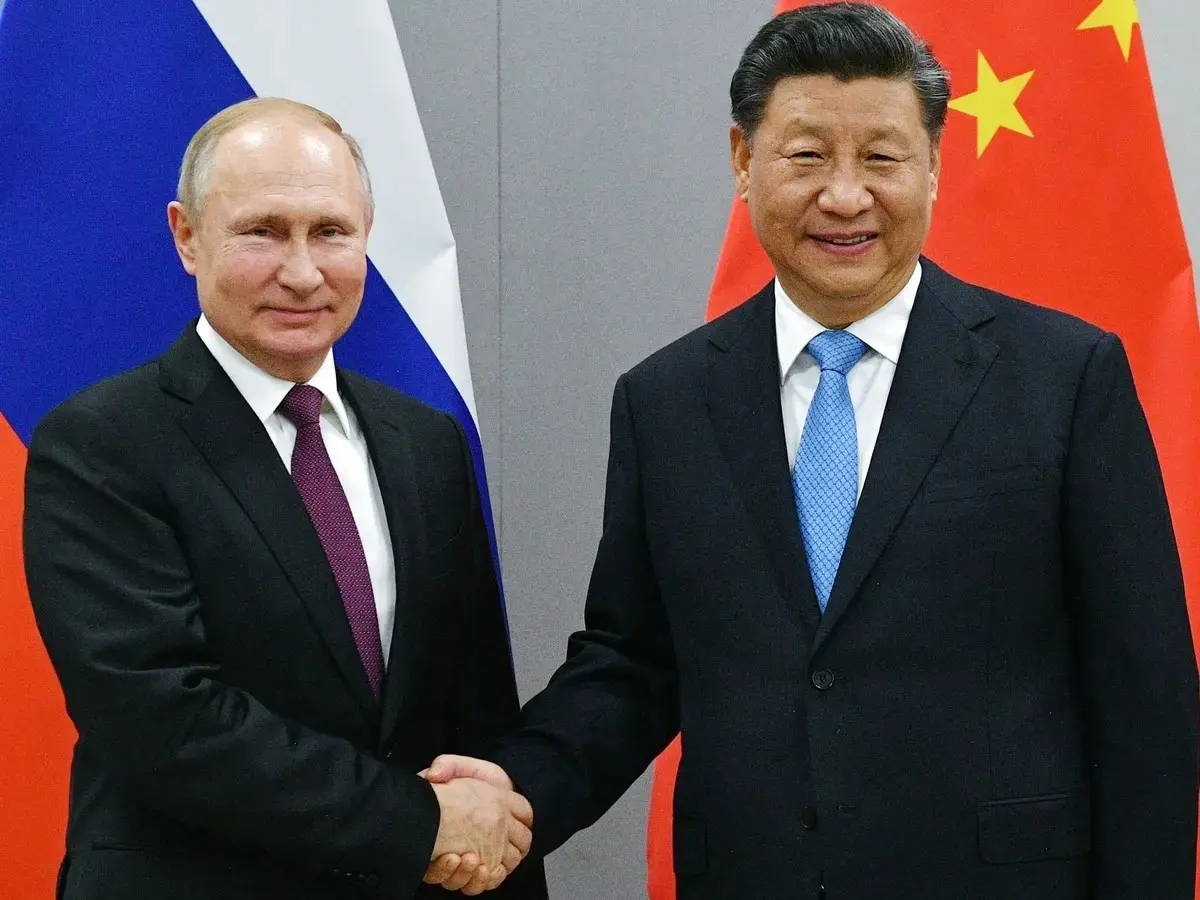 Putin Arrest Warrant Complicating BRICS Summit Setting
The BRICS bloc is currently thriving. Following months of de-dollarization efforts, the bloc has invigorated the spirits of a host of countries. Specifically, more than 20 countries have submitted requests for membership. Culminating in expansion talks that are set to take place at the upcoming summit.
However, where that summit will take place may still be determined. Specifically, with the BRICS summit 2023 happening in August, Russian President Vladimir Putin's current arrest situation could force a new location.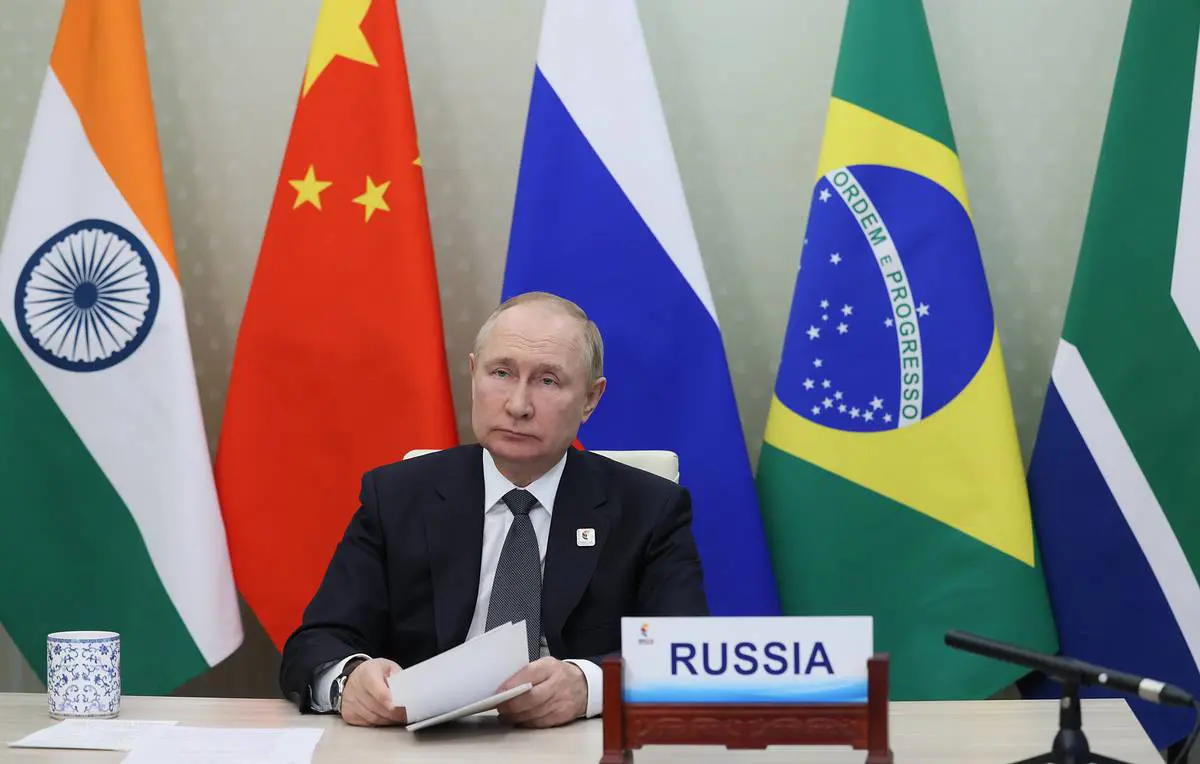 Previous reports have indicated that South Africa is seeking diplomatic immunity for the participating constituents. Moreover, it had also been confirmed that the summit would indeed take place in Johannesburg. Nevertheless, a recent meeting between Putin and South Africa has pointed toward concern regarding the impending ICC warrant.
Now, News24 has reported statements from the Department of International Relations and Cooperation (DIRCO). Specifically, the South African Foreign Ministry has concerns regarding the ICC warrant. Moreover, those concerns have led to a discussion regarding whether or not a new location would be beneficial.
The BRICS summit could be moved to China if the situation proves to be dire. Yet, it appears as though holding it in South Africa remains the ideal location. Indeed, the BRICS foreign ministers recently held their own preemptive meeting in Cape Town. However, with Putin insistent on physically attending, that could prove possible with serious consequences.