After concern regarding the location of the upcoming annual meeting, Foreign Minister Naledi Pando says the BRICS Summit will take place in Johannesburg, South Africa. The decision arrives following a Bloomberg report that alternate sites for the summit were being considered.
An arrest warrant was issued against Russian President Vladimir Putin after the location of the BRICS summit was placed in question. Subsequently, the South African government granted the president diplomatic immunity, before reported concerns surrounding the International Criminal Court (ICC) arrest warrant had arisen.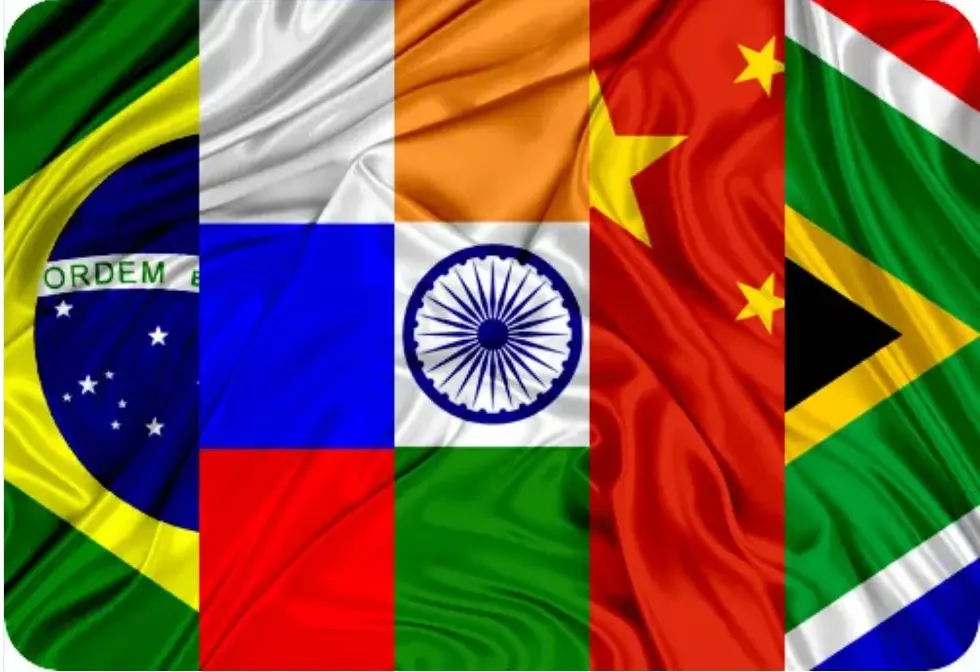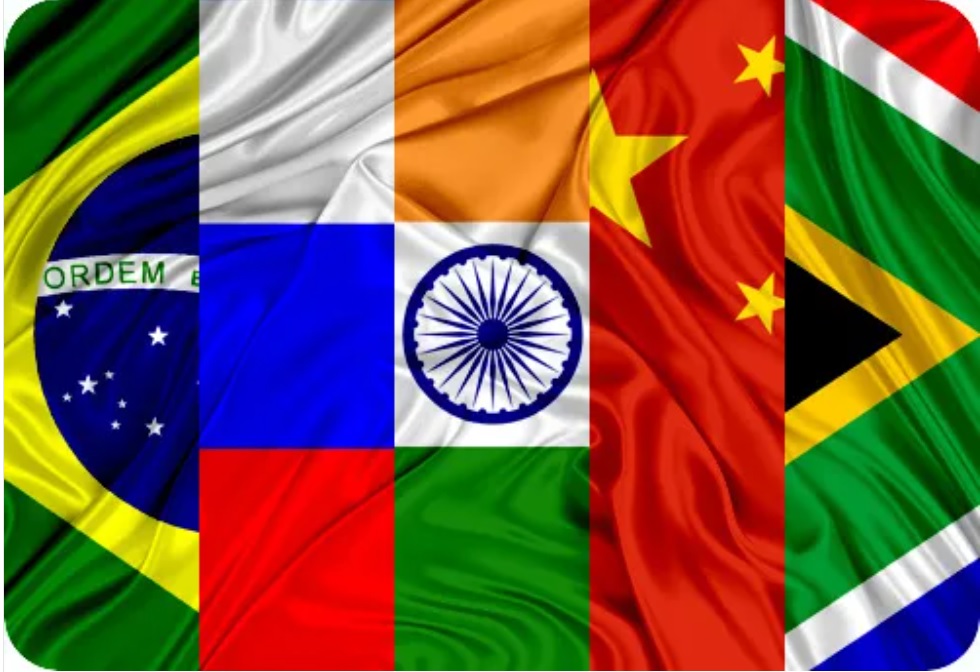 Where Will The BRICS Summit 2023 be Held?
There is little argument to be made against the importance of the upcoming 2023 BRICS Summit. Moreover, the event will see a gathering of the bloc's various heads of state. Thus, the discourse surrounding vital topics like expansion, and an alternative currency, should be held.
However, issues regarding the viability of the summit's location have emerged in recent days. Specifically, following the ICC-issued arrest warrant against Russian President Vladimir Putin. Despite the government calling for diplomatic immunity for all attending heads of state, Bloomberg reported the blog was seeking potential alternatives.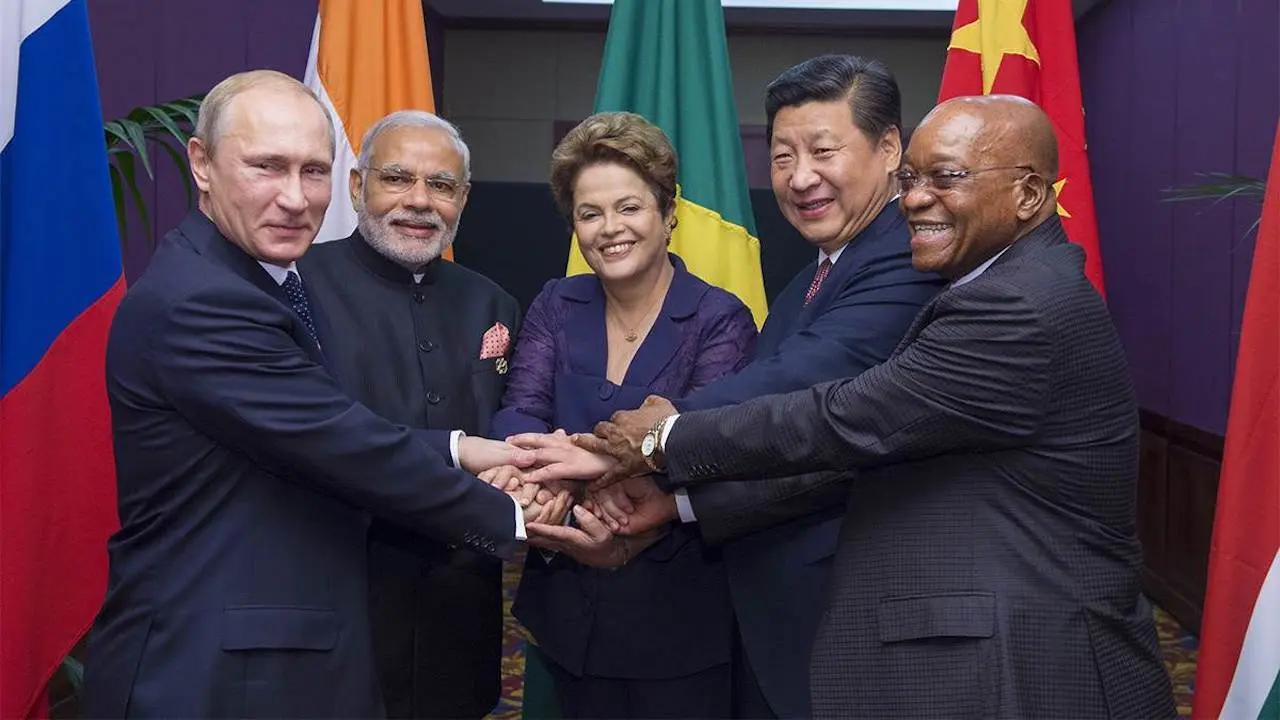 Now, it has been confirmed that the 2023 BRICS summit will take place in Johannesburg. Specifically, South African Finance Minister, Naledi Pandor affirmed the location of the summit set to take place in August.
Putin has long been sought for arrest following his invasion of Ukraine. Moreover, the BRICS collective had urged the president to attend the summit digitally, to avoid legal action. Conversely, the diplomatic immunity of the president has led to a physical invitation for the president's attendance. Subsequently, its location has now been confirmed.