The BRICS foreign ministers are currently meeting in Cape Town, and it was there that they referred to the bloc as a "Symbol of Change" amid its challenge to Western dominance. Moreover, the meeting has seen the finance ministers discuss the goals of the collective and its impending growth.
The BRICS annual summit is confirmed to take place in Johannesburg this August. Subsequently, its foreign ministers gathered to have preemptive discussions ahead of that meeting. Those conversations clearly set forth a picture of what BRICS hopes to accomplish within its alliance.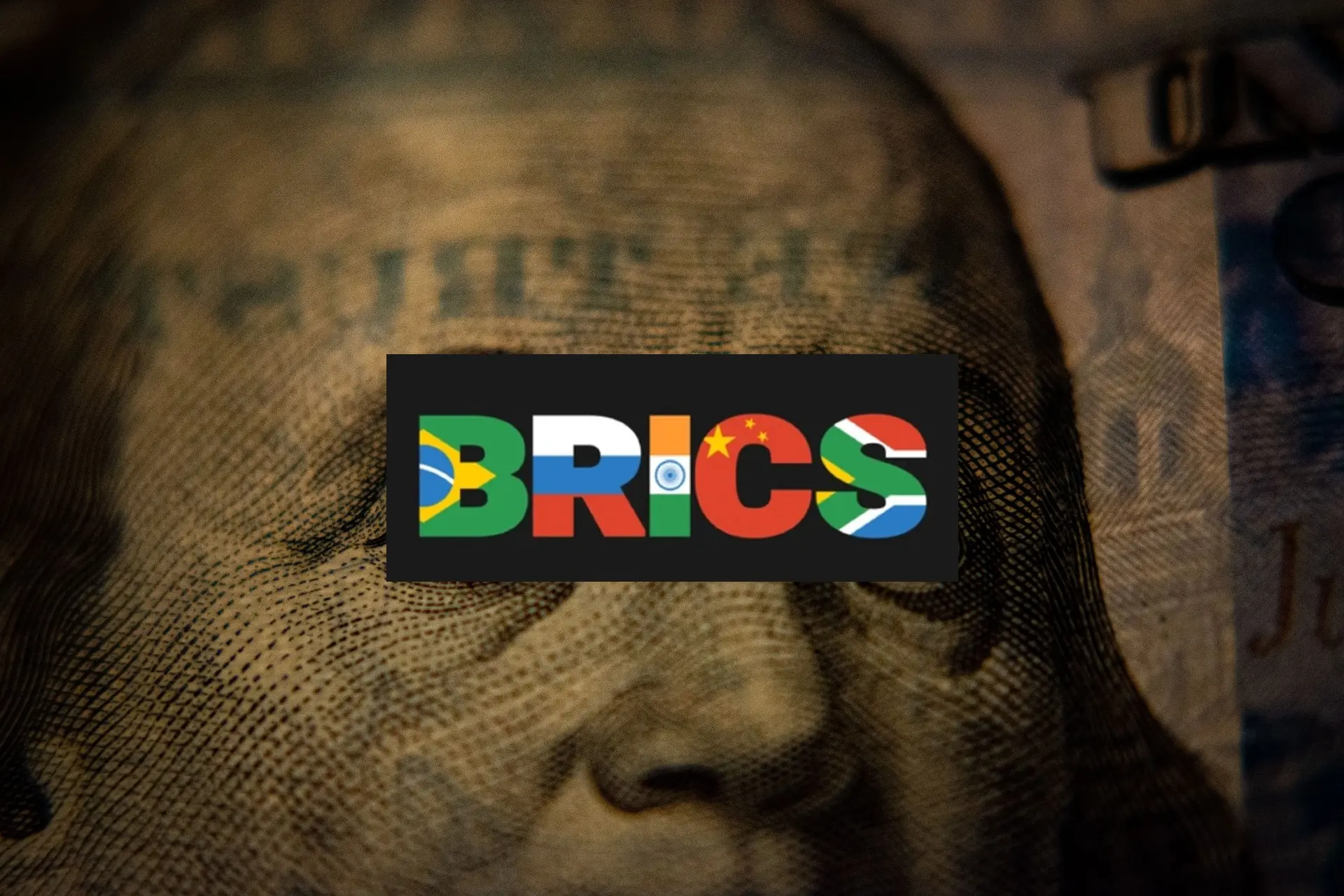 BRICS: a Symbol of Change
The BRICS economic bloc has been a constant story throughout the year. Whether it be its highly publicized de-dollarization efforts or hope for expansion. Moreover, its annual summit will see discourse take place as to the direction the bloc will take. According to its foreign ministers, that direction will involve the hope of altering the global power balance.
Specifically, BRICS foreign ministers have called the bloc a "symbol of change," ahead of its quest to challenge Western dominance. Reuters reported a statement from South Africa's Foreign Minister, Naledi Pandor. Where he first noted the vision for the bloc and what that could mean globally.
"Our vision of BRICS is for our partnership to provide global leadership in a world fractured by competition, geopolitical tension, inequality, and deteriorating global security," Pandor stated.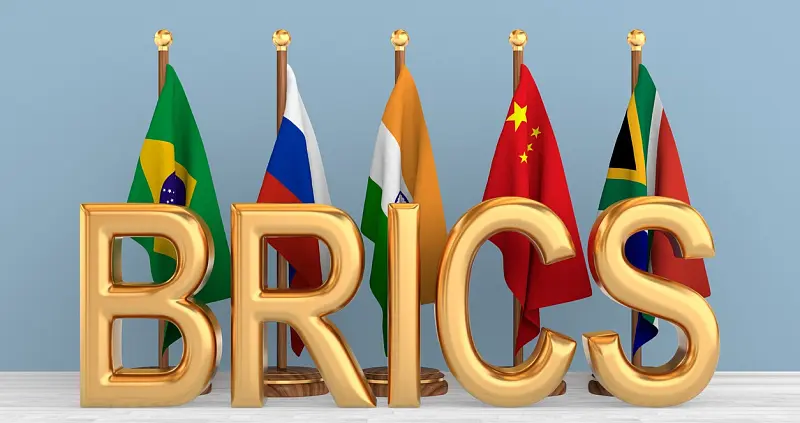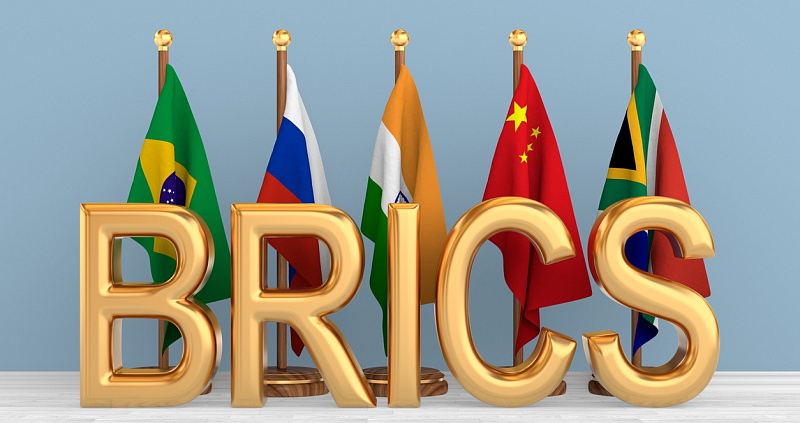 Additionally, India's Subrahmanyam Jaishankar discussed the current global economic situation. Specifically, stating that the current situation "leaves too many nations at the mercy of too few," and is in need of reformation.
"Old ways cannot address new situations. We are a symbol of change. We must act," he added. Conversely, the BRICS bloc had been fortified by Western sanctions placed on Russia. The move, as a retaliation to the country's invasion of Ukraine, had an adverse effect. Strengthening the alliances of the BRICS countries.
Thus, the length of the collective response will come into better view following the annual summit. However, the drive to challenge Western dominance remains. Moreover, with the increase in membership requests, it seems to be an ideal shared by a host of countries.