With the annual BRICS summit arriving in August, South African BRICS Ambassador, Anil Sooklal said European countries have requested membership in the bloc. Speaking amid the foreign relations ministers meeting in South Africa over the next two days, it was revealed that countries from Europe, as well as Latin America and Asia, have submitted official requests.
Expansion is undoubtedly set to be a major talking point at the upcoming summit. Moreover, the development of the bloc has surprisingly caught the attention of European nations. Subsequently, speaking to the far-reaching optimism of its continued growth.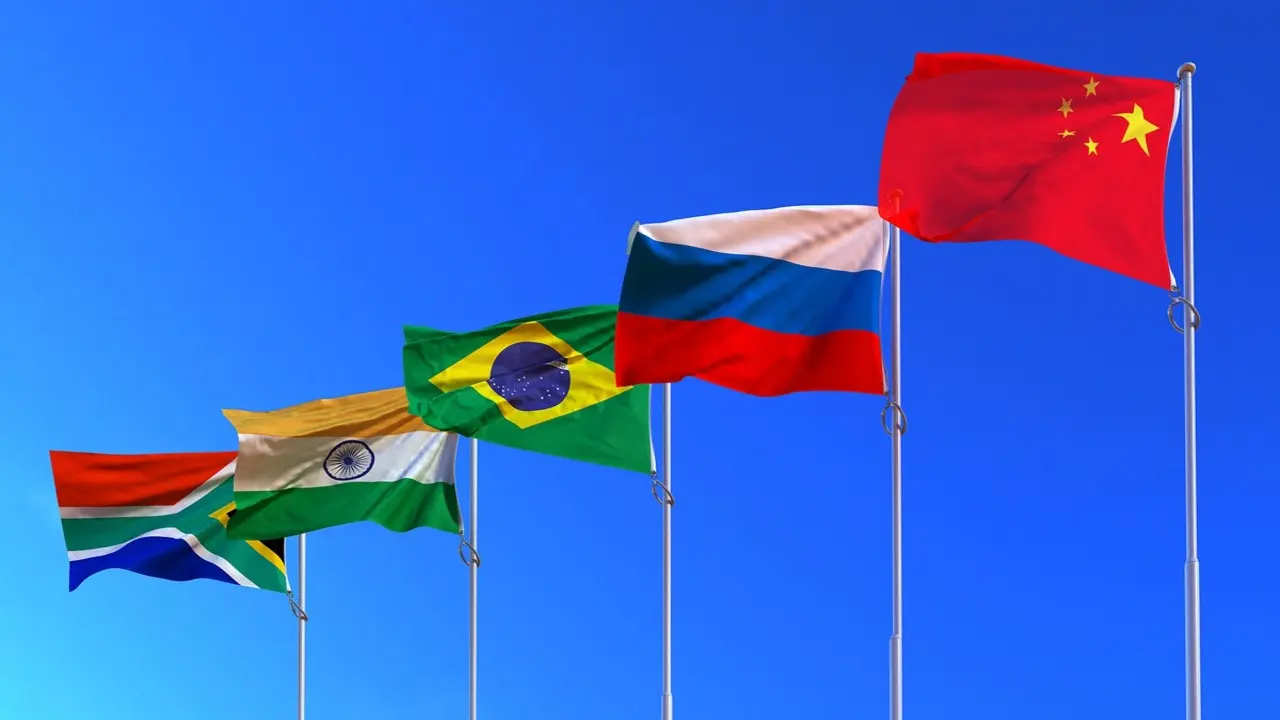 European Countries Seeking to Join BRICS?
Foreign relations ministers for the BRICS countries are currently meeting in Cape Town over the next two days. Additionally, constituents from nations like Saudi Arabia, the UAE, Egypt, and Kazakhstan will also be joining.
During this meeting, and the upcoming summit, the expansion will be a focal point. Moreover, the meeting has revealed that European countries have requested membership in the BRICS bloc. Specifically, the South African BRICS ambassador, Anil Sooklal, named the countries from the region among many that have sought entry to the collective.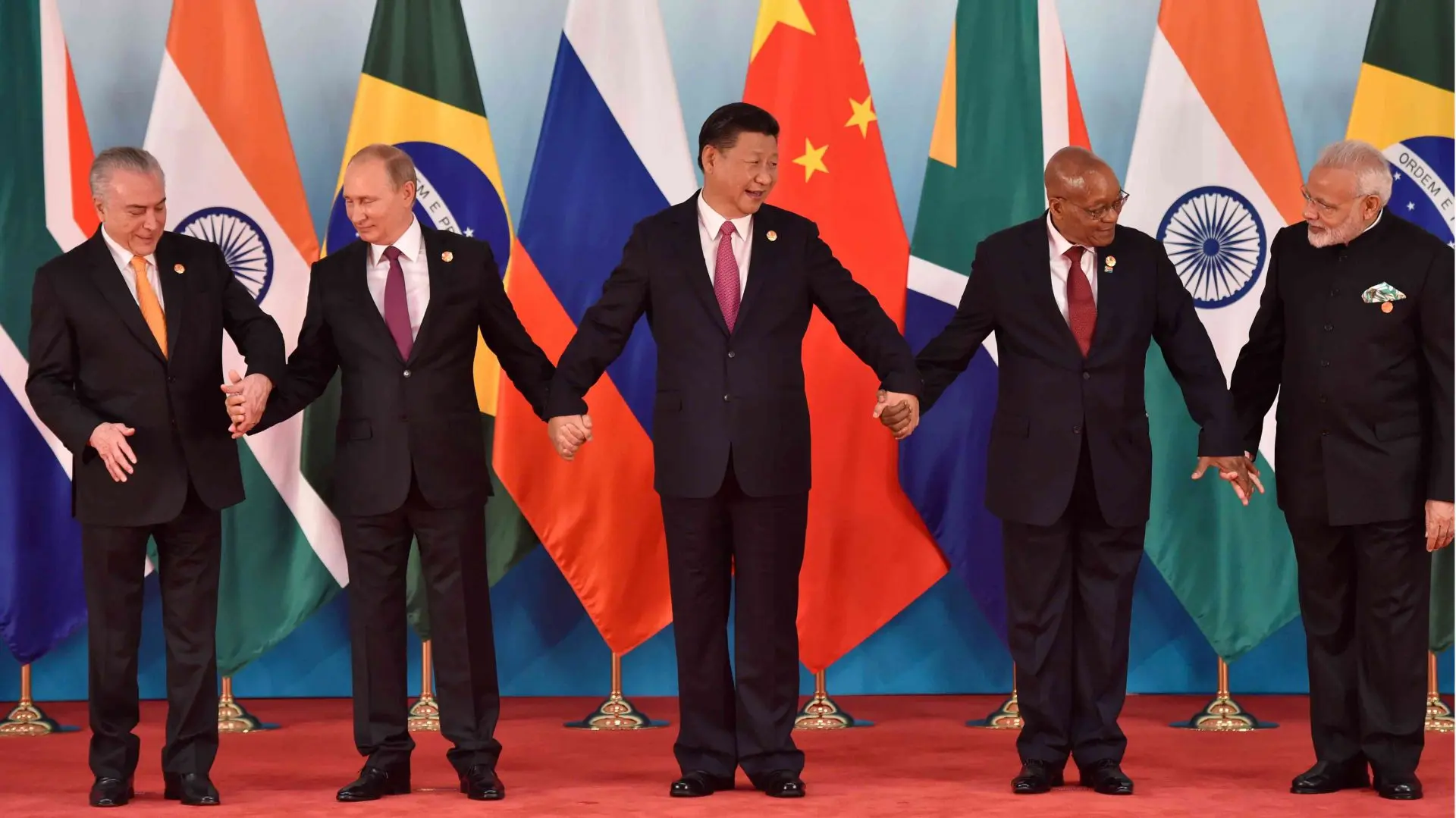 News24 reported Sooklal's statements about interested nations. Specifically, he noted that the bloc has received a "high level of interest from countries around the world," in terms of membership. He then stated, "Latin America, Asia, and Europe that have written formally to us requesting to become members of BRICS."
There have been reports of several Latin American and Asian countries interested in joining the bloc. Yet, this is seemingly the first time that countries from Europe have expressed interest in joining the collective. Additionally, Sooklal stated that the discussion on expansion has already begun.
He stated, "We have been asked to look at guiding principles and criteria for expansion." Subsequently pointing to the eventual development of expansion protocols that could be finalized at the official summit. Importantly, all signs seem to point to BRICS expansion being a matter of when not if.