As the BRICS annual summit was confirmed to take place in Johannesburg, Russian President Vladimir Putin and South Africa met as arrest concerns persist. Specifically, Bloomberg reports that South African leaders and Putin have discussed uncertainty over the arrest warrant that the president has been facing.
South Africa has granted all leaders diplomatic immunity heading into August's annual summit. Yet, reports of a meeting between Putin and South Africa's Cyril Ramaphosa over the former's potential arrest have taken place today.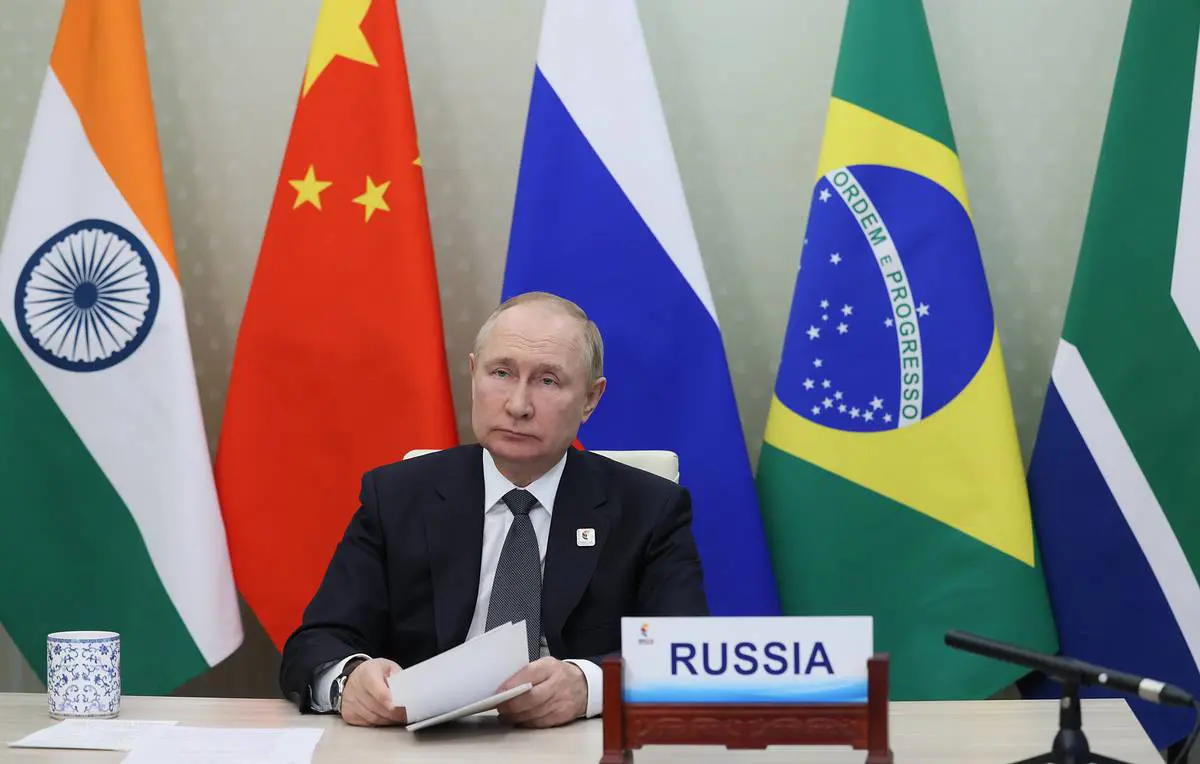 Putin Arrest Warrant Continues to Loom Over Annual Summit
The upcoming BRICS Annual Summit is set to be a vital one for the economic bloc. Indeed, talks of expansion will abound at the meeting, with the developing BRICS currency also being discussed. Yet, as the meeting is set to take place, one developing story continues to loom over the event.
Reports have surfaced today that, ahead of the BRICS summit, Putin and South Africa met regarding arrest concerns. Specifically, Bloomberg stated that they are seeking to ensure Putin will not be arrested if he attends the event.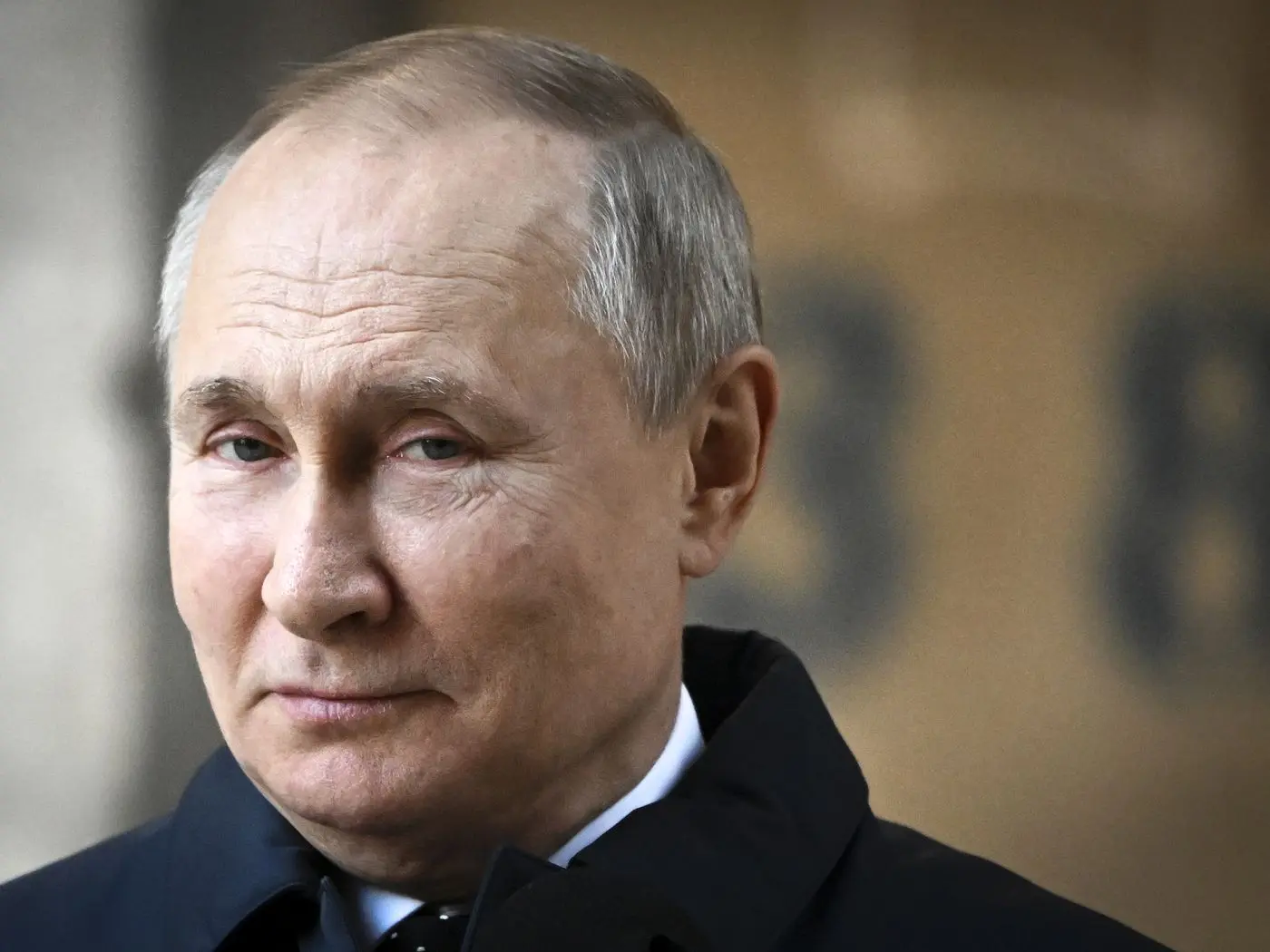 Concerns regarding the arrest have been a consistent issue as the summit approaches. Initially, a warrant was issued by the International Criminal Court (ICC) in March. Specifically, if the warrant was for war crimes against Putin or his involvement in the invasion of Ukraine. Subsequently, South Africa invited Putin to the summit virtually to avoid possible detention.
Then, diplomatic immunity for attending heads of state assured his appearance. Yet, that does not appear to be solidified currently. Reports state that the meeting today saw the two leaders discuss both the annual summit and a Russia-Africa summit to take place next month.
Additionally, the report noted Putin agreed "to receive a delegation of leaders from African states" to discuss a resolution to the Ukraine War. Currently, Putin is expected to attend the event. Moreover, he will be present alongside leaders from the other BRICS nations.