Algorand Price Prediction, August 2023: A Comprehensive Analysis
Algorand, an open-source blockchain network, has garnered significant attention in cryptocurrency.
It is often called "blockchain 3.0" due to its innovative approach to solving scalability issues while maintaining security and decentralization.
In this article, we will delve into the details of Algorand and provide a comprehensive analysis of its price prediction for August 2023.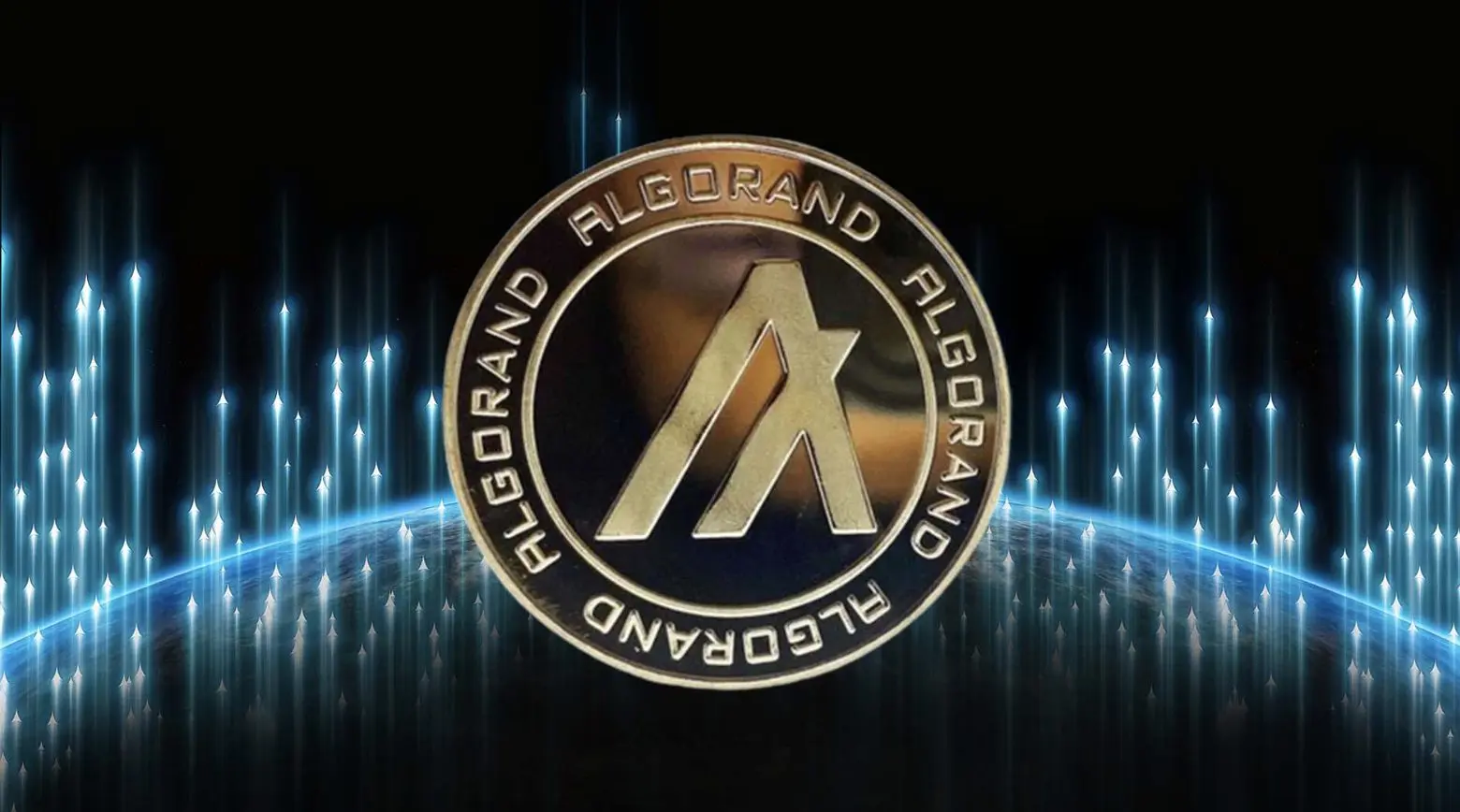 Algorand: An Overview
Algorand was founded in 2017 by Professor Silvio Micali, a computer scientist from MIT.
It is built on a pure proof-of-stake (PPoS) consensus protocol that selects validators randomly based on the weight of their staked ALGO coins.
This unique approach allows Algorand to achieve scalability without sacrificing decentralization.
Unlike other proof-of-stake (PoS) blockchains, Algorand does not require a minimum stake, making it more accessible for average users to participate in the validation process.
This ensures a more decentralized network and enhances security.
Tracing ALGO's Journey
ALGO is the native coin of the Algorand blockchain, with various use cases such as staking, governance, and transaction fees.
Since its launch in June 2019, ALGO has experienced a tumultuous journey closely correlated with Bitcoin's price movements.
Starting 2020 on a bullish note, ALGO witnessed consistent gains until its all-time high (ATH) in November 2021.
However, the market downturn caused ALGO to plunge alongside other cryptocurrencies. It has since retested its multi-year support in the $0.28 zone.
Prospects of ALGO Tapping into Its Potential
Despite the recent market challenges, Algorand has several developments that could drive its future growth and adoption.
In-Network Upgrades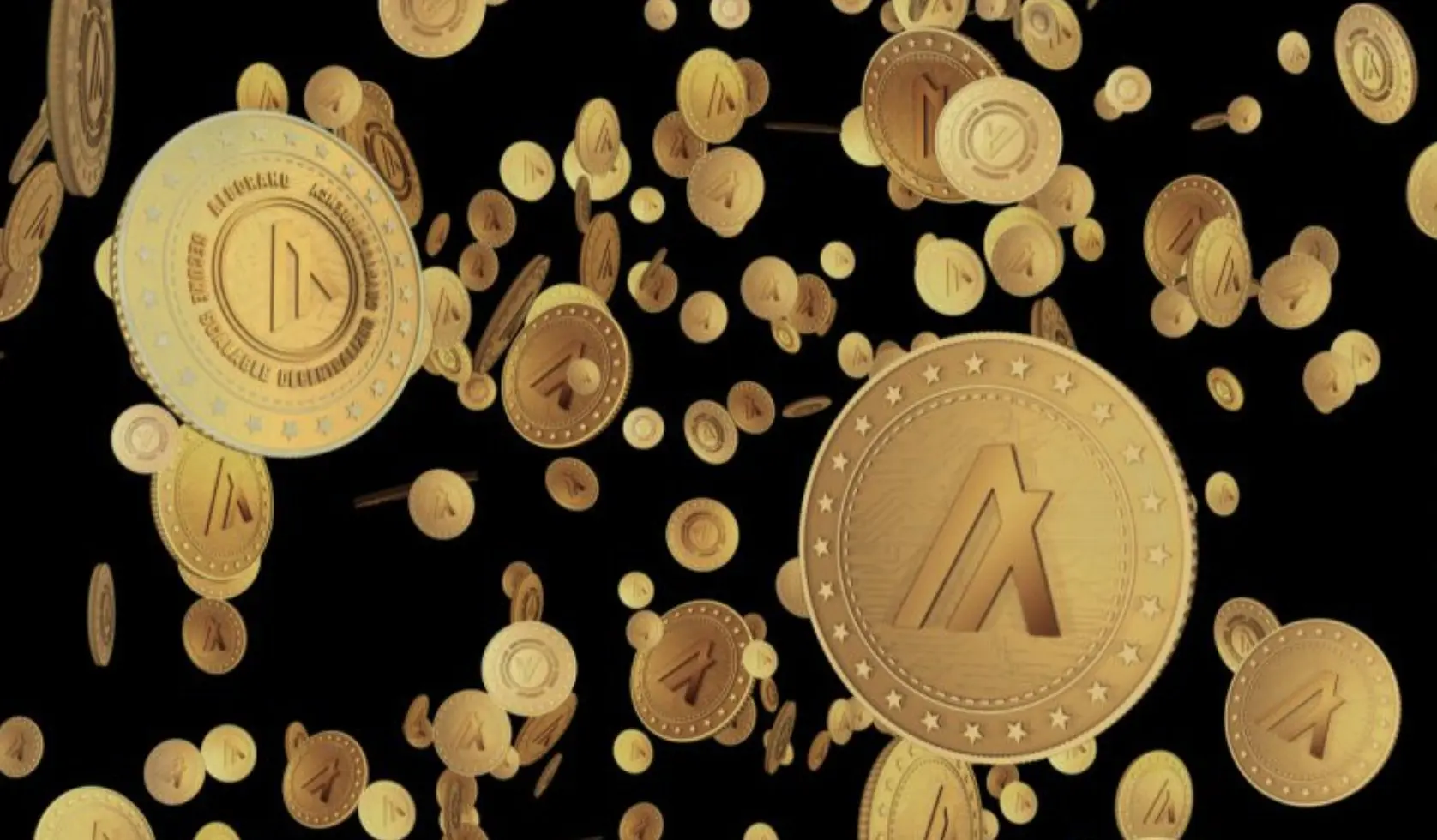 Algorand has been actively upgrading its protocol to enhance scalability and transaction finality.
The introduction of the Algorand Virtual Machine and State Proofs has significantly improved decentralized app scalability and interchain communication.
These upgrades have increased Algorand's processing speed to 6,000 transactions per second (TPS) and paved the way for immediate transaction finality.
DeFi Growth
Algorand has witnessed the introduction of Algomint, a next-generation DeFi infrastructure that bridges assets from other blockchains to Algorand.
This project aims to solve the interoperability problem and further boost the network's growth in the decentralized finance space.
The network has also experienced consistent growth in its Total Value Locked (TVL), indicating increasing user interest.
Tie-Up with FIFA
Algorand's partnership with FIFA, the international football association, marks a significant milestone for the blockchain network.
As FIFA's first official blockchain platform, Algorand assists in developing a "digital asset strategy" and enables the creation of non-fungible tokens (NFTs).
The launch of FIFA's digital collection, powered by Algorand, allows fans to own memorable moments in football.
Algorand Price Prediction for August 2023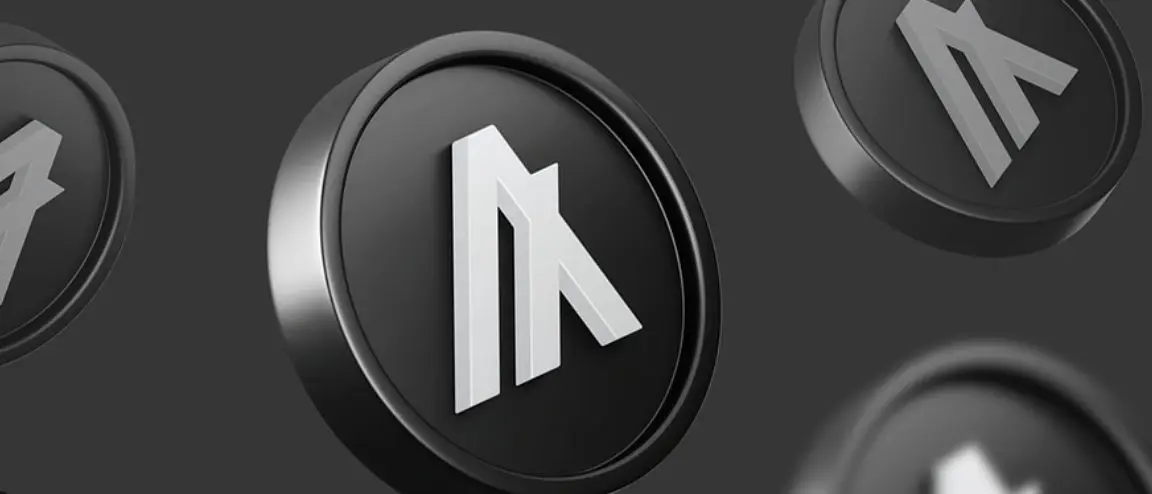 Now, let's dive into the price prediction for Algorand in August 2023.
It is important to note that cryptocurrency price predictions are subject to various market factors and volatility, making them inherently speculative.
However, considering the current market sentiment and Algorand's potential growth, experts anticipate a positive outlook for ALGO in August 2023.
Crypto experts anticipate an average ALGO rate of $$0.115 in August 2023 based on the price swings of Algorand at the start of 2023.
Its expected minimum and maximum prices are $0.01 and $0.128, respectively.
Despite the recent crypto market crash in May 2022, Algorand has been in a recovery mode since the beginning of this year, and its innovative use of randomness, scalability, and decentralization makes it a potential Ethereum killer.
Analysts predict that Algorand could reach a maximum price of $139.30 by 2032 and as much as $342.00 per coin by 2040. However, these predictions should not be taken as financial advice.
Factors Influencing ALGO's Price in August 2023
Several factors could impact ALGO's price in August 2023, including:
Market Sentiment: The overall sentiment in the crypto market can influence ALGO's price. Positive market sentiment and increased demand for cryptocurrencies could drive the price of ALGO higher.
Network Developments: Algorand's ongoing network upgrades and partnerships, especially in the DeFi space, can increase adoption and investor confidence.

Positive developments may attract more users and investors to the Algorand ecosystem, potentially driving up the price.
Macro-Economic Conditions: Broader macroeconomic conditions, such as global financial stability and regulatory developments, can impact the cryptocurrency market as a whole. Positive macroeconomic conditions could create a favorable environment for ALGO's price growth.
Bitcoin Correlation: ALGO has shown a high correlation with Bitcoin in the past. Therefore, any significant movement in Bitcoin's price could also impact ALGO's price.
Conclusion
Algorand, an open-source blockchain network, has proven its potential to solve scalability issues while maintaining security and decentralization.
With ongoing network upgrades, DeFi growth, and high-profile partnerships, Algorand is well-positioned for future success.
While cryptocurrency price predictions are speculative, experts anticipate a positive outlook for ALGO in August 2023.
However, investors should be mindful of market volatility and conduct thorough research before making any investment decisions.
Please note that the information provided in this article is based on analyzing market trends and historical data. It should not be considered financial advice.