Blockchain technology has gained significant recognition as an important and innovative technology in recent years. Despite facing initial challenges with adoption and recognition, its perception has gradually evolved.
Various firms and government institutions are increasingly exploring blockchain technology for diverse purposes. Back In January, the e-commerce giant partnered up with Avalanche to ramp up its blockchain adoption.
Also read: Canada Discloses Rules Governing Crypto Assets in Financial Institutions
Now, according to the details from the latest announcement, Amazon has expanded its Amazon Managed Blockchain, to ramp up the availability of access and query functions.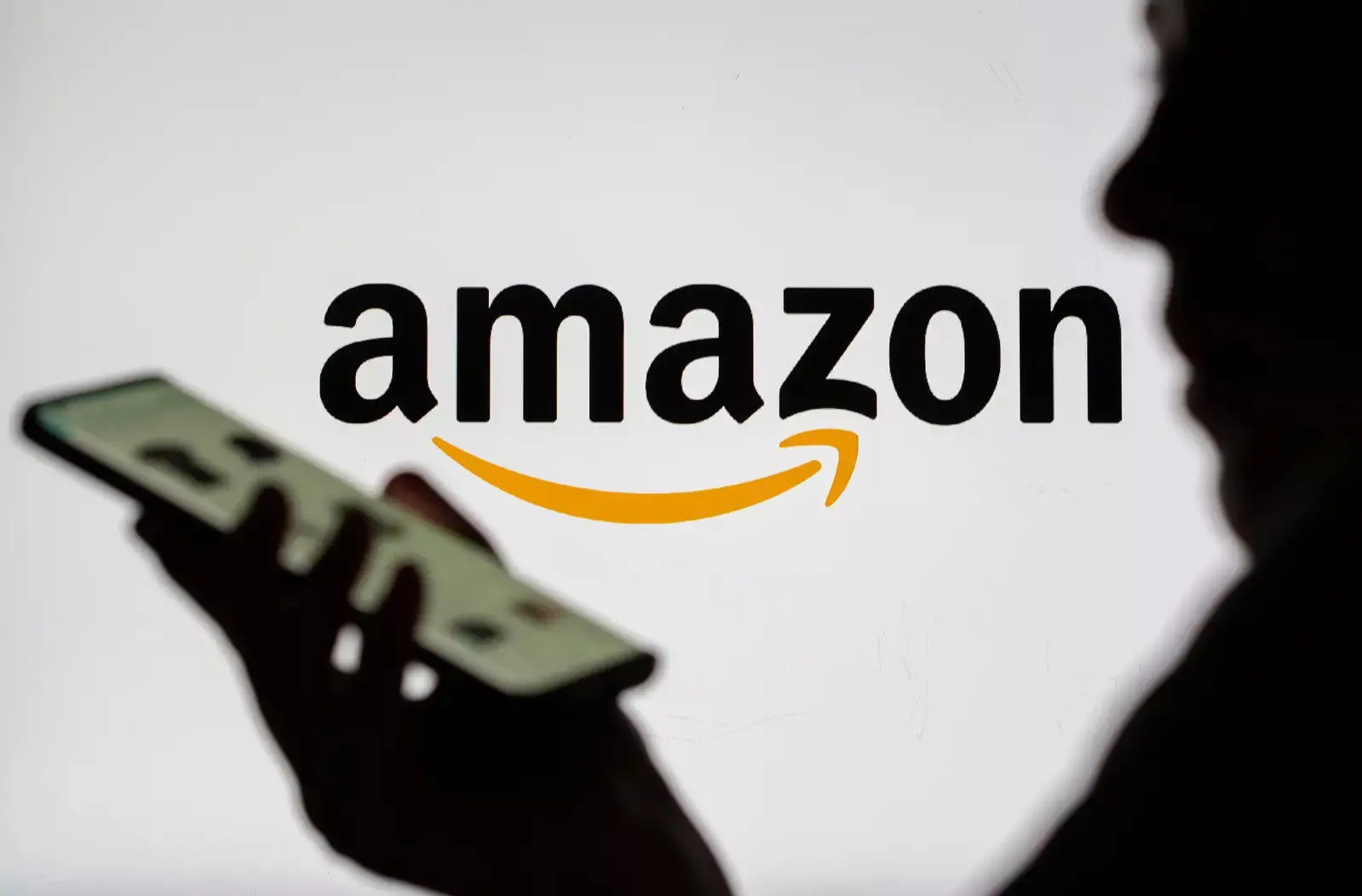 Amazon made the announcement during the Blockchain summit
AMB Access, the latest offering from AMB, introduces an extended range of node services that ensure serverless and scalable access to blockchains. Additionally, by utilizing standard remote procedure calls, developers gain the ability to interact with digital assets and distributed applications across various blockchains without the need for dedicated infrastructure.
Also read: Billionaire Tim Draper Says Bitcoin Will Rise Above Fiat
The service's initial focus is on supporting the Bitcoin network. Additionally, AMB Query is designed to grant developers access to blockchain data from multiple chains, starting with Bitcoin and Ethereum. Users can benefit from a flexible, pay-as-you-go pricing model for the service.
According to Saman Michael Far, VP of Financial Services Technology at AWS, Amazon Managed Blockchain Access and Query offer seamless access to blockchain networks and their data, simplifying the process for developers to create their Web3 applications.