Standing out as one of the most successful assets in 2023, and as Bitcoin (BTC) has hit $30k, one analyst believes the Federal Reserve could trigger a $200 billion price surge. Moreover, Bloomberg reported Michael Novogratz's expectation of the impending development later this year.
The prediction arrives after Bank of America's forecast on the Bitcoin rally potentially having room to run. Subsequently, as the largest cryptocurrency by market cap continues its current trajectory, the potential for upward movement could benefit the industry greatly.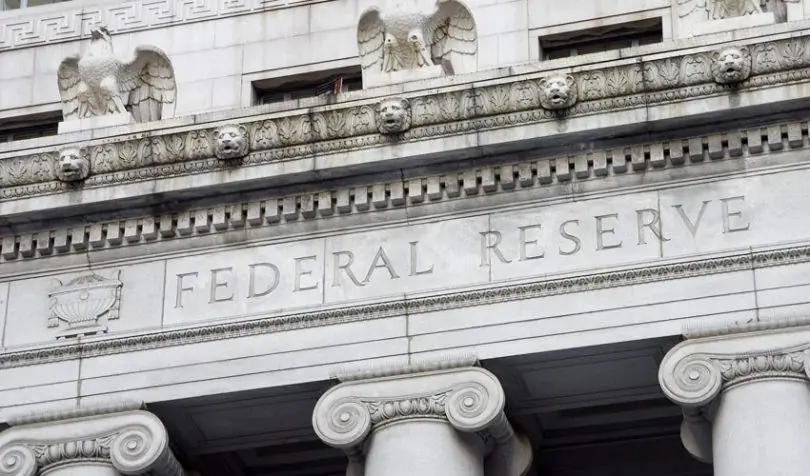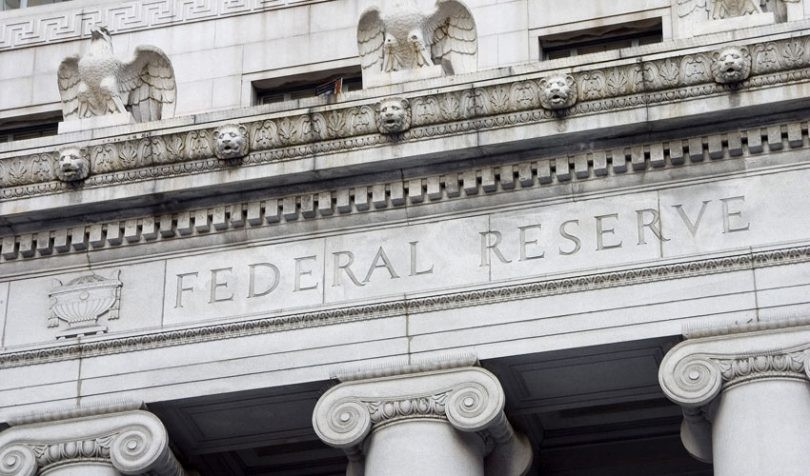 Bitcoin in Store for FED-Aided Boom?
Following the horrendous crypto winter endured in 2022, there is no question that many had high hopes for the coming year. Specifically, as FTX collapsed, and the industry felt engulfed in a state of fragility, the arrival of 2023 brought with it an abundance of excitement.
Yet, that excitement was brought mostly by the performance of the most prominent crypto on the market. Now, as Bitcoin (BTC) has hit $30,000, one analyst expects the Federal Reserve to trigger a $200 billion price surge for the digital asset, according to Forbes.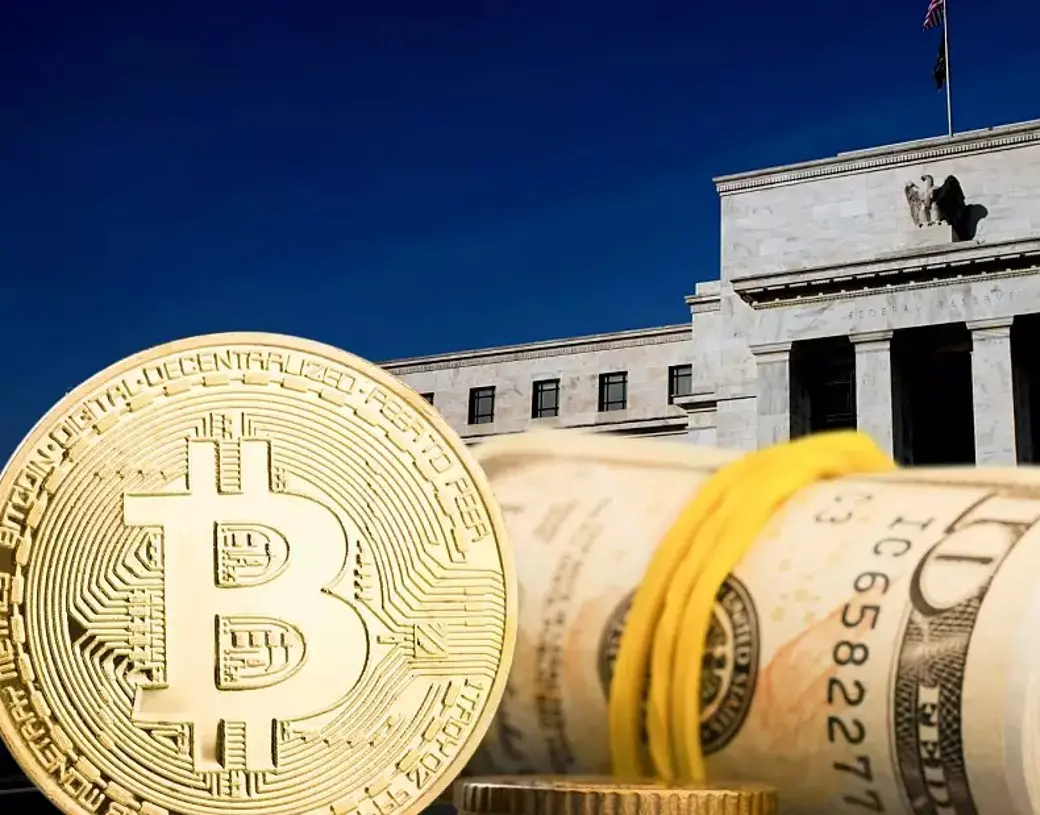 Subsequently, crypto investor Michael Novogratz told Bloomberg that he expects the Fed to trigger the development later this year. Moreover, the root of the optimistic forecast seems to be the expectation that the Fed will bring a stop to their year-long interest rate hike campaign.
"The clearest traders have been and will continue to be long gold, long the euro, long Bitcoin, long Ethereum – these assets that should do well with the Fed stopping hiking and curing," Novogratz stated.
Still, the perspective hinders the Fed from ultimately opting to end their interest rate hikes amidst the resilience inflation rate. Conversely, there is still the potential that they do not enact such a halt. Specifically, as the economy still seems to be fighting ongoing inflation. Yet, as a banking crisis is still a reality, the options and outcomes seem grim at this point.