Everybody is early to Bitcoin. Bitcoin bulls are pretty bullish on the coin. Everyone is chanting about Bitcoin November. The analysts rumored the coin to reach $98k; however, in this article, we will look at $80k. Analysts set $80k as BTC Price Target; therefore, will Bitcoin reach $80k this year?
Evaluating Bitcoin Charts for Breakout Points
Crypto analysts and investors are observing the Bitcoin chart day in day out. Traders, too, are in the mix looking for consolidation and break-out points. Bitcoin has been on a $64,000 resistance level, which has built a massive consolidation within the past two weeks.
Data from top trading sites like TradingView and Coin telegraph shows that the consolidation point is within $61k and 64k. Traders are bullish on $80k BTC because of this, a short-term price prediction.
Sideways Price Movements of BTC
The consolidation point causes sideways price movements of Bitcoin, which makes traders bored. However, market analysis companies such as Rekt jump on these inconsistencies and use them to predict prices.
Rekt Capital says that these sideways price movements have built major resistance levels; they have successfully broken each level with a newer and higher price.
Galaxy BTC and Michael Van De Poppe of Cointelegraph agree that these are successful tests for Bitcoin to $80k. Galaxy BTC even came up with simpler price projection methods. Ki-Young Ju, the CEO of CryptoQuant, says that whale activity will impact the coin's movement.
Bitcoin's Whale Activities
Bitcoin whales have consistently held the coin despite the devastating bear market in April and the coin's volatility. MicroStrategy CEO Michael Saylor bought the dips, PayPal regrets not buying the dip, and Elon Musk confessed in alive that he still holds BTC, and TESLA too sold none.
More whales are buying BTC for Q4 profit gains. Bitcoin miners are ramping up, too, showing that investors and whales are also bullish on the coin. An increase in mining can only mean one thing, BTC to $80k.
Many Bitcoin transactions are occurring through bitcoin whale wallets. The exchange deposit reserves, which usually indicate whale wallets are decreasing.
This is a bullish sign for BTC because it means there is a reduction in supply. The majority of the exchange deposit coins are now being processed and conducted using whale wallets.
Bullish Quarter 4(Q4) for Bitcoin
Top companies agreed that Q3 had been a less profitable season in comparison to Q2. Q3 saw the collapse of the cryptocurrency market, and many traders lost cash. Some sought alternative ways to make a living other than cryptocurrency.
The red market, mostly influenced by Elon Musk and China, however, cannot stop Bitcoin. Many say Elon intentionally did this to protect Tesla. China is simply taking the matrix blue pill, living in denial of the reality of Bitcoin's red pill.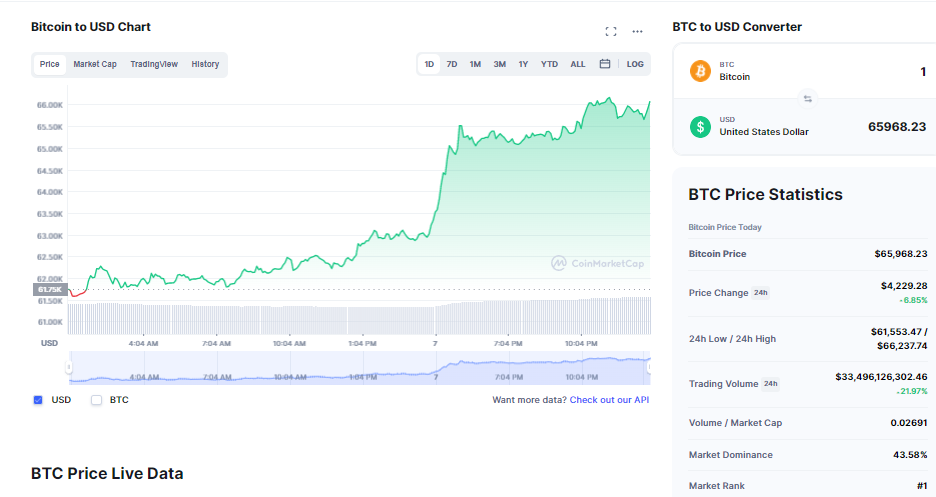 The awakening of the markets made traders bullish about Bitcoin in Q4. Traders anticipate a massive rise in Bitcoin because an asset usually shoots up to more than twice the value after such a persistent bear market. Q4 is the reverse quarter for many traders, who will regain double or triple the lost cash and even make a profit. Bitcoin to $80k!
Bitcoin to $80k
It's a bullish November! The season is here and with promising bull runs. Bitcoin will break out this week together with other altcoins. $80k is an understatement, and Bitcoin will reach $98k. Again, everybody is early to Bitcoin. Buy, Hold. Buy, HODL. Even in the bearish markets. Five years is not a long time; you will be a Billionaire. It's Bitcoin season!