Despite inflation fears due to a global transition and the collapse of world markets, investors are still holding onto Bitcoin. Many people expected whales to cash out, especially during the bear market and China's FUD, however, Bitcoin whale holdings has reached its highest in 2021.
Bitcoin Whale Holdings 
A Bitcoin whale is a holder of more than 1,000 BTC. Just last week, a few whales added 142,000 coins, raising the total holding to more than 200,000 coins. A blockchain analytics firm, Chainanalysis, affirmed using a Tuesday publication that this is the highest accumulation over the years.
Bitcoin whales are taking advantage of the Fear Index and staking up more coins. The Miners are also ramping up and looking for energy-efficient places like Texas to further Bitcoin activities. This is a clear indication that many people are looking to Bitcoin as an investment solution.
Looking to Bitcoin as a solution and protection for wealth in future financial crises affirms its place as Digital Gold. Institutions are now making long trading terms based on the Bitcoin price.
Break-Even Rate
The US has a market evaluation term called "breakeven rate," which the nation uses to analyze and make 10-year long-term price predictions. According to information from the Federal Reserve Bank of St. Louis, the rate rose to 2.64%, influencing Bitcoin to a new ATH, $66,975, in October, over 40% gain.
Many cryptocurrency analysts, including JP Morgan, attribute the rise to Bitcoin as a solution against inflation. The perception causes successive halving of Bitcoin due to increased mining activities. The supply of Bitcoin reduces by 50% every four years, a process called halving. Therefore, the crypto coin challenges the Federal Reserve's continuous printing of unlimited fiat by limiting the number of coins in supply.
Bitcoin Expansion and Scalability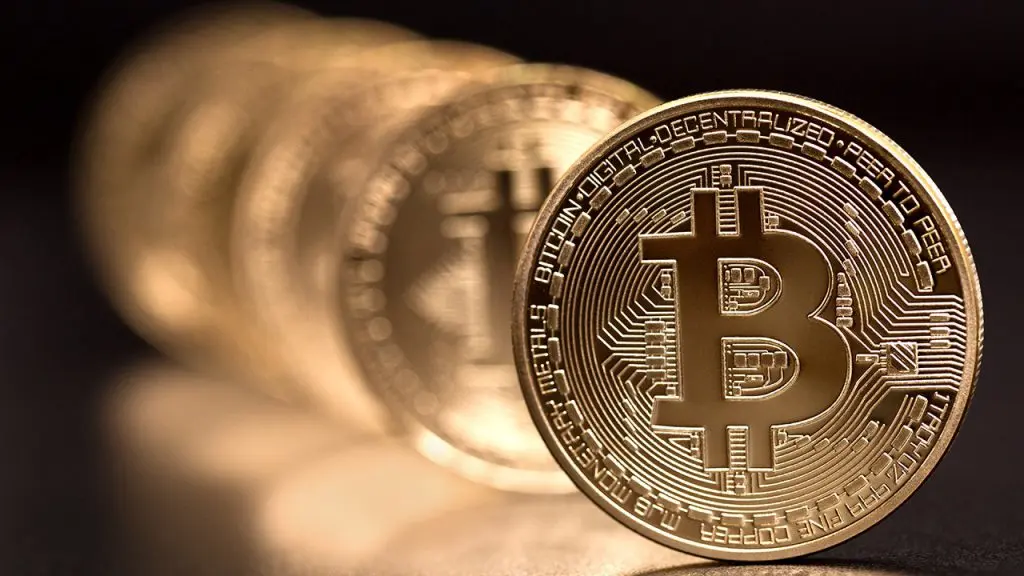 Despite the gold value of Bitcoin, Chainanalysis insists that Bitcoin needs to expand into new and emerging crypto technologies, such as DeFi, NFTs, and Web3. It is practically impossible to achieve this because Satoshi launched a fully stable Blockchain crypto product. The only way to improve a fully established blockchain is to build on top of it, which some developers do.
The expansion will help increase the scalability of Bitcoin like Ethereum and other layers one assets. Decentralization procedures of wrapping Bitcoin will help unlock its potential as a high-quality capital in decentralized finance.
Web 3.0 can also use Bitcoin as capital. If this happens, the coin will become a scarce, fungible token with more use cases than any other token. It will be a crypto asset used more for crypto innovations.
Strong Bitcoin Whale Backing
Whale holdings only affirm that Bitcoin has strong backings. The majority of the whales are large investment firms and companies like Tesla and MicroStrategy. Any cryptocurrency with such a strong backing shows it will be a way out amid inflation.
Bitcoin as a Way Out of Inflation
Cryptocurrency is ushering in a new era, and Bitcoin is an inflation cure. Despite negative influences from China, SEC, the bearish and highly volatile crypto markets, Bitcoin whale holdings still hold in 2021. This means Bitcoin is here to stay. Everybody is early to Bitcoin. We all have a chance as future Billionaires and an escape means during inflation.